Kids Winter FUN Edition
Winter in Calgary can seem to move as slow as a toddler zipping up their own jacket. It's a long season of pajama days, going to the movies and trying to stay warm. To help get you and your family out of the house and enjoying the city, here is a list of family friendly activities to do this winter in the heart of YYC.
Symphony Sundays for Kids by the Calgary Philharmonic Orchestra
At the Jack Singer Concert Hall
Introduce your kids to amazing music by attending a family focused series of concerts. At 2pm, enjoy a pre-concert Instrument Discovery Zoo where kids can meet musicians and try out the instruments. The February concert is The Hockey Sweater, so go ahead and wear your favourite hockey jerseys to the performance!
Tickets $24 – $40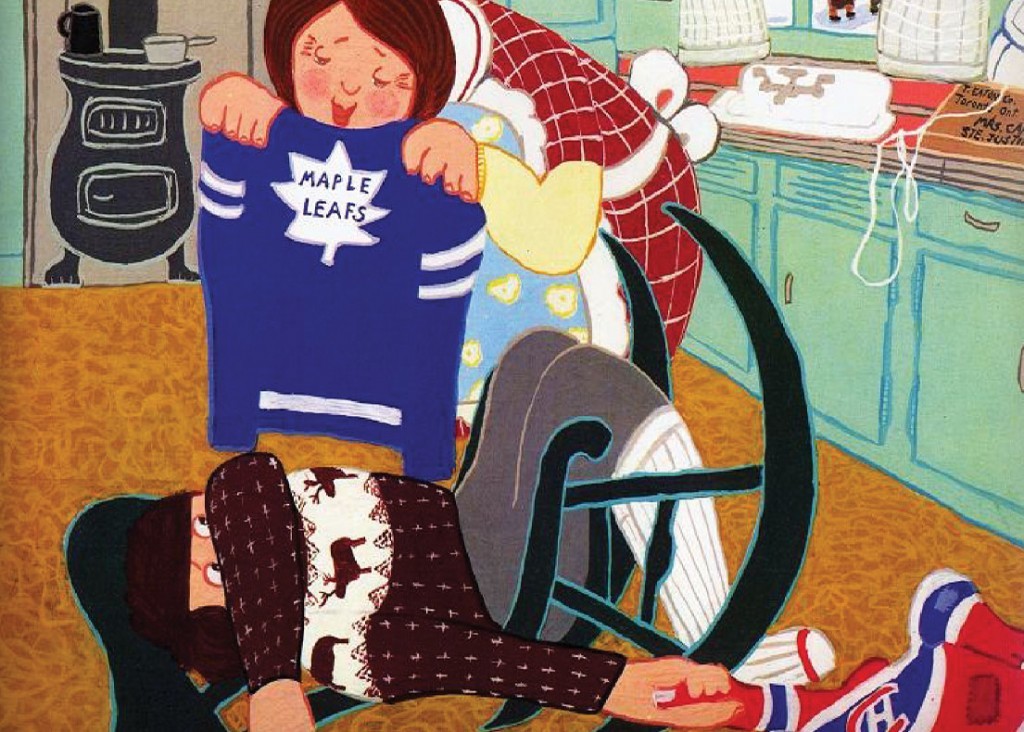 At the Calgary Tower
Did you know that Sky 360 has a kid's menu? Take your kids for a delicious meal, Sunday Brunch is amazing! With every reservation at Sky 360 you get free admission to the observation deck at the top of the Calgary Tower! Make sure you have your camera ready to catch their expression when they step onto the glass floors and look down to the city beneath their feet.
Explore, play and snack!
Start near Eau Claire, stop in to let the kids play at their indoor playground if you need to warm up. Then continue either along the river – and take a photo on the Peace Bridge – or into the heart of downtown. Make sure to make a stop for hot chocolate or dessert at Alforno Bakery & Café!
Skating at Olympic Plaza is a must be done activity for anyone living in Calgary. Open 10am – 9pm daily until mid-March, skating is free, and rentals are available. Enjoy the beautiful scenery and nearby Famous Five sculpture.
Take the C-Train down to the Core Shopping Centre. The Core itself is enough to occupy the kids with plenty of shops, restaurants and don't forget how fun it is to ride an escalator! But don't miss taking your kids to the Devonian Gardens. Fountains, fish ponds and a playground, plus the amazing plants and trees to help you forget about winter.
---