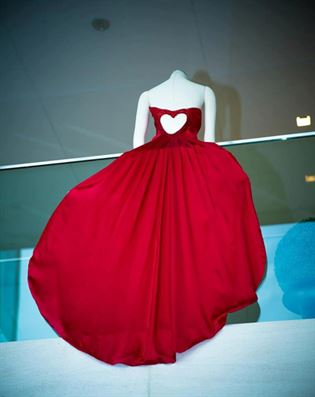 It is time to spread a little love, all in the name of a very important cause - heart disease and stroke. The Heart Truth is the Heart and Stroke Foundation's annual awareness campaign which strives to increase the understanding among women on ways to reduce their risk of heart disease and stroke as well as providing them with the tools they need to protect themselves. The Heart Truth hits Calgary this Saturday April 26th at Eighth Avenue Place and promises to be a beautiful evening full of fashion, health and good people.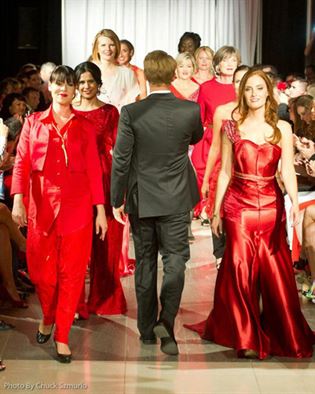 Why You Should Attend
This wonderful event brings light to some very important awareness issues while also sharing their love of fashion. Local Canadian designers will express their creativity by design a custom-made red gown in which wonderful local figures will walk down the runway Saturday night. The dresses are designed as a symbol of courage and passion to share the truth about the importance of heart health. A glamourous affair, to be certain, this will be a night to remember.
According to The Heart Truth, every seven minutes in Canada, someone dies of heart disease or stroke. This statistic needs to change and that change will come via education and honesty. For more information on risk factors and to protect your heart visit www.thehearttruth.ca. There are also many ways that you can get involved with the Heart Truth YYC. Volunteer and sponsorship opportunities are available - meaning you can be part of the change and the prevention of heart disease or stroke in Canada.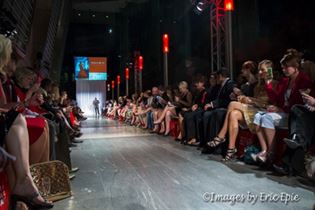 The Details
Saturday April 26, 2022
Eighth Avenue Place
7 pm
---