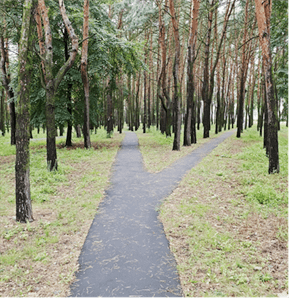 Are you where you want to be professionally? Have you reached a fork in the road and can't make a career decision? Do you have a career path?
What is a career path?
A career path can take many forms, and much depends on where you are in your professional life. Are you a new grad just starting out or a seasoned pro looking to re-ignite a passion? Are you hoping to climb the ladder in your current organization or longing to explore a new field?
Some companies implement career path programs to help employees develop in the company. Others don't. Regardless, it's beneficial to take charge of your career direction. Your career is one of the greatest investments you can make. [click to continue…]
---