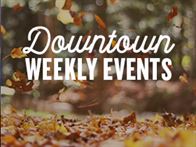 Whether you need to bust a gut with a night of laughter, let your hair fall for some heavy metal, or go with the flow with exercise, music and dance there is something for everyone downtown this week!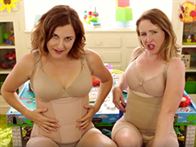 #IMOMSOHARD: MOM'S NIGHT OUT - October 18, 2021
They've kept you sane. They've brightened your day. They've made you laugh 'til you peed a little. Hot off their 40 city U.S. summer tour Kristin and Jen, from #IMOMSOHARD are taking their show out of the playroom and onto the road. But this time, they're heading north to Canada!
Just For Laughs and Mills Entertainment are proud to present #IMOMSOHARD in Calgary at the Jack Singer Concert Hall at Arts Commons on October 18. Tickets go on sale Thursday, August 31 at 10 AM. This show is 18 and over.
Jumping off of the pages of Facebook and on to stages across the country, there's no one making moms feel as uncomfortably normal as Kristin Hensley and Jen Smedley, the hilarious oh-so-real women behind #IMOMSOHARD. With over 1 million Facebook fans and more than 100 million views of their web series, Jen and Kristin's blend of honesty and humor resonates with moms and dads alike, proving why these two have become the hottest ticket in town.
Tickets range from $47.50 and $57.50 and are available online at artscommons.ca.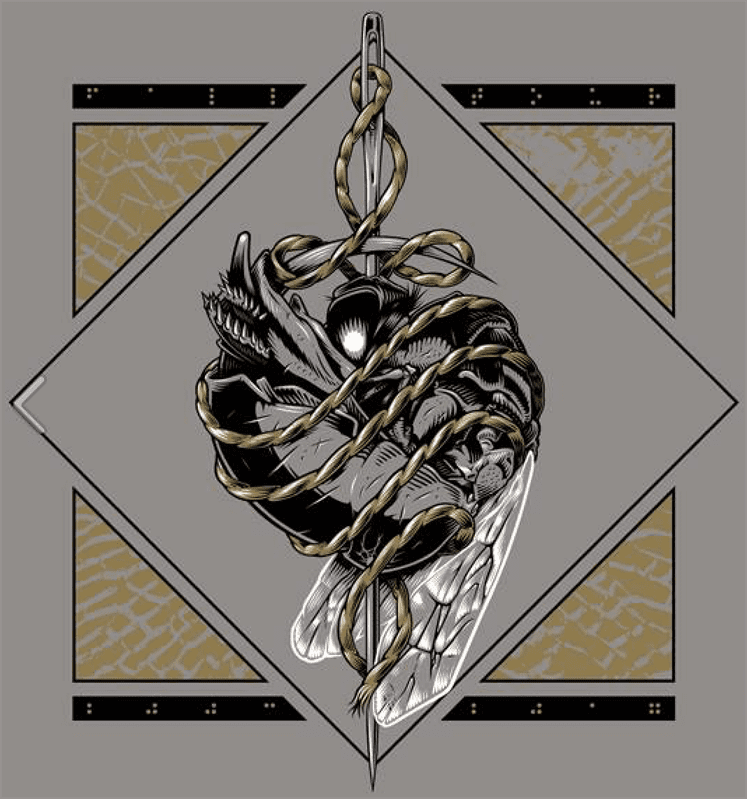 ROSETTA WITH NORTH & MONOLITH - October 17, 2017
Forging ahead as a fully-independent band, Rosetta returns in 2017 with Utopioid, their sixth full- length album and most concept-driven work to date. Written as a four-part song cycle that treads multipolar extremes of texture, dynamics, and harmony, it reaches the highest heights and the deepest lows of the band's career. An unflinching study of human aspiration, frailty, and betrayal, the album is equal parts mysticism and biography. Utopioid tells a story in sounds, encapsulating and transcending the band's 14 years of sonic experimentation.
With Utopioid, Rosetta has again upended their stylistic palette. But as always, with ever deeper gratitude for the investment of fans around the world, they continue to search for the intersection of heaviness and beauty.
18+ with government issued identification
When: Tuesday October 17th, 2017.
Where: Palomino Smokehouse and Social Club
Doors: 8:00pm
Admission: $12.00
Advance tickets available at https://slothrecords.wordpress.com/ or https://www.myshowpass.com/rosetta-with-north-and-monolith/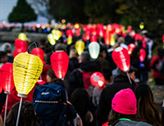 LIGHT THE NIGHT WALK - October 21, 2021
Each year, in communities across Canada, teams of families, friends and co-workers come together to raise funds for The Leukemia & Lymphoma Society of Canada's (LLSC) Light the Night walks and bring help and hope to people battling blood cancers.
Join us for an evening filled with inspiration and hope, at The Leukemia & Lymphoma Society of Canada's Light The Night Walk in Calgary on October 21 at twilight, and help make a difference in the lives of more than 138,000 Canadians affected by blood cancer. Hold your illuminated lanterns high; red for supporters, white for patients and survivors and gold for loved ones lost. Together we can bring light to the dark world of cancer.
Calgary Walk Details
Where: Festival Market, Eau Claire
Date: Saturday, October 21, 2021
Time: 4:30pm
Phone: 403-263-5300
Email: [email protected]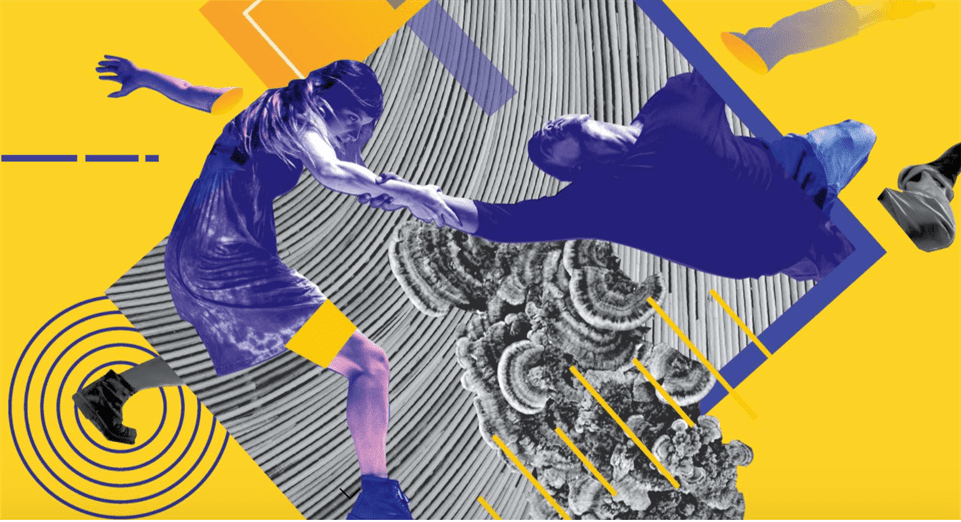 FLUID FEST 2017 - October 18 -28, 2017
ARE YOU DANCE CURIOUS?
The Fluid Festival is dedicated to outstanding performance and celebrating the vast spectrum of what dance can be. Featuring extraordinary local, national and international artists, Fluid Fest ignites the city with performances, workshops, artist talks and happenings to inspire and connect.
Be moved. Be Curious. Be Fluid.
Tickets | $20-$40
Fluid-4-Pack | Four tickets for $100
Festival Pass | $120
Learn more about Fluid Festival and how to purchase your passes at springboardperformance.com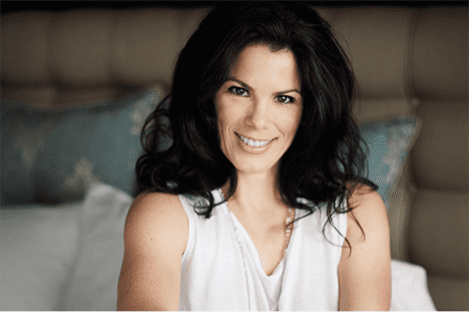 MUSIC OF THE ICE: SKATING'S GREATEST HITS - October 20 & 21, 2017
World Champion and Olympic gold medalist Jamie Salé hosts this unforgettable evening of figure skating's greatest hits. Join Calgary's own Tommy Banks as he charms the audience with themes of Frank Sinatra, David Foster and more. Experience a spectacular video journey of famous routines from past and present, with the music of Andrew Lloyd Webber, ABBA, Glen Miller, and iconic classical works such as Ravel's Boléro.
Dates and Times
Friday, October 20, 2021 at 8pm
Saturday, October 21, 2021 at 8pm
Venue
Jack Singer Concert Hall
Find more information and tickets online at calgaryphil.com.
---
If you have an event happening downtown, we want to know! Submit your event to our event calendar or email us at [email protected].
---