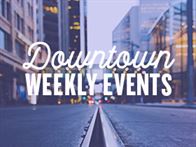 Strut in your stuff in your Sunday best, showcase your new Halloween costume, spend the day in a onesie or. . .  do it all! This week will keep you busy with a premiere symphonic ballet, Halloween activities, theatre and a fun run! Read on to start making your plans for the week.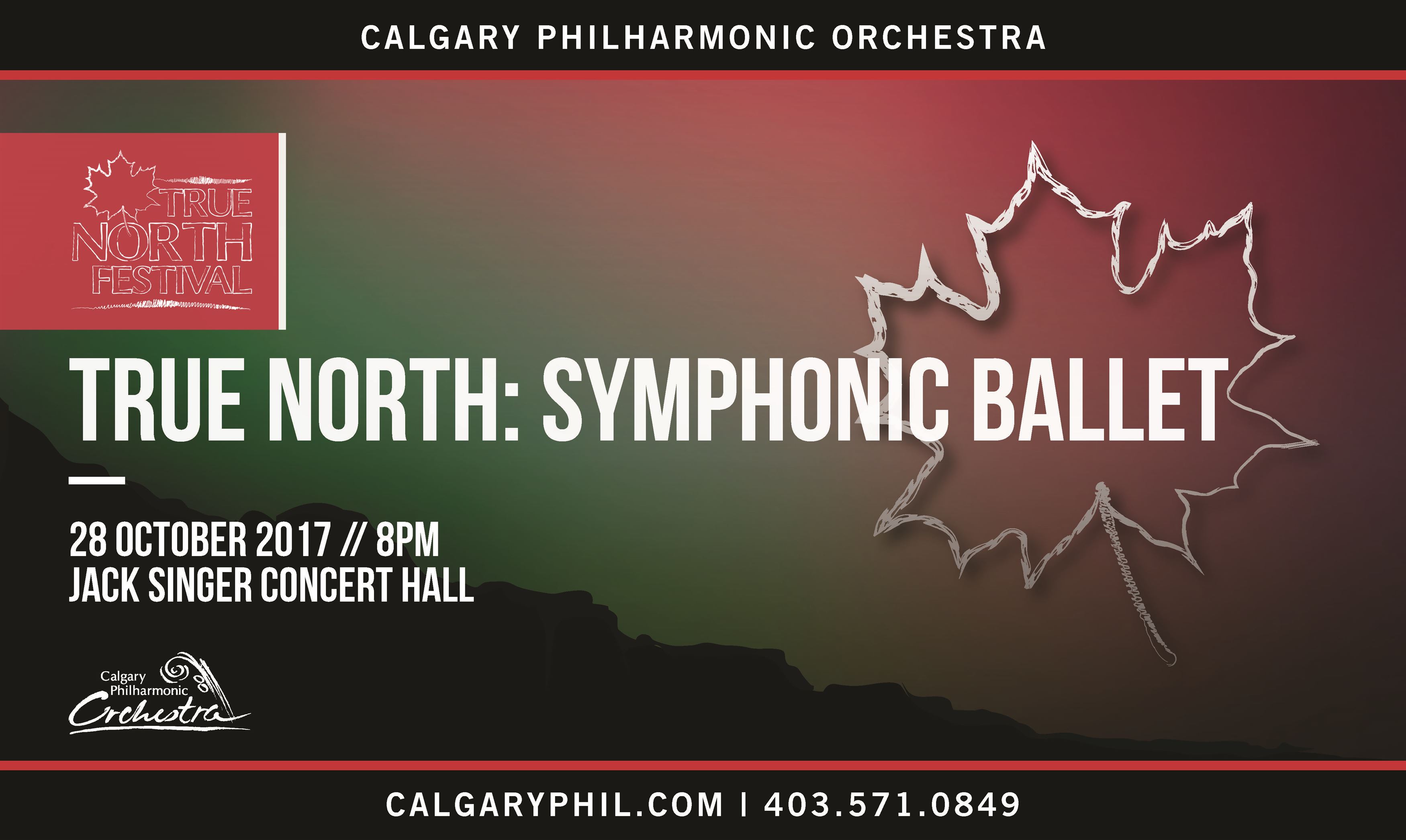 THE TRUE NORTH: SYMPHONIC BALLET WORLD PREMIERE - October 28, 2021
True North captures Canada's cultural mosaic in majestic, symphonic scope. This ground-breaking collaboration between five composers from across our nation, choreographed by former Alberta Ballet principal dancer Yukichi Hattori, was commissioned by the Orchestra for Canada's 150th Anniversary. Rounding out the evening is the dazzling 1812 Overture and a new work by Calgary's own Allan Gordon Bell.
Tickets available online at here.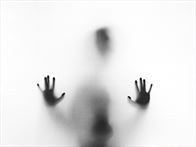 HALLOWEEN WEEKEND DOWNTOWN 2017 - October 27 - 31, 2017
Whether you are looking for a spook-tacular time with friends, a haunting experience or just something to get you out of the house during the Halloween weekend, we have some ideas for you to check out downtown. Read on to see which events will suit your spirit this Halloween!
The Halloween Howl – October 21, 2021
Calgary Ghost Tours – October 27, 2021
The Dash of Doom – October 28, 2021
Japanese Horror Movie Marathon – October 27, 2021
Halloween Movie Marathon 2017 presented by CUFF – October 28 – 29, 2017
Victor Crowley Halloween Screening – October 31, 2021
HOT MESS Halloween Starring Trixie Mattel – October 27, 2017
Secret Garden at Sub Rosa – October 28, 2021
Much Music Video Halloween Party – October 28, 2021
Bizarre V ft. Mat the Alien – October 28
AMP Radio Halloween Bash - October 28, 2021
Ink Spot Halloween Slam - October 30, 2021
Read the blog Halloween Weekend Downtown 2017 for more details.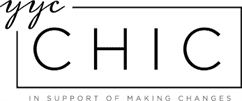 YYC CHIC - October 26, 2021
Join us for the second annual YYC Chic in support of Making Changes Association!
The event will showcase the best in local fashion, art, beauty and culture. It is anticipated that it will be attended by 300 local change-makers and community influencers. Some of the exciting things people can look forward to are:
A chance to win a sparkle bag from Hillberg and Burke
Pop up shops from local retailers + an opportunity to be styled by The Style Guys at the YYC Chic Boutique
Fashion show
Live music
Silent auction
Raffle for a flight for 2 from West Jet, a stay in a Canmore Resort and a Gucci bag
Tickets are $80 and can be purchased online.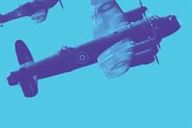 FLIGHT RISK - October 23 - November 11, 2021
ONE MAN'S HEROIC JOURNEY TO FIND PEACE.
Hank Dunfield is on the verge of his 100th birthday. Sarah, the new nurse at his care facility is determined to help him celebrate this milestone, even though Hank doesn't want anything to do with it. As their relationship unfolds Hank reveals his past as a tail gunner during the Second World War. When Sarah finally gets to the heart of Hank's pain and sorrow he opens up to her and is finally able to find the peace he has desperately been seeking. Inspired by the true story of a Calgary WWII Veteran.
Lunchbox Theatre
Mon - Sat @ Noon
Thurs - Fri @ 6pm
For more information and details on tickets, click here.
Canada's official Onesie Run is back in YYC on October 29, 2017!
A 5km and 10km walk/run along the Bow River and Prince's Island. Participants are encouraged to wear "onesies". 100% of proceeds will go to the Make-A-Wish Foundation.
Date | Sun Oct 29, 2021
Location | Eau Claire Market
Time | Event Starts: 10:00am
Registration Opens (Race Kit Pick-Ups): 9:30AM
Sign up at www.OnesieRun.ca
---
If you have an event happening downtown, we want to know! Submit your event to our event calendar or email us at [email protected].
---