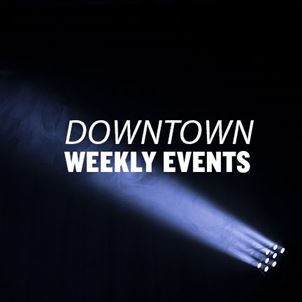 Dance, walk, sing or read your way through downtown Calgary this week with the Calgary Burlesque Festival, the 12th Annual Zombie Walk, Walk for Freedom, Sisters and a free Wordfest presentation.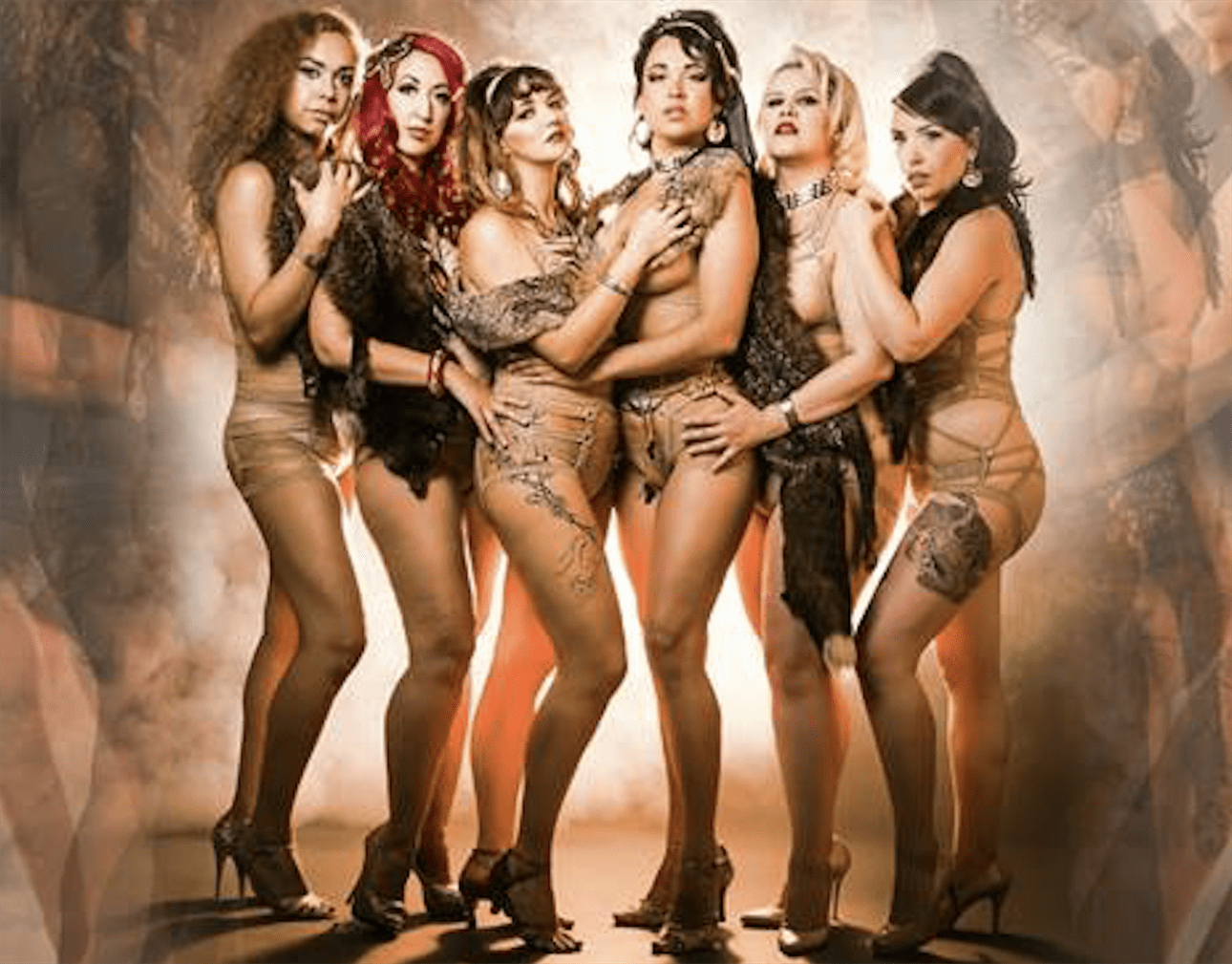 CALGARY INTERNATIONAL BURLESQUE FESTIVAL - October 13-15, 2017
The fourth annual Calgary International Burlesque Festival (CIBF), takes place Friday, October 13 to Sunday, October 15, 2017. CIBF brings to Calgary world class burlesque performances from local to international performers.
Friday Cabaret Showcase
The Palace Theatre - Doors at 8:00PM Show at 9:00PM.
Featuring headlining troupe Virago Nation, with emcee Armitage Shanks, the Carny Preacher.
Tickets range from $35.00-$500.00
Saturday Glamour Showcase
The Palace Theatre - Doors at 8:00PM Show at 9:00PM.
After party with Girls on Deck starts at midnight. Featuring headliner Di'Lovely, and emcees LeTabby Lexington and Sparkle Plenty.
Tickets range from $35.00-$500.00 ($10.00 for afterparty only)
Sunday Brunch Showcase
Sheraton Suites Eau Claire - Doors at 11:00am Show at noon.
Feature headliner Sasparilla Foxx and emcees Basil Woodlea & Cherry Monroe.
Tickets range from $40.00-$50.00
VIP and general admission weekend passes are also available. Workshops will also be available and will be posted at a later date on the website. Further details at www.cibf.ca.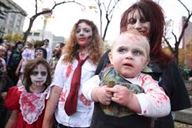 THE 12TH ANNUAL ZOMBIE WALK - October 14, 2021
The uprising is coming….
It's the 12th Annual Calgary Zombie Walk at Olympic Plaza. Join Hundreds of like minded undead friends as you shuffle down Stephen Ave.
We'll have a Make Up Artist on site if you need help getting zombified and lots of vendors to explore. More information at the Calgary's Annual Zombie Walk Facebook page.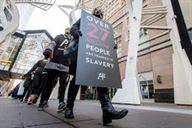 WALK FOR FREEDOM CALGARY - October 14, 2021
Rally with us as we take a stand against human trafficking in our city. On October 14th, in over 600 cities around the world, we will lace up our shoes and march in single-file to illuminate the darkness of modern day slavery and raise funds & awareness around the need to rescue and restore more lives than ever before.
Human trafficking is a global issue, and is even growing right here in our own country and province. Today, over 27 million people are enslaved through human trafficking, and their average age is 12-14 years old. This has to stop, for good!
Register for the walk at a21.org.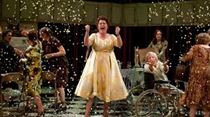 SISTERS: THE BELLES SOEURS MUSICAL - October 10 to November 4, 2021
In 1960s Montreal, Germaine Lauzon, a working-class housewife, has just won the jackpot – one million trading stamps! But who can she trust when her jealous family and neighbours come over for a stamp- sticking party? This joyous windfall of humour, heart, and music is sure to pay off!
Get your tickets today from Theatre Calgary at theatrecalgary.com.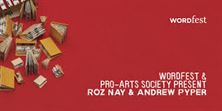 PROARTS CO-PRESENTS FREE WORDFEST 2017 EVENT - October 11, 2021
Wordfest sparks lively, illuminating and meaningful conversations between Calgary's readers and the world's most engaging writers. Our year-round literary events culminate in a 10-day festival every October, and are programmed to inspire Calgarians to live more creative and empathetic lives.
Author Roz Nay will be reading from her novel Our Little Secret. Author Andrew Pyper will be reading from his novel The Only Child.
More information available through the ProArts Society website.
---
If you have an event happening downtown, we want to know! Submit your event to our event calendar or email us at [email protected].
---