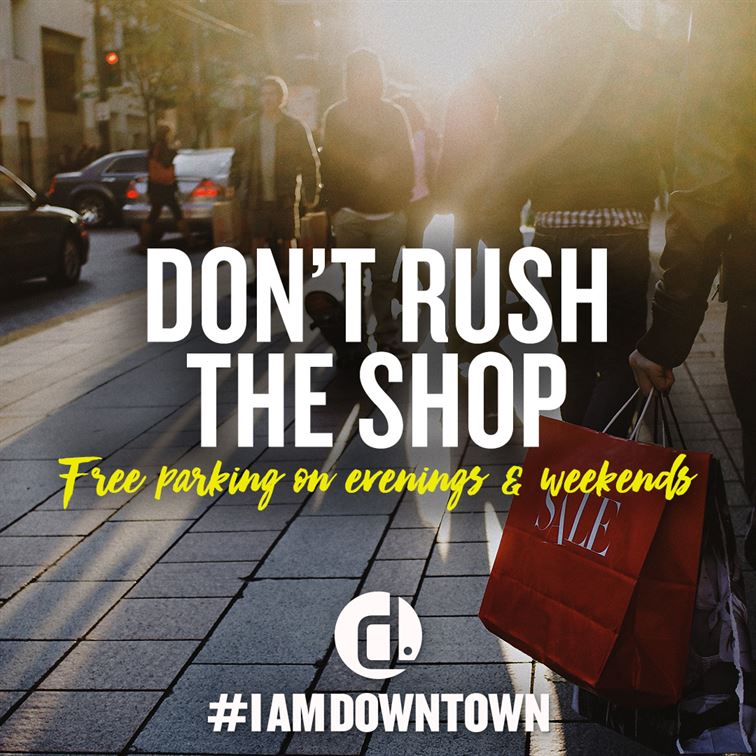 If you have read some of our previous blog posts, or seen our parking campaign on social media, you will know by now that parking downtown on evenings and weekends is cheap and affordable, and in some cases, also free. Below are a few more "hidden" deals downtown that you may or may not know about it.
Complimentary Valet Parking at The CORE
The CORE offers a complimentary valet service when you park at The CORE. Valet services are available during mall hours. Drop-off is located on 3rd Street between 7th and 8th Avenue SW. Regular parking fees still apply, check The CORE's parking page for more details.
Dinner and a Show at the Hyatt
Attending a show at Theatre Calgary and planning to have dinner beforehand? Need a place to park your vehicle? Look no further than the Hyatt. Present your tickets to a Theatre Calgary show upon a purchase at Thomsons Restaurant and receive complimentary parking for the evening. The Hyatt is located one block away from Arts Commons. Check Thomsons website for more details.
Eau Claire Lunch Deal 
Want to come downtown for lunch and spend a few hours? Eau Claire has a great parking deal for you. Park between 11am and 1pm Mondays through Fridays and receive three hours of parking for $9. Located in the heart of downtown, there are a lot of great lunch spots nearby. Check out Eau Claire's parking page for more info.
Complimentary Parking with Purchase at Bankers Hall
Planning to come downtown to shop? Enjoy the retailers at Bankers Hall? You're in luck! Spend $100 or more at Bankers Hall and receive complimentary parking for 3 hours. More information here.
Have any other parking deals we don't know about? Let us know by tweeting us @downtowncalgary!
More information about parking downtown can be found on our parking page. You can also use our parking tool to find parking downtown.
---