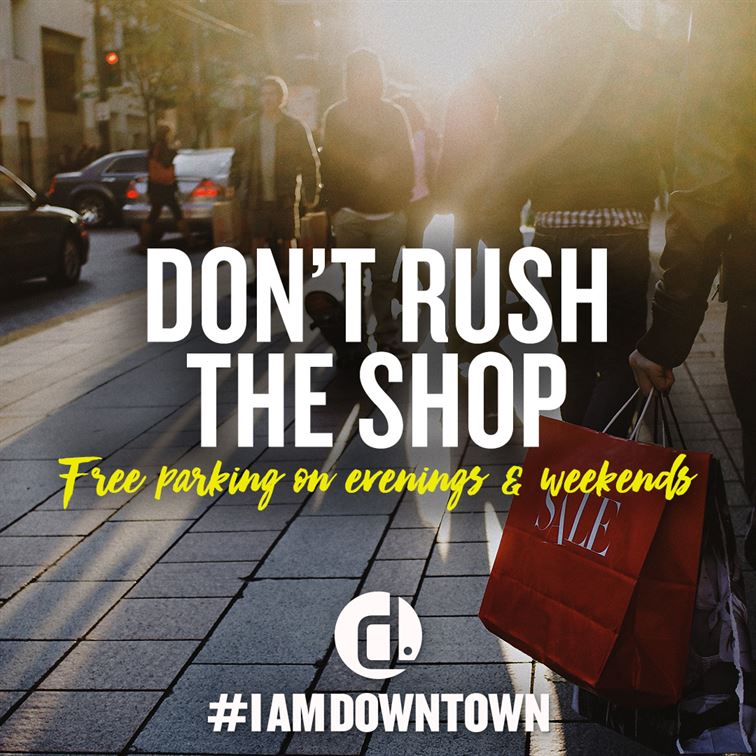 Update: As Canada Day (July 1st) is a statutory holiday, street parking is free. For 2016, the Calgary Parking Authority is offering FREE parking at select downtown parkades. Visit CalgaryParking.com for more info.
We're not going to try and sugar coat it: parking can be a real pain in the trunk. Downtown Calgary is a busy place, and the reality is that not everyone knows exactly what's up are when it comes to parking downtown.
That's where we come in!
Whether you're a parking pro, or you've shied away from Downtown Calgary because you're afraid of getting a ticket (or worse) we've taken the guess work out of helping you find a place to park.
The Downtown Calgary Parking Tool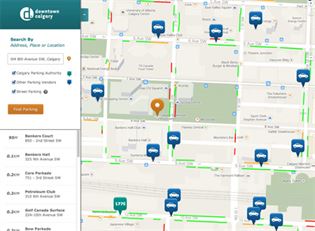 Punch in the address of your destination (before you leave, no distracted driving please!) in to our Parking Tool and not only will you see your destination on Google Maps, but you will see the closest parking options. You can choose between parkades, surface lots and street parking. Our map will estimate how many spots are available in parkades and estimate the street parking availability in that area with either a green, orange or red line.
The site is mobile friendly, so if you find yourself in Downtown Calgary and in need of a parking spot, you can use the tool on your phone or tablet (after finding a safe place to pull over). You can even click on the orange icon to find your location and our tool will show you the closest lots, parkades and available street parking.
(note: we only have parking data for Downtown Calgary, so areas like 17th ave & Kensington will show no data. If your search turns up an area that's NOT in Downtown Calgary, try narrowing down the address by adding 'Calgary' or the postal code)
So that knocks off how to FIND the parking… what about the cost?
Again, we feel your pain. Just because we're Downtown Calgary doesn't mean we get free parking. However there are a number of ways to save on parking when coming downtown:
Park For Less - this page put together by the Calgary Parking Authority has some ways you can save when parking with them including…
FREE Street Parking after 6 PM Monday through Saturday and all day Sunday. Yes FREE, yes DOWNTOWN
$5 Fridays from Calgary Parking Authority (starting at 11 am)
Flat rate parking from $2 in Calgary Parking Authority Parkades after 4pm and all-day Weekends (check website for exact details).
More cheap parking details are available on our parking page, including:
We hope this helps! We want you to come downtown and we hope to take as much pain out of parking as possible… and if you found it valuable, why not share it with your friends?
Did we miss something? We want to know your Downtown Parking Tips! Email us at [email protected]
---