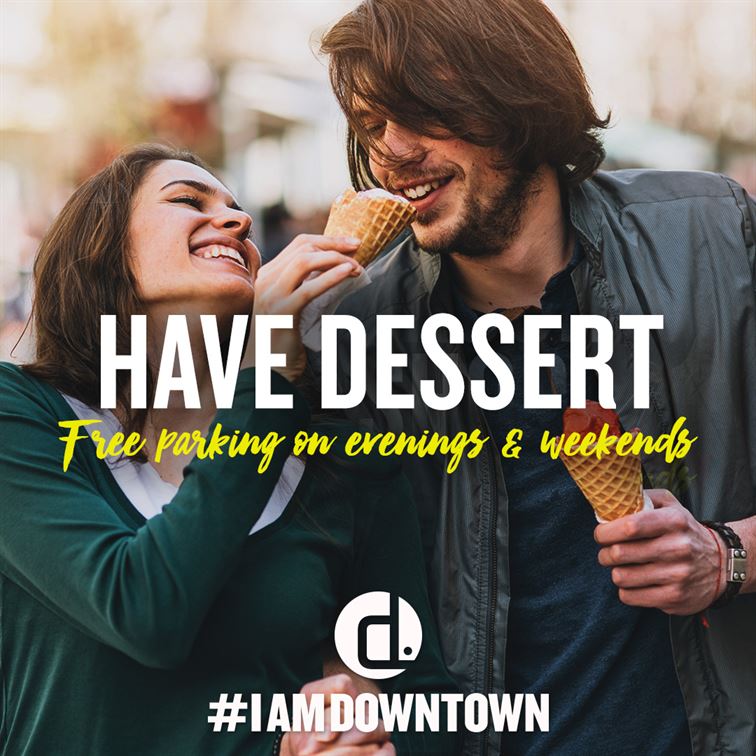 This past year, one of our most popular blog posts has been "Cheap Parking in Downtown Calgary". It's no surprise that Calgarians are looking for ways to save when parking in Downtown Calgary. The reality is that parking costs vary and can get pricey.
Thankfully, here at GetDown we have an insider's edge on parking so here are some tips, facts and helpful notes to help you save some money, spare some confusion and ease some of the challenges around coming to Downtown Calgary.
Got your own parking tips? E-mail [email protected] and let us know!
You can get more information on Cheap Downtown Calgary parking and try our Downtown Calgary parking tool.
---