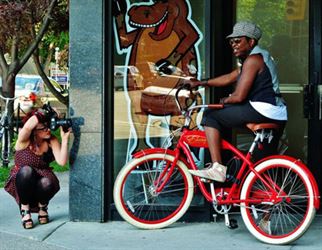 It was one year ago that I was approached by Downtown Calgary to capture street style for September's Back to Style month. We featured my street style finds each week for the course of the month, and when all was said and done, I had the wonderful opportunity to stay on and expand my work by starting my Street Style Huntress monthly column, which comes up the first Friday of each month.
For this round, we've decided to change things up a bit. This year, to celebrate Back to Style month, Downtown Calgary picked four Style Icons to represent our city. The posters of these fashionable folks will be seen all over the downtown core, and a lot of cool events and action will be happening in celebration of this unique time in our city. And so of course, I had to get in on all of this excitement as well!
To pay tribute to the style icons and to celebrate the start of my favourite season, I will be posting each Friday in September! Each week, all of the street style looks that I capture and post will be in celebration and reminiscent of each of the icons. Please remember, these will be my vision and take on each of the style icons and how I see their personal style. I will be out in full force all month capturing stylish people, so if you see me, make sure you come say hello and wear your most fabulous threads and get photographed to be part of this year's excitement. Here are this year's Style Icons!
But before the Back to Style action begins, let's celebrate the summer street style that I captured in August. I also had the amazing opportunity and experience of shooting a segment for Telus TV on my various street style ventures, so make sure to check the video out. I was able to share with them my love for street style, how I started and why it matters so much to me. I've had the pleasure of meeting and photographing some funky Calgarians, and I consider myself extremely lucky to call this my job…but clearly, more than anything, it's absolutely my passion!
Thanks so much again Telus TV for your interest in my work, and a huge thank you to Downtown Calgary for seeking me out and believing in me enough to let me do what I truly love. Cheers to Street Style in our lovely city!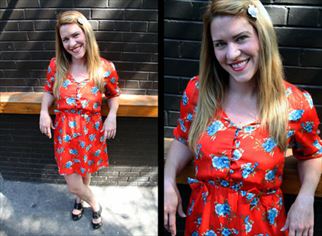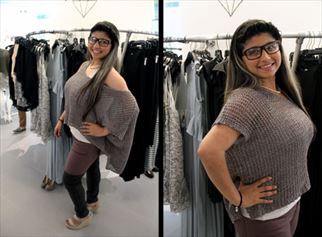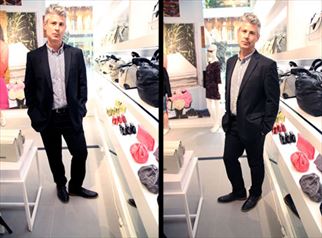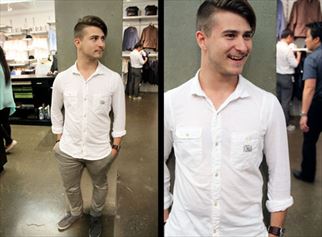 ---