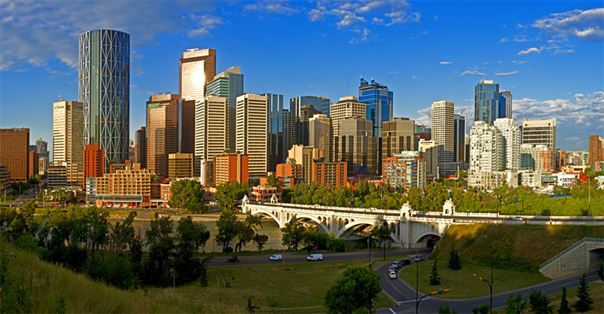 We here at Downtown Calgary hope your holidays were happy and you're having a great new year so far. To get things off on the right foot here on the blog, we want to call out for guest bloggers!
Our goal is to provide up to date information about everything downtown Calgary has to offer, and that's where you come in. If you have a passion for food, theatre, entertainment, shopping or anything else, we'd like to hear from you.
Guest bloggers should be prepared to write 1-2 posts per month on a topic of their own choosing, or we can provide ideas and topics to help you get started. Are you a business owner or involved in the arts in the downtown core? Even better! We'd like to hear exactly what you're up to in 2013. Whether you want to get the word out on a gallery opening, a new restaurant or give us a preview of an upcoming festival, we want to share that info with Calgary.
If you'd like to contribute, please email [email protected] and introduce yourself. If you have any writing samples, feel free to send them along, but they aren't necessary.
---