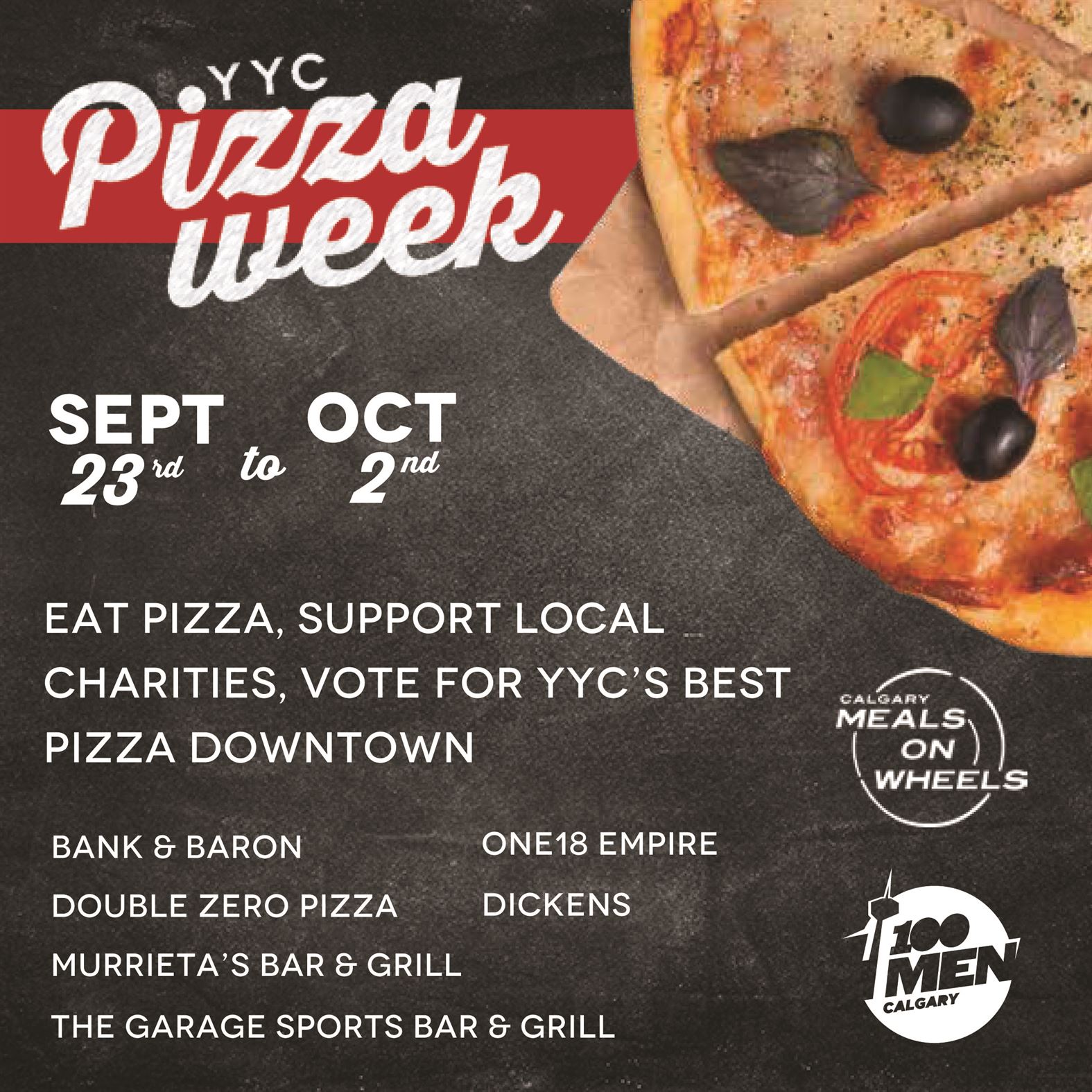 YYC Pizza Week is back for its 3rd year and it's bigger than ever!
This year, over 50 restaurants in Calgary will participate in a "ten day pizza battle" from September 23rd to October 2nd, 2016. Each pizza designed must fit into one of four categories: thick crust, thin crust, gluten free, or unique (such as pizza dessert, pizza muffins, etc). Each pizza has been uniquely designed for this event, so be sure to check out as many as you can!
There are 6 downtown restaurants participating in YYC Pizza Week. We've outlined which restaurants are participating, and what they'll be offering below.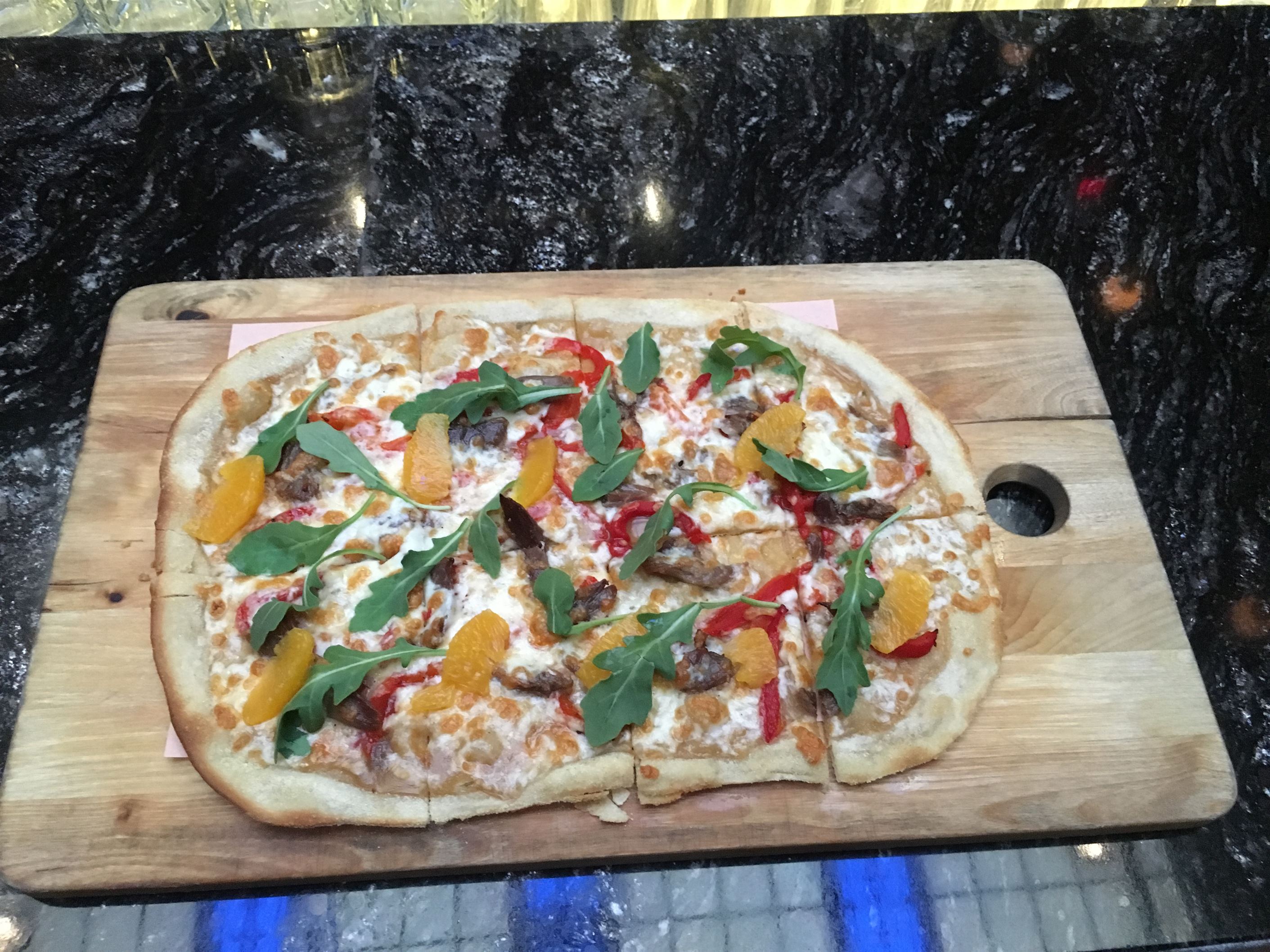 Bank and Baron - "Duckilicious" 
A thin crust pizza with duck confit, gravy, mandarin oranges, arugula and roasted red peppers. Perfect if you're looking to share a pizza with someone during your lunch hour!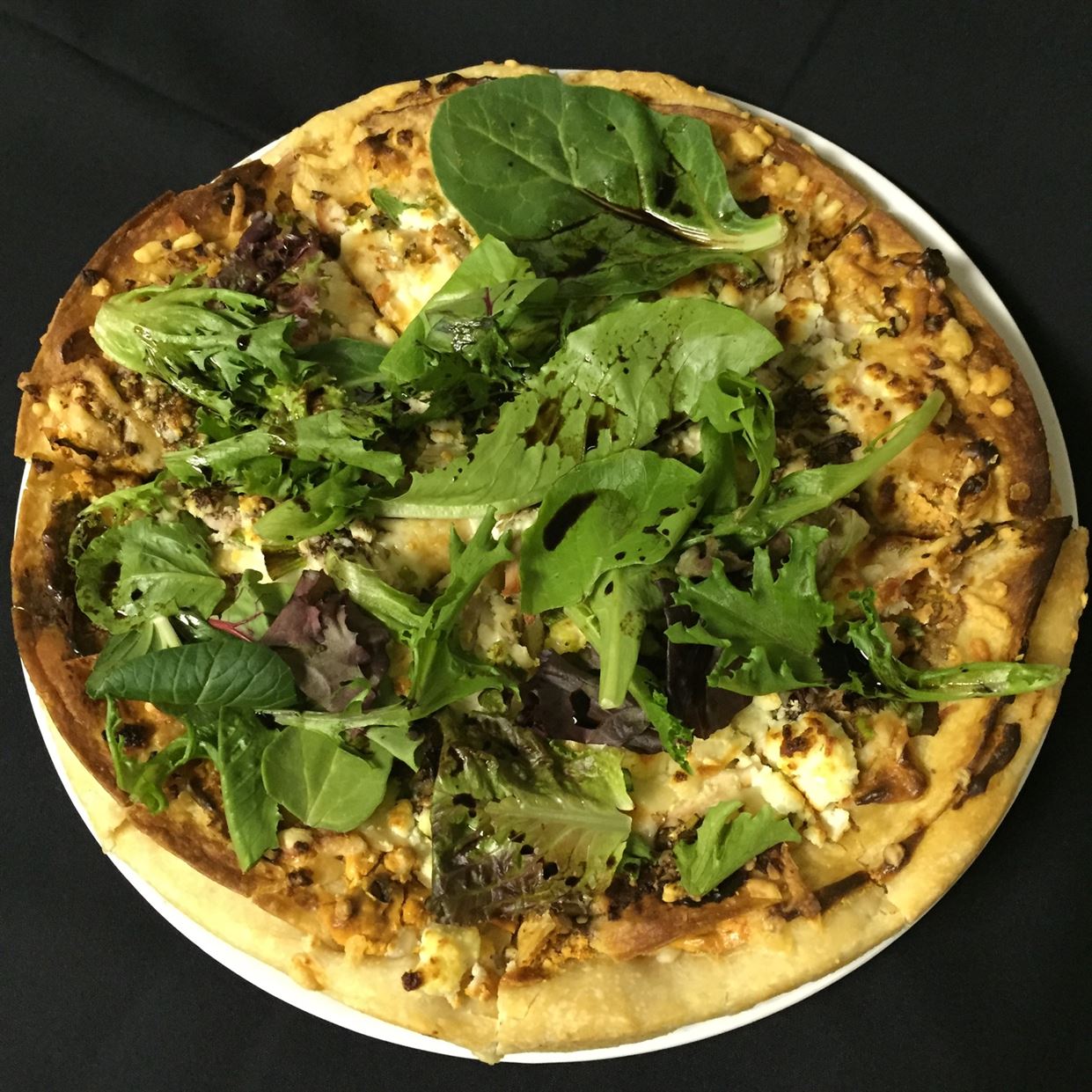 Dickens Pub - "The Santa Carla" 
A regular (thick) crust pizza layered with sun dried tomato cream cheese and a crispy fried flour tortilla. Topped with chicken, mozza, goat cheese, mesclun greens, and a balsamic reduction. It's a must try!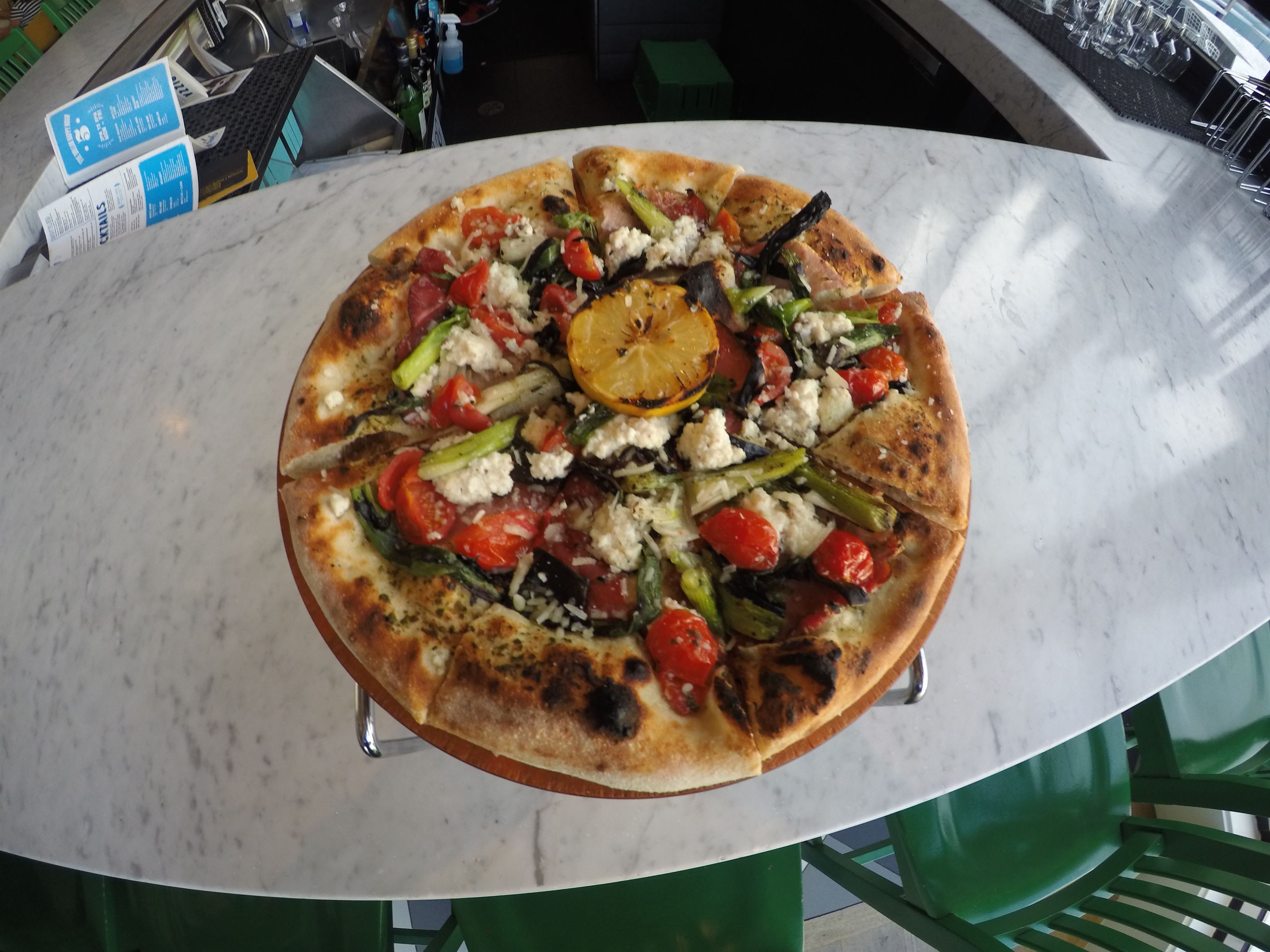 Double Zero Pizza - "The Hot Pink Pig Practically Pesto Perfect Pie"
Thin crust pizza, with bagna cauda, speck, charred scallion, pink peppercorn ricotta, broxburn cherry tomatoes, and reggiano. Another great one for sharing!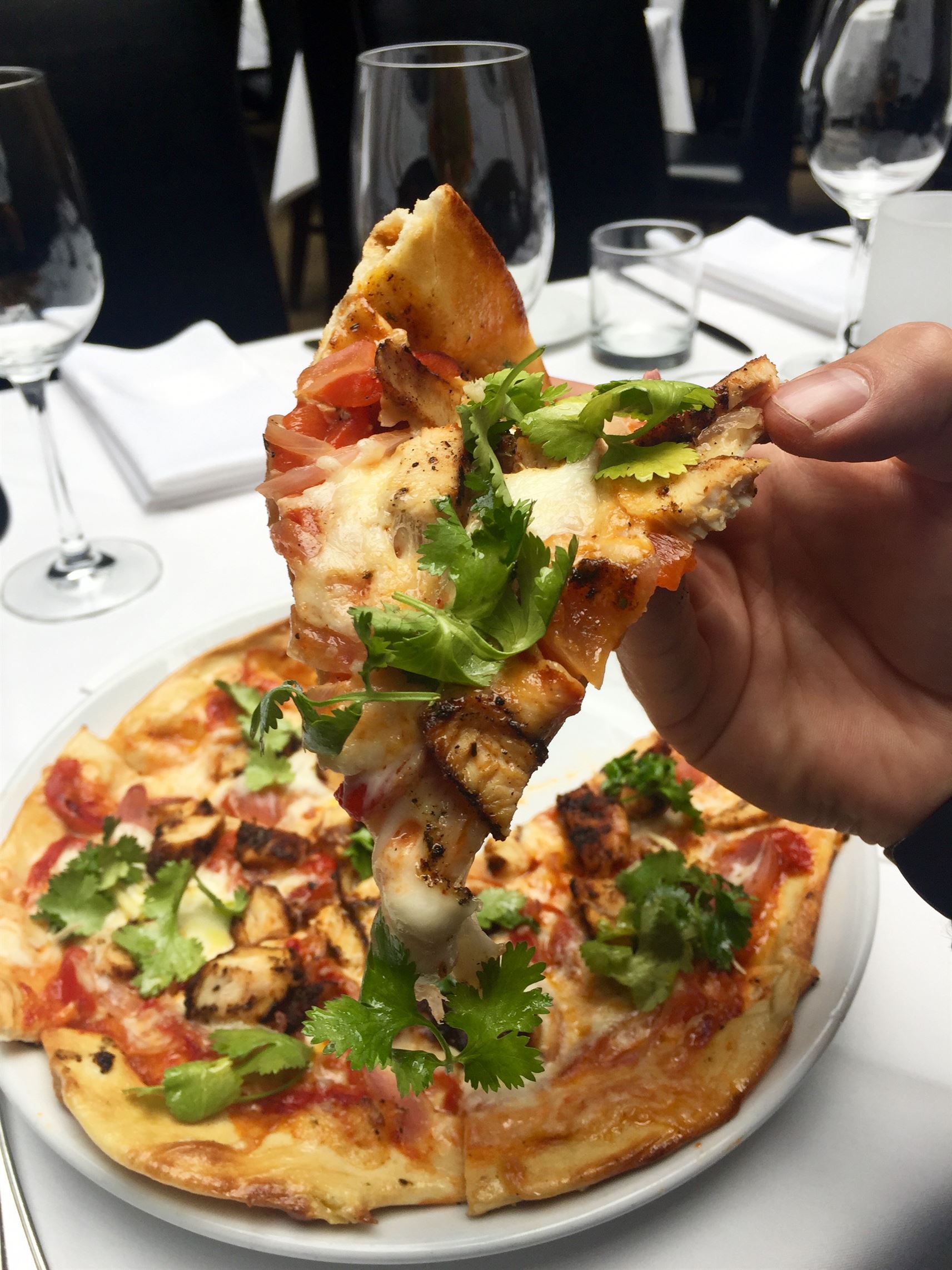 Murrietas - "The Jerk" 
A thin, house-made pizza crust with stiracha tomato sauce, roasted red pepper, pickled onion, mozzarella, fiordilatte, jerk marinated chicken, cilantro, lime & olive oil. A great lunch-time pizza!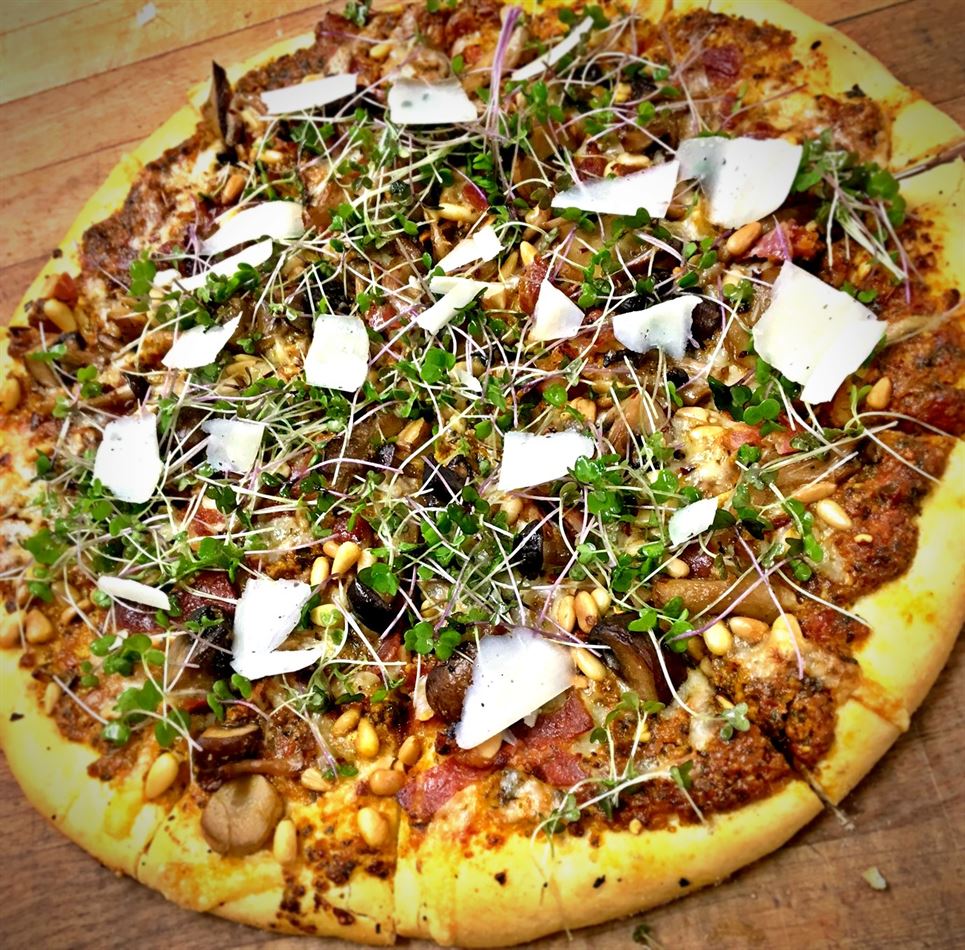 One 18 Empire - "Wild Forest" 
Thick crust pizza with sundried tomato, pesto (basil, oil, garlic, parm), tomato sauce (tomatoes, white onion, basil garlic), fontina cheese, toasted pine nuts, wild mushroom mix, capicola, bourbon glaze, mixed herbs and shaved parm for garnish. It's a mouthful!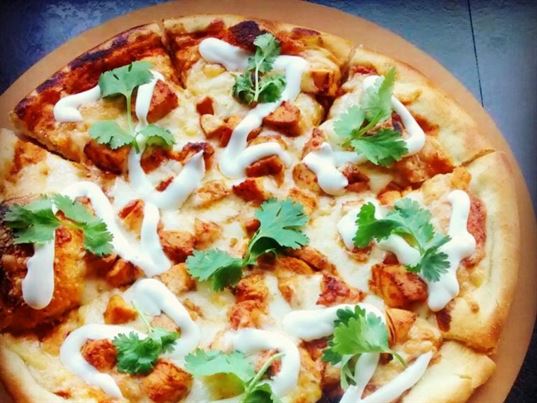 The Garage Sports Bar - "Tandoori Chicken Pizza"
A thick crust pizza with homemade IPA beer pizza dough, with a layer of tandoori sauce, topped with mozzarella cheese, tandoori seasoned chicken, drizzled on top with fresh sour cream and a cilantro garnish. A great pizza to enjoy a pint with!
On top of enjoying all of these great pizzas, there's also a bit of fun added to the event, as you can obtain a "Pizza Passport" that can be stamped after you buy a pizza at each restaurant. Earn as many stamps as you can to be eligible to win prizes! Check out YYC Pizza Week's website for more details.
In addition, partial proceeds from each pizza that is purchased will go to two great local charities - Calgary Meals on Wheels and 100 Men Calgary.
Let us know what your favourite pizza is by tweeting us @downtowncalgary!
---