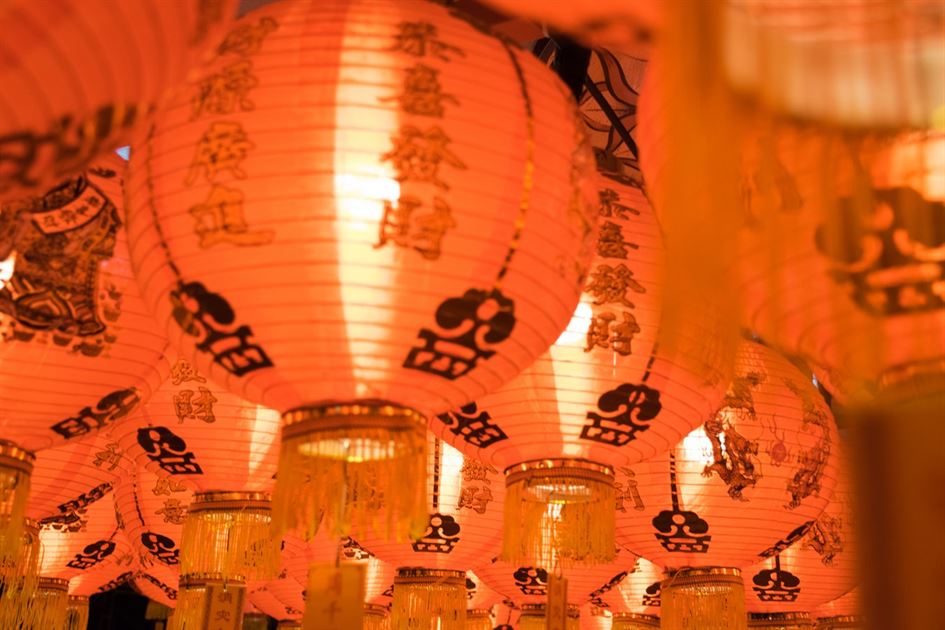 First held in Alberta in 1990, Family Day celebrates the magic of family. If you're looking for a fun way to spend Family Day weekend in Calgary, look no further than downtown!

Free Family Fun Day at Eau Claire
Location: Eau Claire Market
Time: 11am - 4pm
Price: Free
The one stop shop for all your Family Day needs, this annual event is bigger and better than ever in 2018 - and you can find it all in one place! Keep your family day festivities cheap and easy by heading down to Eau Claire Market for live entertainment, a petting zoo, a magician, kids crafts, carnival games and more. Happening from 11 a.m. to 4 p.m., this FREE event has everything you need for a successful family outing.
Ice Skating at Olympic Plaza
Location: Olympic Plaza
Time: 10 a.m. - 9 p.m.
Price: Free (charges for skate rentals apply)
Buckle your helmet and lace up your skates because free skate days at Olympic Plaza are still going on until mid-March! Part of the essential Canadian Family Day weekend experience, this outdoor skating rink is set up in the heart of the downtown core, right across from city hall train station for easy accessibility. A rental shack will be open if you come without equipment, and it's walking distance from plenty of coffee shops for those wanting to warm up while sipping on some YYC Hot Chocolate Festival creations.
Arts Commons Presents: Twelfth Night
Location: Theatre Calgary
Time: Various times (no show Monday, Feb. 19)
Price: $50 - $120
This Shakespeare classic ends its run at Theatre Calgary February 24, so this is one of your last weekends to get tickets! Running every day except Monday, join twins Viola and Sebastian as they fumble through a story that is bound to keep you in stitches from beginning to end.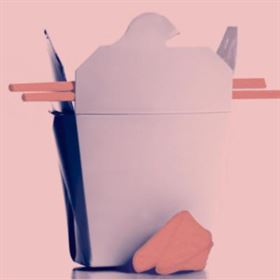 Lunchbox Theatre Presents: Ai Yah! Sweet & Sour Secrets
Location: Lunchbox Theatre
Time: 12 p.m. - 1 p.m., February 19
Price: $20 - $26
Not a Shakespeare fan? Have no fear, Lunchbox Theatre is treating downtown guests with the premier of this award winning play! Starting on Family Day and running until March 10th, this cross-cultural comedy is set during the hilariously tense environment of Chinese-Canadian family dinner. Full of just as many laughs as it is surprises - you're not going to want to miss a second of this delightful production. Grab your tickets now!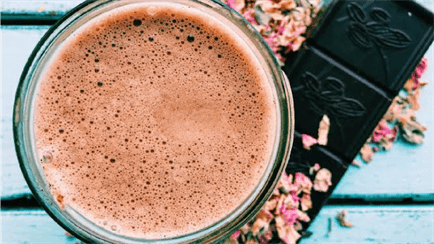 YYC Hot Chocolate Festival
Location: Various
Time: All day, all February
Price: Various prices
Meals on Wheels is back again this month to present the 6th annual YYC Hot Chocolate Festival. Partnering with many local coffee shops and restaurants in downtown Calgary, the proceeds from each purchase are donated to programs combating poverty and hunger. Stephen Avenue favourites such as Cafe Rosso, Caffe Artigiano, Phil and Sebastian, and Ca'puccini Cafe will each be offering a unique hot chocolate recipe so come on down at try as many as you can!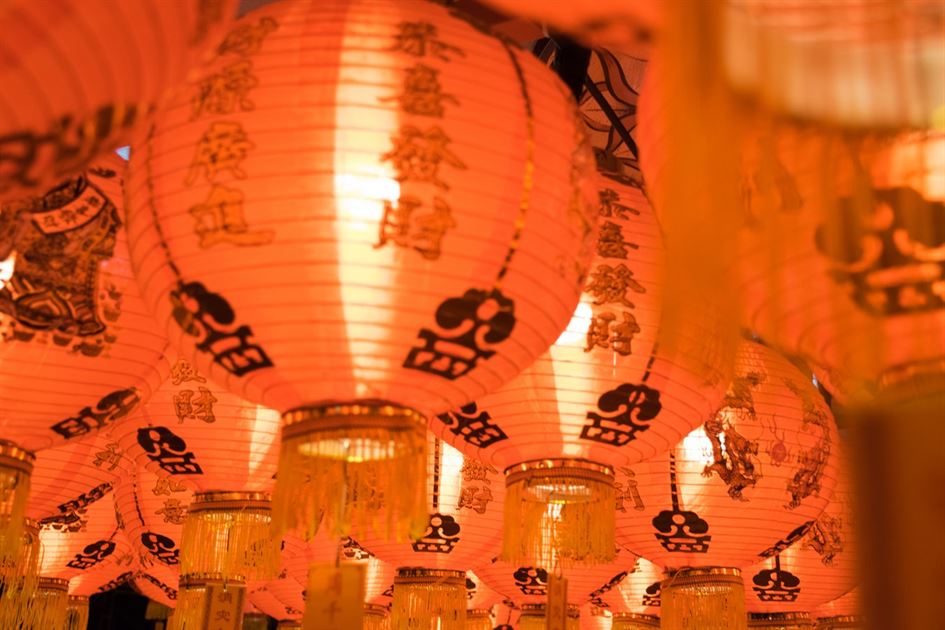 Chinese New Year at the Core
Location: The Core Shopping Mall
Time: 12pm - 1:30pm, February 16 - 18
Price: Free (donations are accepted and all proceeds go toward the Calgary Zoo Panda Exhibit)
Double down on your downtown festivities this holiday weekend because Family Day and Chinese New Year are only 2 days apart! If you find yourself downtown exploring with your family on the 16th, 17th, or 18th, don't forget to check out all the Year of the Dog activities going on in The Core. Complete with lion dancing, live music, and traditional Chinese teas, this is guaranteed family fun.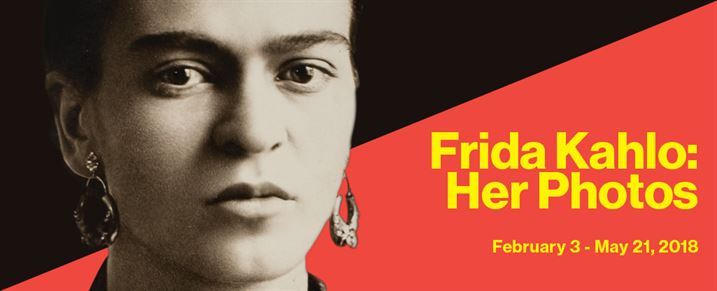 Frida Kahlo: Her Photos
Location: Glenbow Museum
Time: 9am - 5pm, every day
Price: $40 (family), $16 (adult), $11 (senior/student), $10 (youth), $0 (under 6)
Herself, her family, her friends, her photos. The Glenbow Museum is always a safe bet for an afternoon of family friendly fun, and the new Frida Kahlo exhibition will only make it better. Presenting 240 pictures plucked from the iconic artists own collection in Mexico City, this series parters up with Alberta's 14th annual Exposure Photography Festival to delve into the complexity of Kahlo's famously turbulent personal life.
---