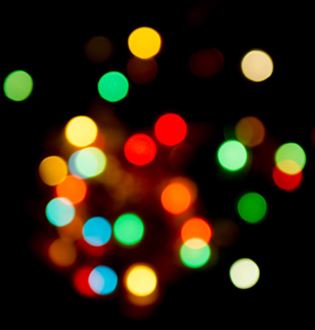 The time to shine is almost upon us and we could not be more excited!
The team here at the Downtown Calgary has worked tirelessly for the past few months getting ready for a entirely new lighting display on Stephen Avenue and we're debuting it on Thursday, November 20th!
From 4 to 6 PM we invite you down to enjoy some festivities to give Calgarians a chance to see the lights as we officially turn them on for the first time.
Join us on Stephen Avenue (8th Avenue between 2nd and 3rd street SW) for 'Lights On Downtown' where we'll be flipping the switch on the fancy new lights.
To help us make the festivities truly special, we'll have Fresh Blend A Cappella singing Christmas Carols, Ugly Christmas Sweaters from Holly Jolly Sweaters, Chocolaterie Bernard Callebaut providing free hot chocolate for the first 500 people, free cookies from Cookies By George, and our #IAMDOWNTOWN photo frame with zany winter and Christmas themed props!
To make things a little more interesting you'll have a chance to win some great prizes! SOMA Spa was gracious enough to provide a gift certificate for a pedicure treatment, Holly Jolly Sweaters have given us 4 ugly Christmas sweaters, the Calgary Parking Authority has given us a number of parking credits, and our friends at the Art Market Art & Craft Sale has given us a number of free admissions to their upcoming event at the Telus Convention Centre. Stop by our booth on Stephen Avenue (under the Trees sculptures) for more information.
For 2014 we've installed a brand new lighting display to line Stephen Avenue from 1st street SE to 3rd street SW, and added a number of new lights to run down Barclay Parade from 8th Avenue to 3rd Avenue SW.
We know that for many people, it's not the holiday season until downtown is strung with Christmas lights and we agree! So please join us to mark this exciting occasion!
Even if you can't make the event, tag your photos of the lights and other holiday social media posts #IAMDOWNTOWN to share them with us! They'll get posted on our #IAMDOWNTOWN micro-site, and could make you eligible for fun holiday prizes.
---