CALGARY NIGHT MARKET AT EAU CLAIRE - October 21st, 2016
Eau Claire invites you to start your Christmas shopping early at the Calgary Night Market - the only night market happening in Calgary during fall/winter months. Come out and enjoy late night shopping in the heart of downtown.
Shop local vendors and enjoy local music and live entertainment during this late night event for all ages.
This is a free event and will take place at the main floor of Eau Claire market. The market runs from 5pm - 11pm. Two other markets will be held later this year - November 4th & 21st. Make sure to RSVP on their event page.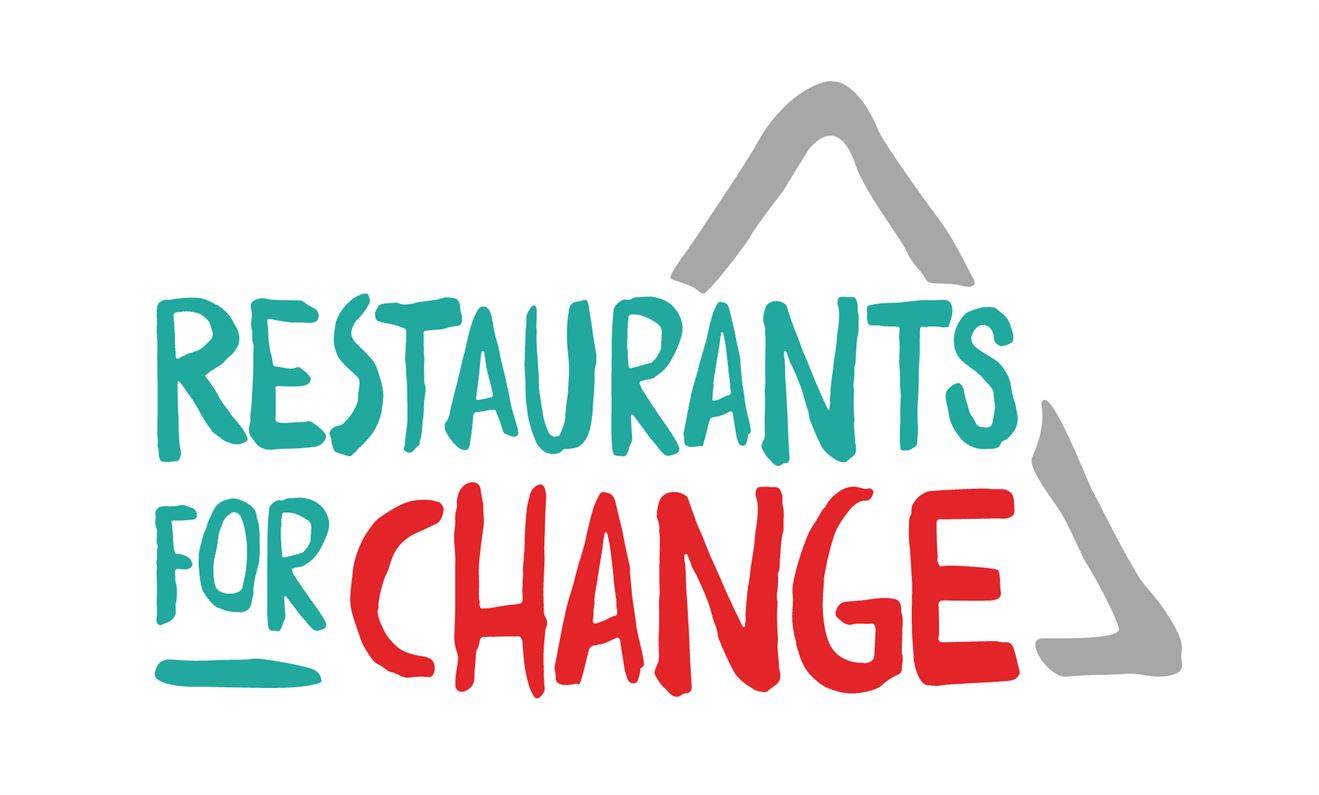 RESTAURANTS FOR CHANGE - October 19th, 2016
On October 19th, more than 65 restaurants in 15 Canadian cities will join together to donate the proceeds from their dinner service to support organizations that bring people together to grow, cook, share, and advocate for healthy food for all. Last year, this event raised $200,000. Funds raised in Calgary this year will support The Alex Community Food Centre and Community Food Centres Canada.
On October 19th, Canadians are asked to invite their friends to dine out to do good. It's easy to participate: diners visit www.restaurantsforchange.ca to find a participating restaurant near them and make a dinner reservation.
Participating restaurants in downtown Calgary include CHARCUT Roast House and River Cafe.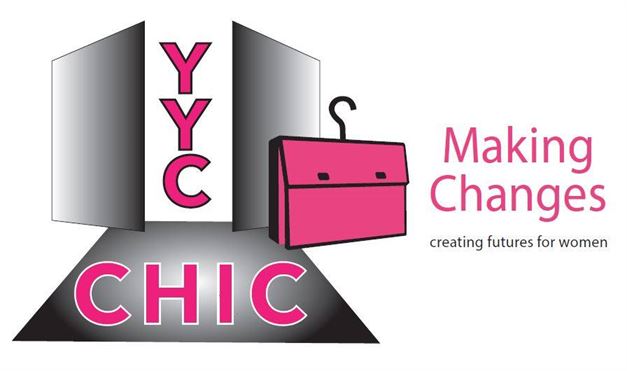 This year marks the 20th anniversary of Making Changes Association. They are hosting an inaugural fundraiser called YYC-Chic to celebrate and to support Making Changes in the delivery of their programs. This exciting event will be held on Thursday, October 20, 2021 at Civic on Third (130 3 Ave SE, Calgary, AB).
The event will showcase the best in local fashion, art, beauty and culture. It is anticipated that it will be attended by over 250 local change-makers and community influencers. The funds raised at YYC-Chic will support Making Changes achieve their charitable goal in support of women and adolescent girls building better futures for themselves and their families. Tickets can be bought on Making Changes' website.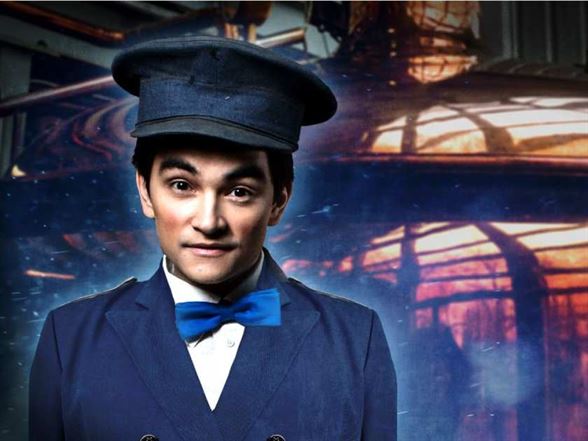 FORTUNE FALLS AT ALBERTA THEATRE PROJECTS - Begins October 18, 2021
In the little town of Fortune Falls, the sweet smells of caramel cremes, jellybeans and chocolate fill the hearts of all who work at the Mercey Candy Factory. But when Mr. Mercey shuts the doors, only a young security guard is left to walk the halls alone. Until one day, a new owner comes to town.
A new Canadian musical from award-winning Catalyst Theatre, creators of the hit productions Frankenstein and Nevermore – The Imaginary Life & Mysterious Death of Edgar Allan Poe. Fortune Falls is an inventive and darkly playful story about a time and place in between what was, and what is yet to be.
Written, Composed and Directed by Jonathan Christenson. Produced by Alberta Theatre Projects. Showtimes vary, check ATP's website for details.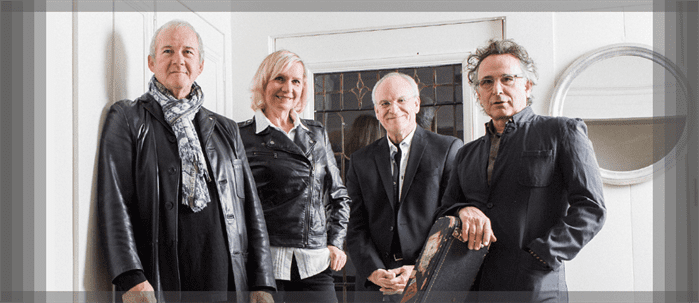 LUNCH AT ALLEN'S - October 20th, 2016
Lunch At Allen's is a musical powerhouse comprised of four remarkable Canadian talents: Murray McLauchlan, Cindy Church, Marc Jordan and Ian Thomas. As individuals, they have written for or sung on over 25,000,000 cds, penning hits for Josh Groban, Chicago, Bonnie Raitt, America, Santana, Cher and Rod Stewart, as well as Murray's "Farmer's Song," Marc's "Marina Del Rey" and Ian's "Painted Ladies," just to name a few. These artists have come together adding the incredible voice of Cindy Church (Quartette, Great Western Orchestra) to form Lunch At Allen's. Their stage show is intimate and humourous, featuring many songs familiar to anyone who has turned on a radio in the past two decades.
This performance takes place at the Jack Singer Concert Hall and is produced by Shantero Productions. Tickets can be purchased on Arts Common's website.
---
For more events in Downtown Calgary, visit the Downtown Calgary Events Calendar. Want these events emailed to you inbox each week? Click to sign up for the Downtown Calgary Events Newsletter.
---