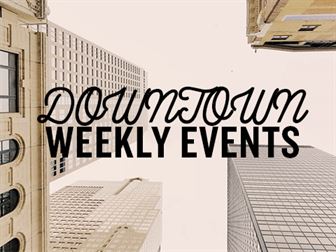 It's officially Pride Week and Calgary's is bigger and better than ever, make sure to check our website for a full listing of events and activities. Fiesta Filipino is taking over Olympic Plaza this weekend as well, so come on down and celebrate!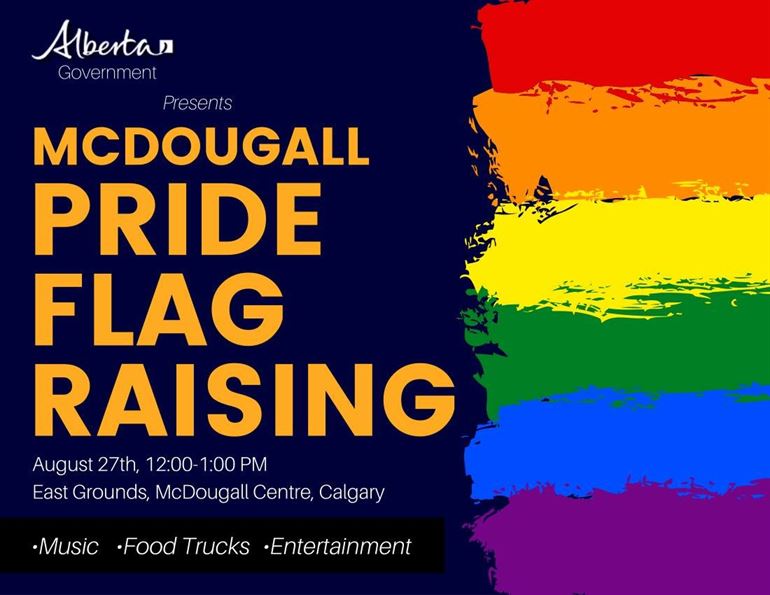 MCDOUGALL CENTRE PRIDE FLAG RAISING
The McDougall Pride Flag Raising Ceremony will be held on August 27th at the Southern Alberta Office of the Premier. Come experience speeches and live music as the Government of Alberta kicks off the start of Pride Week and the government's continued commitment to LGBTQ+ issues.
Minister of Culture and Tourism, the Honorable Ricardo Miranda, will be raising the flag and talking about his experiences as the first openly gay minister in Albertan history.
Local musicians, food trucks and other festivities are also planned.
CMC SING-ALONG: "THE GREATEST SHOWMAN"
Step right up and join the Calgary Men's Chorus for this family-friendly sing-along movie extravaganza! Tickets are available at the door by donation to the CMC — first come, first served. Circus attire is encouraged!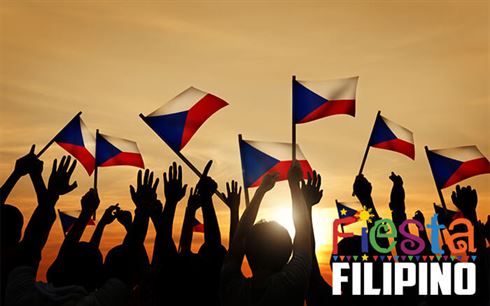 FIESTA FILIPINO 2018
The PFCA community of this province will finally be able to come together and celebrate our heritage as a united group. In addition, this will also give our the community to share our beautiful and colourful heritage to every Albertan and Canadian.
The word "fiesta" will bring a smile to the face of almost any Filipino. After all, a fiesta is a special time with friends, a time for fellowship, food, and lots of activities. Each year brings numerous fiestas. Sometimes people are busy for weeks preparing for them. It is surprising, how even those facing many problems in their day-to-day life set them aside and participate in the festivities.
True to its primary objective in promoting the Filipino arts, culture and traditions, the Fiesta Filipino YYC, during its two-day celebration, features exhibits, paintings, songs, sports and dances that showcased the richness of our cultural heritage.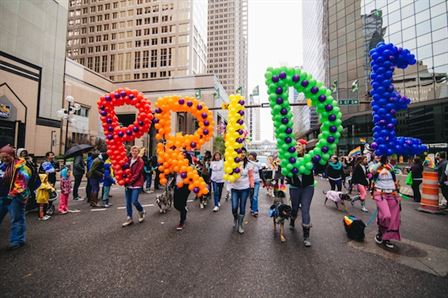 CALGARY PRIDE 2018
PRIDE PARADE
The signature Calgary Pride Parade is one of the most colourful celebrations of the year! This family friendly parade sees upwards of 60,000 spectators as over 150 entries from community groups, corporations, politicians, churches and public services roll through the heart of downtown, and celebrates the tremendous diversity of Calgary's community.
PLEASE NOTE THAT THE START TIME HAS CHANGED TO 11:00AM Stay tuned for more details in the coming weeks!
PRIDE IN THE PARK
Join us for one of Calgary's largest FREE outdoor cultural celebrations, immediately following the Pride Parade. Enjoy live music on the main stage, activities for youth and children in the family zone, a cold beer or refreshing cocktail in the Village Brewery Beer Gardens, or get better acquainted with the local community as your browse the marketplace.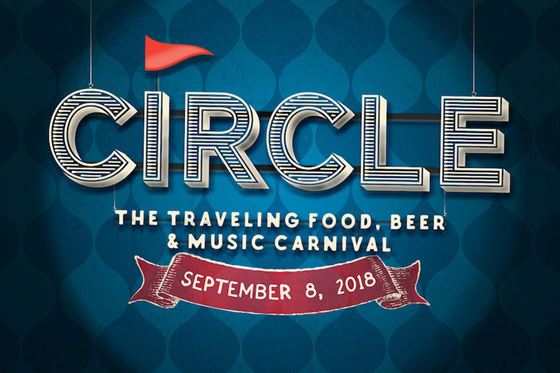 UPCOMING EVENTS
Honens Piano Competition and Festival
August 30 – September 8, 2021
This summer, Honens brings the world's finest emerging pianists to Calgary for an internationally renowned piano competition and ten days of extraordinary music-making.
Circle
September 8, 2021
Welcome to Circle – The Traveling Food, Beer & Music Carnival presented by BassBus, Village Brewery & YYCFoodTrucks.
Calgary International Film Festival
September 19 - 30, 2018
The Calgary International Film Festival is a 12-day showcase of up to 200 multi-genre feature and short films from Canada and over 40 other countries
PARK(ing) Day 2018
September 21, 2021
PARK(ing) Day is an annual open-source global event where citizens, artists and designers collaborate to temporarily transform metered parking spaces into temporary public spaces.
View more events
If you want to see more events happening this week and the weeks to come, visit our Event Calendar.
Share your event
Have an event happening downtown? We want to hear about it! Either Add Your Event or email us at [email protected]
---