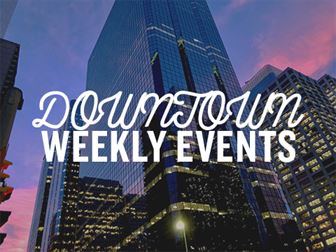 January in downtown Calgary means High Performance Rodeo! The annual arts festival is back this week with all their wacky weirdness, and CIFF takes on the streets of New York with their monthly Doc Soup series.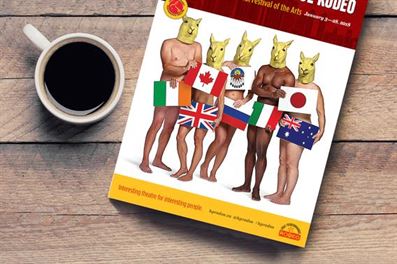 HIGH PERFORMANCE RODEO 2019
January 9 - 27, 2019
The High Performance Rodeo, Calgary's International Festival of the Arts, is an annual festival that animates the city in January with an array of live performances from around the world. Featuring theatre, music, dance, and multidisciplinary art, \'The Rodeo\' is a showcase of the best in contemporary performance.
Produced by One Yellow Rabbit Performance Theatre and presented in co-operation with many of Calgary's major arts organizations such as Theatre Junction, Vertigo Theatre, Theatre Calgary, Alberta Theatre Projects and Lunchbox Theatre, the High Performance Rodeo has established itself as one of the major cultural events in Calgary.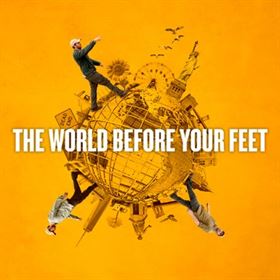 DOC SOUP JANUARY: THE WORLD BEFORE YOUR FEET
January 9, 2022
Join Calgary International Film Festival for their monthly documentary series, Doc Soup.
Film Synopsis: There are 8,000 miles of sidewalks, paths and roads in New York City, and for the past six years Matt Green has been walking them all–every street, every block, every pedestrian overpass, park lane and hiking trail. Over time Matt has amassed an encyclopedia of surprising New York trivia and underground history, informed by his own research and conversations with the amused but supportive New Yorkers he encounters along the way.
Executive produced by Oscar® nominee Jesse Eisenberg, THE WORLD BEFORE YOUR FEET is an authentic tribute to New York and the freedom to be found in the simple act of putting on one's shoes and taking a walk outside.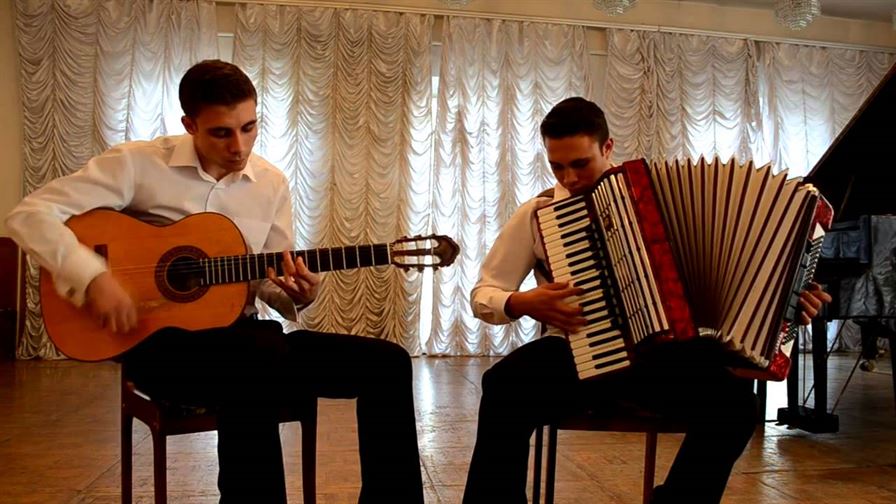 PROARTS PRESENTS FREE GUITAR AND ACCORDION CONCERT
January 9, 2022
Bessie Wapp & Little Miss Higgins features guitar & accordion (and a shake of good sense) bringing you an afternoon of blues and folk.
Like a flower in a storm, songs to stretch your heart with hope for the rest of day – like a well-aged glass of wine, something to take back to the grind….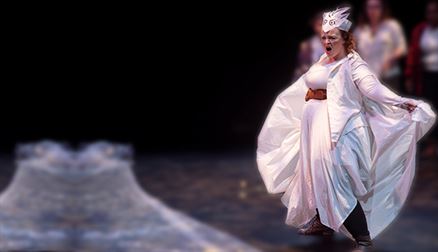 10-MINUTE PLAY FESTIVAL
January 12, 2022
It's back and it's going to be amazing — as it is every year! One Performance Only! You don't want to miss it.
Six of Calgary's most audacious indie theatre companies take on the dare to create an original 10-minute play in 24 hours — inspired only by a prop and a line of dialogue! Selected by a surprise host, these props and lines are designed around themes that reflect one of the participants' unexpected passions. This is a challenge that only the most canny and bold will venture to undertake. Come see it for yourself.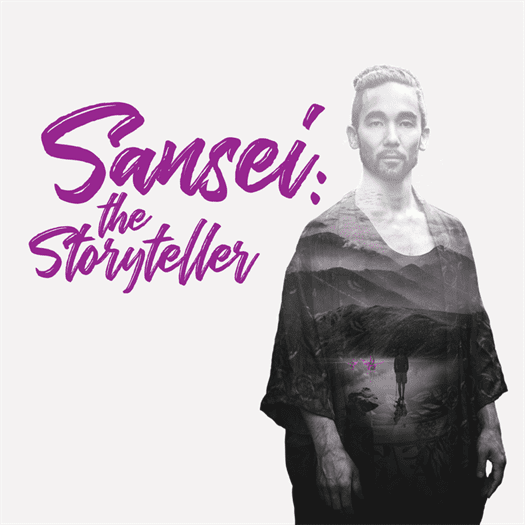 UPCOMING EVENTS
Sansei: The Storyteller
January 14 - 26, 2019
Through an engaging blend of dance, spoken word and loads of humour, Mark Ikeda weaves a tale that is illuminating and profoundly personal.
Cafe Daughter
January 15 - 26, 2019
Based on the life of Chinese-Canadian and Cree Senator Lillian Eva Quan Dyck, Café Daughter tells an uplifting story of finding yourself and defining your place in the world against all odds.
MUSIC OF THE MOVIES: AVENGERS, FROZEN, TITANIC AND MORE!
January 18, 2022
This Calgary Philharmonic Orchestra concert includes favourites from, Singin' in the Rain, The Wizard of Oz, The Lion King, Pirates of the Caribbean, Gone with the Wind, Star Wars and more!
---