This year marks the ninth consecutive year for Market Collective Cheer, Calgary's most highly anticipated holiday market. During four consecutive weekends, attendees can expect 70 new artists and designers, 58 food vendors, an interactive Choir Collective, "12 Days of Santa" and various charity initiatives that give back to the community; this holiday season welcomes one of the most extensive interactive holiday experiences from Market Collective.
If you've been looking for a unique gift idea or you are hoping to shop only from local makers this is where to do it! Attendees can expect 70 new artist participants with a total of just over 200 unique artists and designers over the four weekends. It is amazing to see so much local-talent in one place. One-of-a kind "locally-inspired" gifts will be the trend with new artists like: Loyal Loot, Jules Sontag, L&R Studio, Willow and Wolf, and Feast Letterpress. Shoppers can refuel and discover the endless culinary options with the 58 food vendors on-site, including festive holiday-inspired cocktails from Sugarwater - absolutely delicious!
"Our team is hard at work creating our most magical holiday market yet," states Co-Founder Angela Dione. "There are many new and talented artists and designers for this event, plus all the favourites we have had in the past. It is going to be an interactive and colourful event for all of Calgary to get excited about this holiday season."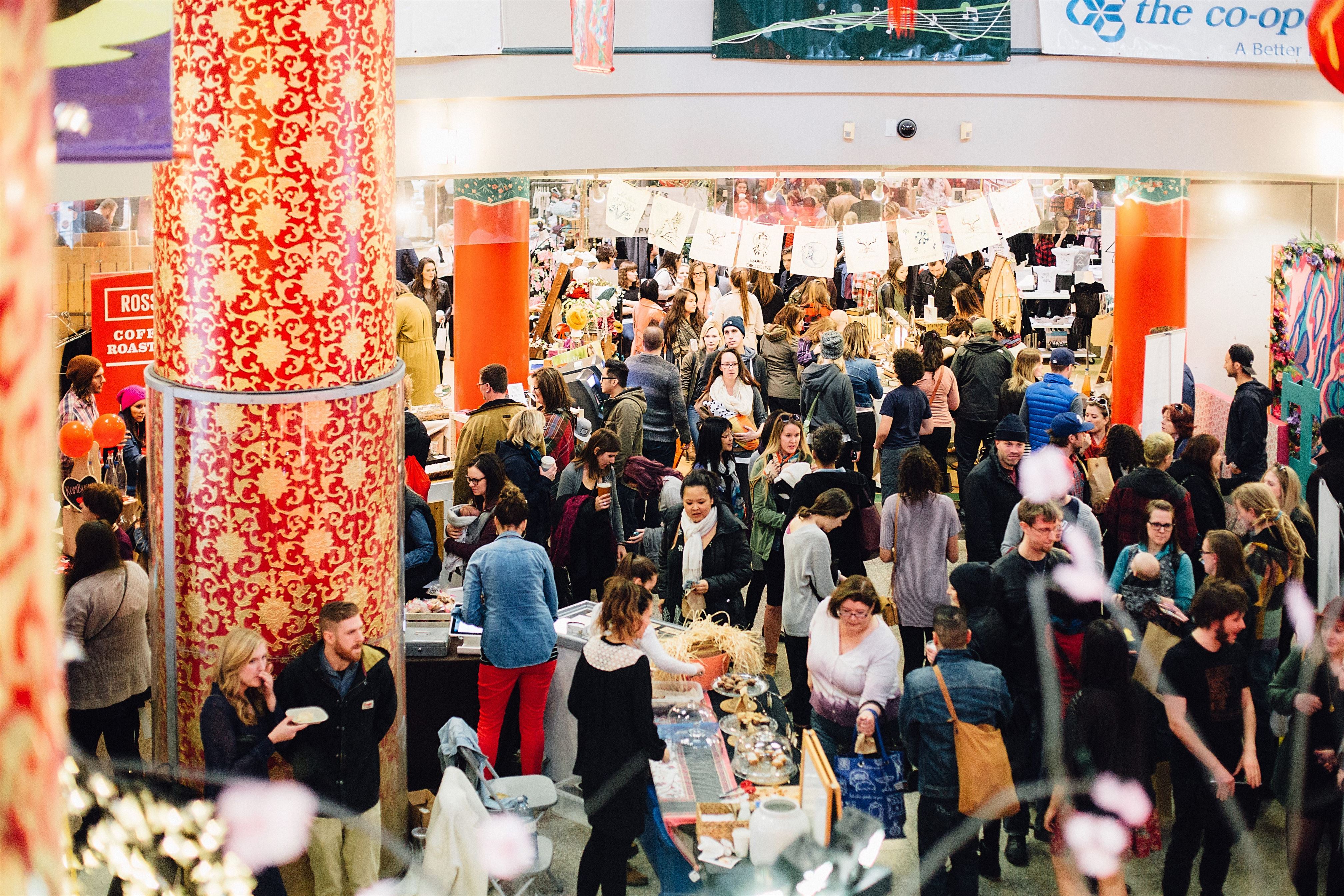 Beyond all of the great locally made products, shopping and food, you can also expect fantastic music every single weekend. The Choir Collective features performances every Sunday from musically inspired participants from the community. The choir will be performing a number of holiday classics. This is also the first year featuring "12 Days of Santa" where market-goers can experience Old Saint Nick taking up his residency every weekend at the Chinese Cultural Centre.
Don't forget about giving back during this holiday season. During the second market (December 2 – 4), Project Warmth will be accepting gently used winter clothing to give to those without proper shelter. Those who donate or reach out via social will be entered to win a series of Market Collective gift cards. MakeItMerry will be providing and delivering holiday cards to the homeless; attendees of the market will have the opportunity to write a special holiday message to those in need.
"It's extremely important for us to give back to our community, and provide the opportunity for others to give back," states co-founder Angel Guerra. "We created the market with the goal of empowering the community and this includes partnering with initiatives like Project Warmth, MakeItMerry and TreeEra.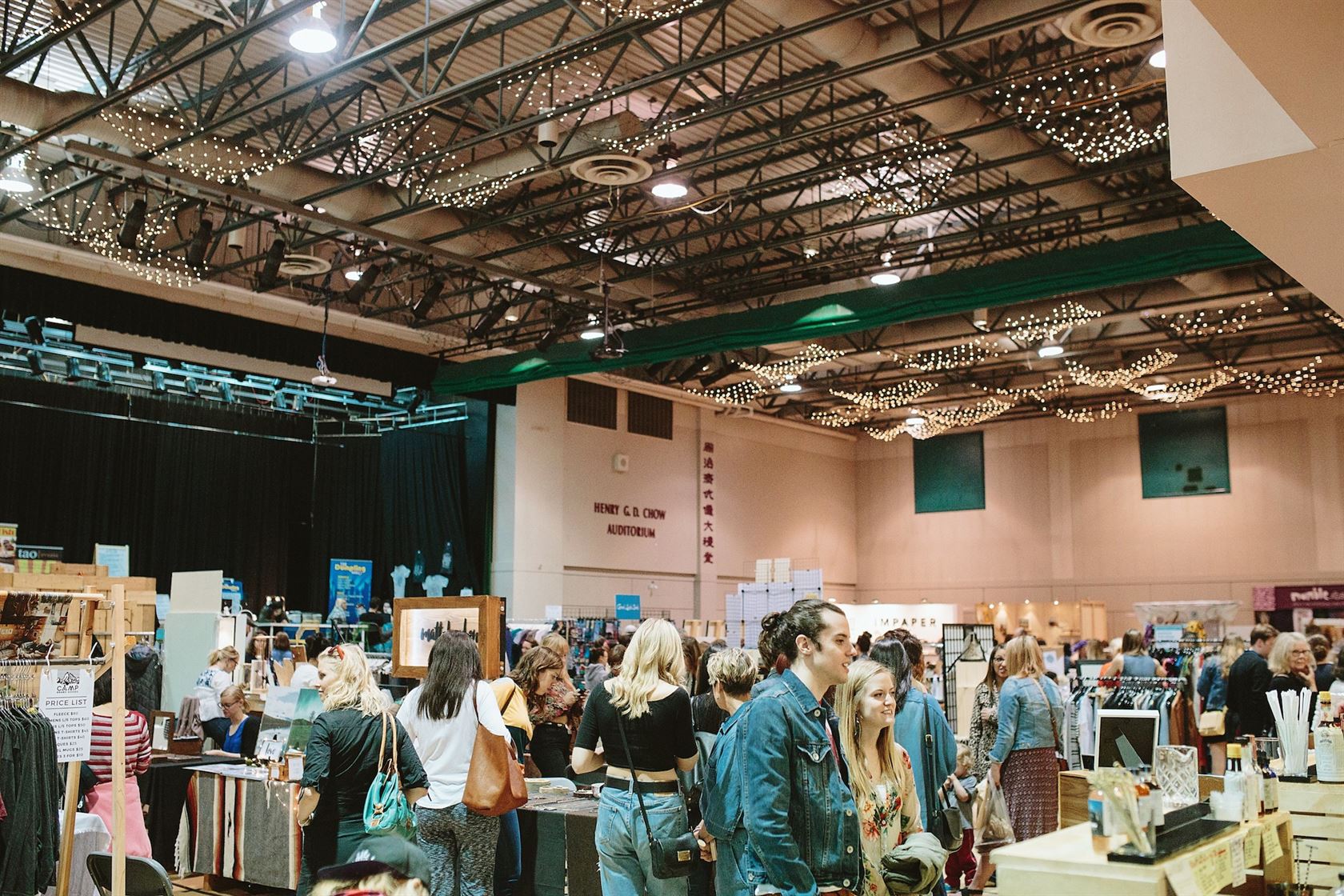 An organization dedicated to planting new trees, TreeEra will take part in the third market (December 9-11). Attendees can purchase a card that represents 25 new trees being planted, and gift it to friends over the holidays. Each card purchase comes with a gift from Camp Brand Goods. Seems like a win-win to me!
Market Collective Cheer takes place on the following weekends at the Chinese Cultural Centre: November 25 – 27, December 2 – 4, December 9 – 11 and December 16 – 18.
---