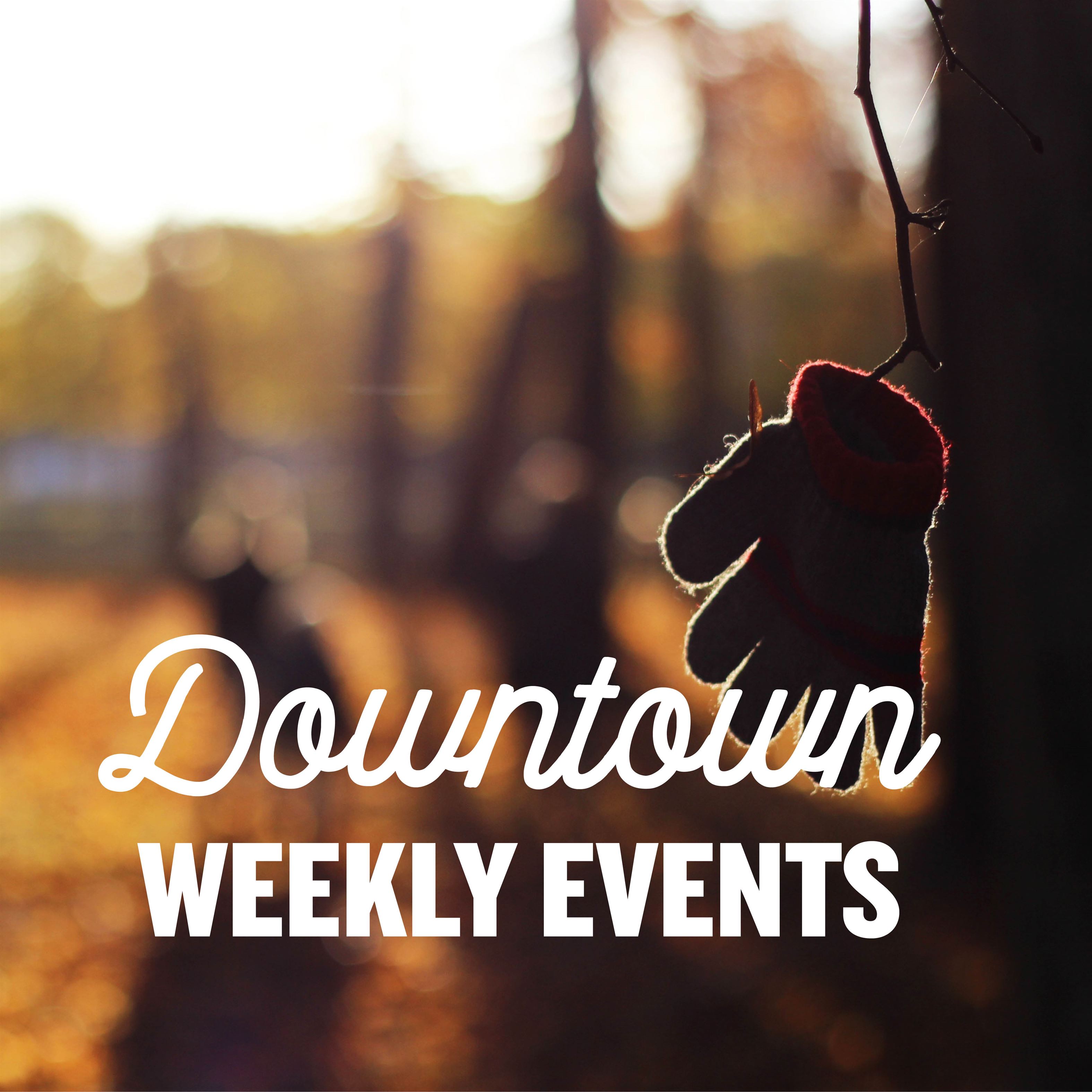 If you are looking to disconnect or reconnect, there are options for you! Read on to find out which events this week will give you that needed break from technology or that excuse to reconnect with a friend or activity.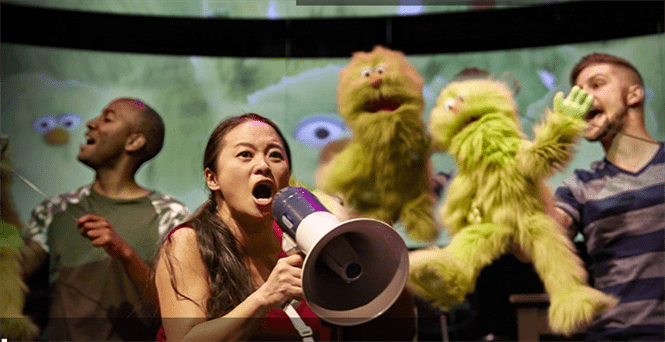 TOUCH ME: SONGS FOR A (DIS)CONNECTED AGE - Runs through October 7, 2021
Equal parts hilarious and heart wrenching, this modern musical revue impresses with its soaring vocals and refreshingly true depictions of our most private technological transgressions. Winner of three Calgary Critics' Awards, Touch Me is bound to get you thinking about the connections in your life.
UP CLOSE presents big ideas in smaller spaces. Touch Me takes place in Arts Commons Big Secret Theatre.
Running Time: 1h 30m (no intermission)
You can find your tickets for purchase at theatrecalgary.com.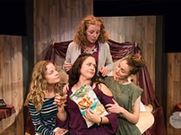 BOOK CLUB II: THE NEXT CHAPTER - Runs through October 7, 2021
Book Club is BACK! Get ready for another page turner. 
There's trouble in suburban paradise and once again it's Book Club to the rescue.
It's two years later and Lisa realizes her marriage has become mired in routine. Her girlfriends decide that a weekend in a resort hotel would be a perfect get away for all of them. But when conversation turns to the possibility of creating a Mommy Commune and Lisa bumps into an old flame, the ladies have to examine what marriage and sisterhood truly mean to them.
Mon-Sat @ noon; Thurs-Fri @ 6pm. Not open on Sundays
Schedule your next "Book Club" gathering with Lunchbox Theatre. Tickets available online at lunchboxtheatre.com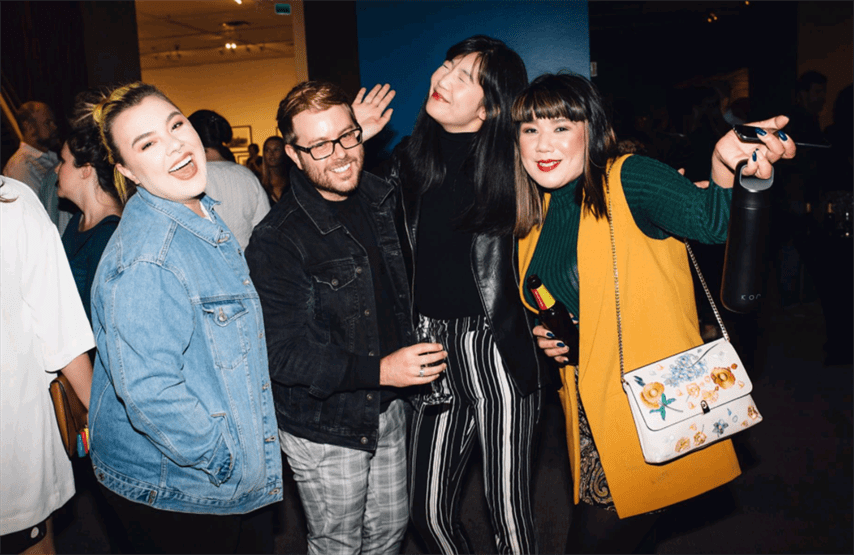 GLENBOW LAUNCH PARTY - October 6, 2021
Get the first taste of Glenbow's new art exhibitions while being entertained by the dreamy melodies and psychedelic summer vibes of local band Windigo and our favourite DJ Myke Atkison. Plus, beer by Village Brewery and exclusive one-night-only Discovery Room make & take art activities.
7:30 - 10:30pm
Admission by donation.
GLOW GREEN FOR CP - October 6, 2021
Join us in celebrating the leaps made and help raise awareness for Cerebral Palsy on World CP Day. The Calgary Tower, Galleria of Trees and Peace Bridge will be lit up green!
Start the walk at Eau Claire Market where there will be food trucks, vendors, music, entertainment and glow-in-the-dark apparel and accessories for purchase!
Location: Eau Claire Market, North Plaza and Centre Court - 200 Barclay Parade SW
Time: 6-9pm
Learn more at the Cerebral Palsy Association in Alberta site.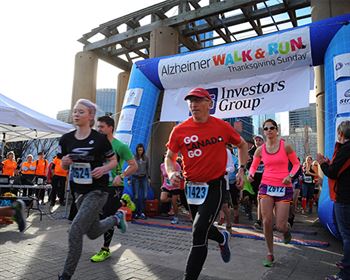 ALZHEIMER WALK & RUN - October 8, 2021
Let's transform the dementia story. Together.
By registering and raising funds, you create access to important resources and support for Calgary families affected by Alzheimer's disease and related dementias when they need it most. You also empower those in the thick of these diseases, letting them know that we're all in this together. It's a great opportunity to honour our loved ones - by creating a better future for the increasing number of people affected every day.
Time: 10am - 12pm
Location: Eau Claire Market
Learn more about the Alzheimer Society in Calgary at alzheimercalgary.ca.
---
If you have an event happening downtown, we want to know! Submit your event to our event calendar or email us at [email protected].
---