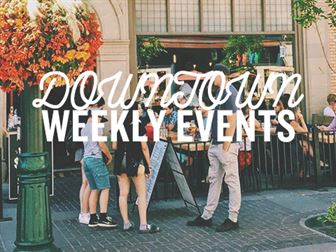 Folk Fest is finally here, but it's not the only festival downtown this week. Prince's Island Park is going to be a zoo, but Eau Claire and Olympic plaza are going to celebrating just as hard with their own events! Keep reading to find out what's going on.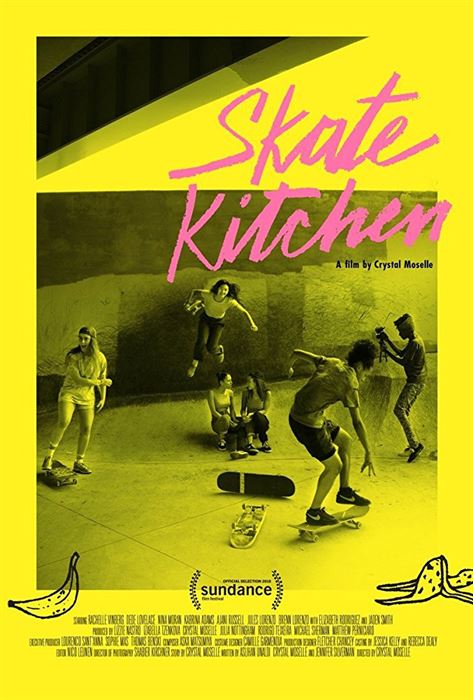 SKATE KITCHEN
After its World Premiere at the Sundance Film Festival, CUFF & artschool skateboards present a one-night screening of SKATE KITCHEN, the debut narrative feature from THE WOLFPACK director Crystal Moselle.
A teen girl gets on the ride of her life when she joins all-girl New York skateboard collective Skate Kitchen and falls for a mysterious guy in the scene. Writer/director Crystal Moselle immersed herself in the lives of the skater girls and worked closely with them, resulting in the film's authenticity, which combines poetic, atmospheric filmmaking and hypnotic skating sequences. SKATE KITCHEN precisely captures the experience of women in male-dominated spaces and tells a story of a girl who learns the importance of camaraderie and self-discovery.
July 24, 7 pm at Globe Cinema
$10 general / $8 CUFF members, students, seniors
More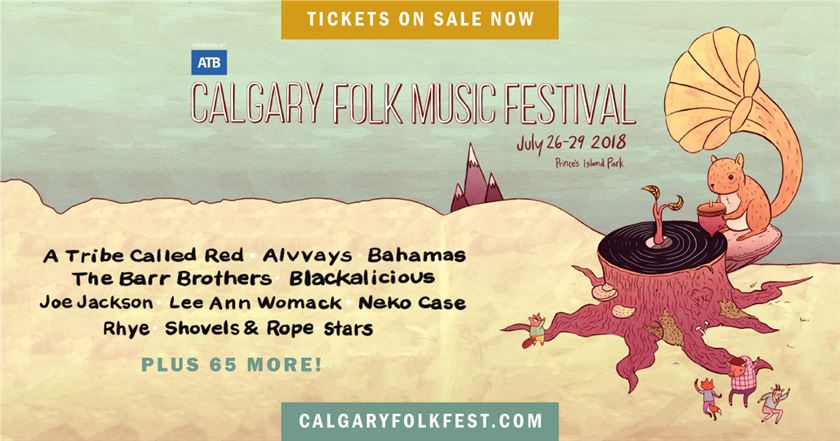 CALGARY FOLK MUSIC FESTIVAL
The Calgary Folk Music Festival was founded in 1980 and is produced by the not-for-profit Folk Festival Society of Calgary. Held at Calgary's bucolic Prince's Island Park since its inception, it's one of Canada's flagship, trailblazing music festivals with a national and international profile and a broad, cutting-edge programming vision.
The annual Festival is a four-day family-friendly cultural and musical extravaganza. Some 70 artists from Alberta, Canada and the world perform on six daytime and two evening stages in concerts and sessions – unpredictable mash-ups where artists collaborate in unique and unexpected ways, sharing songs and stories. It's a genre-bending affair that cleverly unites roots, world and indie icons and upstarts from around the globe; a destination event and essential community gathering for 53,000 Calgarians and tourists.
The site boasts a family area with interactive activities and live entertainment, a Talk Tent featuring comedians and spoken word artists plus other site animations, an artisan market, global culinary delights, a record tent and tree-shaded beer garden within earshot of two stages. Our multi award-winning environment program includes recycling, composting, wind-powered energy and bicycle parking.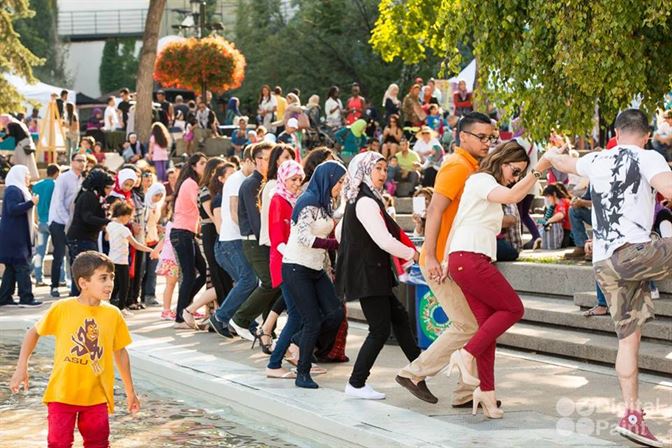 CALGARY ARAB FESTIVAL
We are pleased to invite you to the 5th Calgary Arab Festival'18. The Calgary Arab Festival is a two-day event that will be held on July 28th – 29th, 2018 in downtown Calgary, at Olympic Plaza.
This is a free, family friendly event that is presented as a platform to share Arabian traditions, such as folk dance, traditional music, food, customs, Arts, and much more, to the general public in Calgary.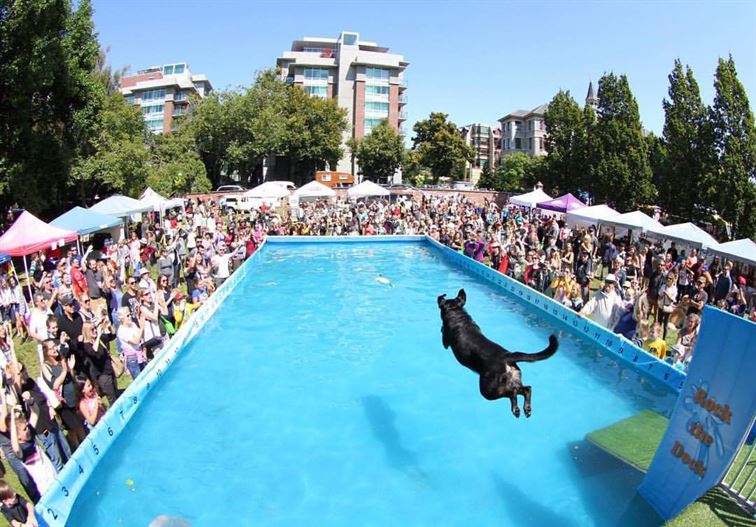 PET-A-PALOOZA
THE LATEST CENSUS SHOWS THAT 1 IN 10 CALGARY RESIDENTS OWNS AT LEAST 1 DOG, AND THEY WILL ALL BE AT SLEEP ROVERS PET-A-PALOOZA THIS SUMMER! WITH EVENTS INCLUDING RUNNING OF THE BULLS (FRENCH AND ENGLISH BULLDOG RACES) WIENER DOG RACES, A PUPPY STAMPEDE AND DOCK DIVING IN THE MIDDLE OF THE CITY THIS IS ONE EVENT YOU DON'T WANT TO MISS. DID WE MENTION ITS FREE AND PET FRIENDLY!?
THE WEST COASTS LARGEST PET FESTIVAL TAKES OVER EAU CLAIRE ON JULY 28TH & 29TH FROM 10-4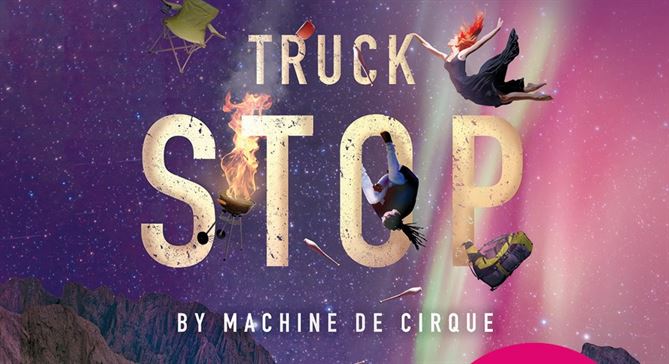 UPCOMING EVENTS
Taste of Calgary
August 9 - 12, 2018
Taste of Calgary is the city's most appetizing festival, giving visitors the chance to sample the city's food, beverages, music and other cool things.
Truck Stop by Machine de Cirque
August 10, 2022
This electrifying Circus by Machine de Cirque takes you on a coast-to-cost tour in under an hour with high flying acrobatics, music and a healthy dose of hilarity.
Expo Latino
August 17 - 19, 2018
The annual Expo Latino Festival in Calgary celebrates the diverse culture and heritage of city's diverse Latino population.
Franco Festival
August 18, 2022
Francophone culture from Africa, Europe, Asia, South America and North America is presented through music, dance, food, crafts and many other exhibitions.
View more events
If you want to see more events happening this week and the weeks to come, visit our Event Calendar.
Share your event
Have an event happening downtown? We want to hear about it! Either Add Your Event or email us at [email protected]
---