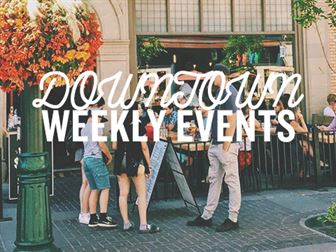 We're entering the last few weeks of summer, but that doesn't mean Downtown Calgary is slowing down! September is going to be just as busy as August, so make sure to check out our upcoming events too.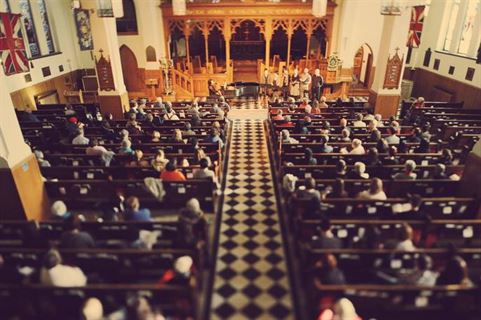 PROARTS PRESENTS CHOPIN
Allen Reiser performs Chopin piano music. A pianist of diverse musical interests, Allen Reiser has performed with various orchestras in England and Canada, and recital engagements have taken him to nearly every major centre in Western Canada.
Noon at Cathedral Church
This is a FREE performance.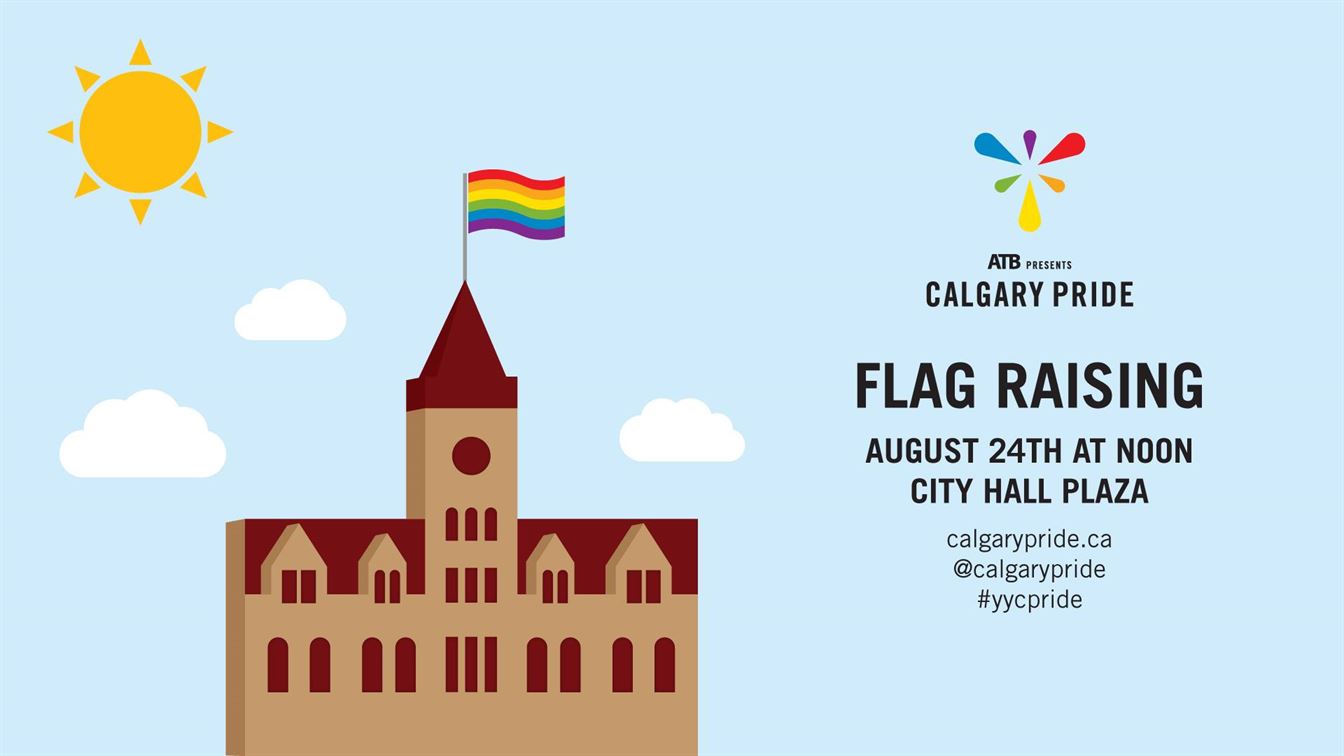 CALGARY PRIDE FLAG RAISING
Calgary Pride is pleased to welcome all community members to partake in the raising of the Pride Flag. Speeches will be hosted by:
* Calgary Pride
* Minister of Education – David Eggen
* Executive Director – Center for Sexuality – Pam Krause
* GSA Students & Teacher
* Michelle Robinson – Treaty 7 Indigenous Politician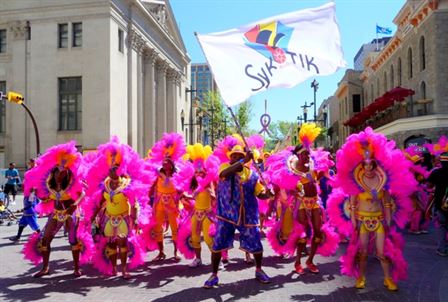 CARIFEST 2018
Calgary's Carifest celebrates Caribbean arts and culture. The festival will kick off at Olympic Plaza with a parade down Stephen Avenue. Afterwards, you can join the celebration at Shaw Millennium Park and enjoy local, international and Caribbean entertainment, food, art and more.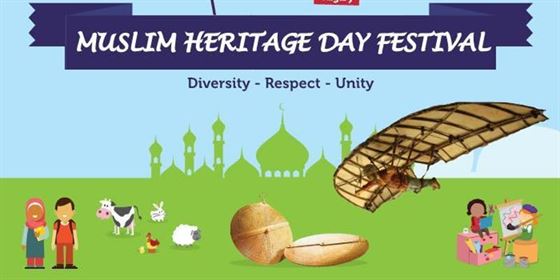 MUSLIM HERITAGE DAY
Muslim Heritage Day (MHD) is an outreach project initiated by ICNA as part of Islamic History Month Canada (IHMC). The Muslim Heritage Day (MHD) is a unique event that promotes a better understanding of Islamic culture, history, innovations and civilization to the public-at-large; while building bridges between the different communities.
The event day is open and free to everyone with:
Kids activities such as face painting, jumping castle, drawing competition.
Free Henna Tattoos for women and girls
Calligraphy demonstrations and Information Exhibits
Speeches
Brief discussions on Muslim diversity and heritage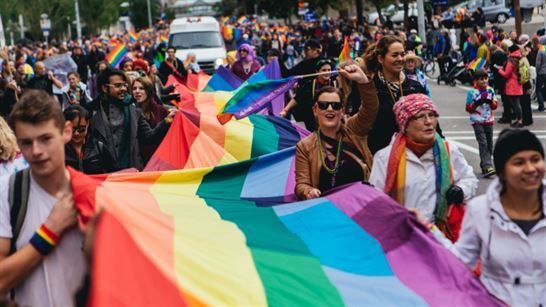 UPCOMING EVENTS
Honens Piano Competition and Festival
August 30 - September 8, 2021
This summer, Honens brings the world's finest emerging pianists to Calgary for an internationally renowned piano competition and ten days of extraordinary music-making.
Fiesta Filipino
August 31 – September 2, 2021
True to its objective in promoting Filipino arts, culture and traditions, this festival features exhibits, paintings, songs, sports and dances that showcased the richness of the cultural heritage.
Calgary Pride Parade
September 2, 2021
This family friendly parade sees upwards of 60,000 spectators as over 150 entries from community groups, corporations, politicians, churches and public services roll through the heart of downtown.
Circle
September 8, 2021
Welcome to Circle – The Traveling Food, Beer & Music Carnival presented by BassBus, Village Brewery & YYCFoodTrucks.
View more events
If you want to see more events happening this week and the weeks to come, visit our Event Calendar.
Share your event
Have an event happening downtown? We want to hear about it! Either Add Your Event or email us at [email protected]
---