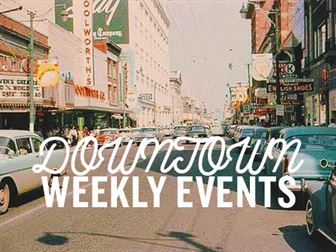 The 32nd Art Market art and craft sale is making its way downtown for this weekend, Teatro is celebrating 25 years with a boozy brunch, and OK Go is lighting up the Arts Commons!

RIVERVIEW ARTISTS NOVEMBER SHOW & SALE
November 12 - 16, 2018
Location: Jamieson Place
The artists who make up the Riverview Artists Group invite you to view their largest show of the year with over 240 pieces of original art work plus Artisans in glass, wood, pottery and more. Finding inspiration in a wide range of subjects, they express their ideas in a variety of styles and techniques. There will be a chance to win a unique painting created at one of our Shared Vision events.
Artists are in attendance from 10am till 4pm.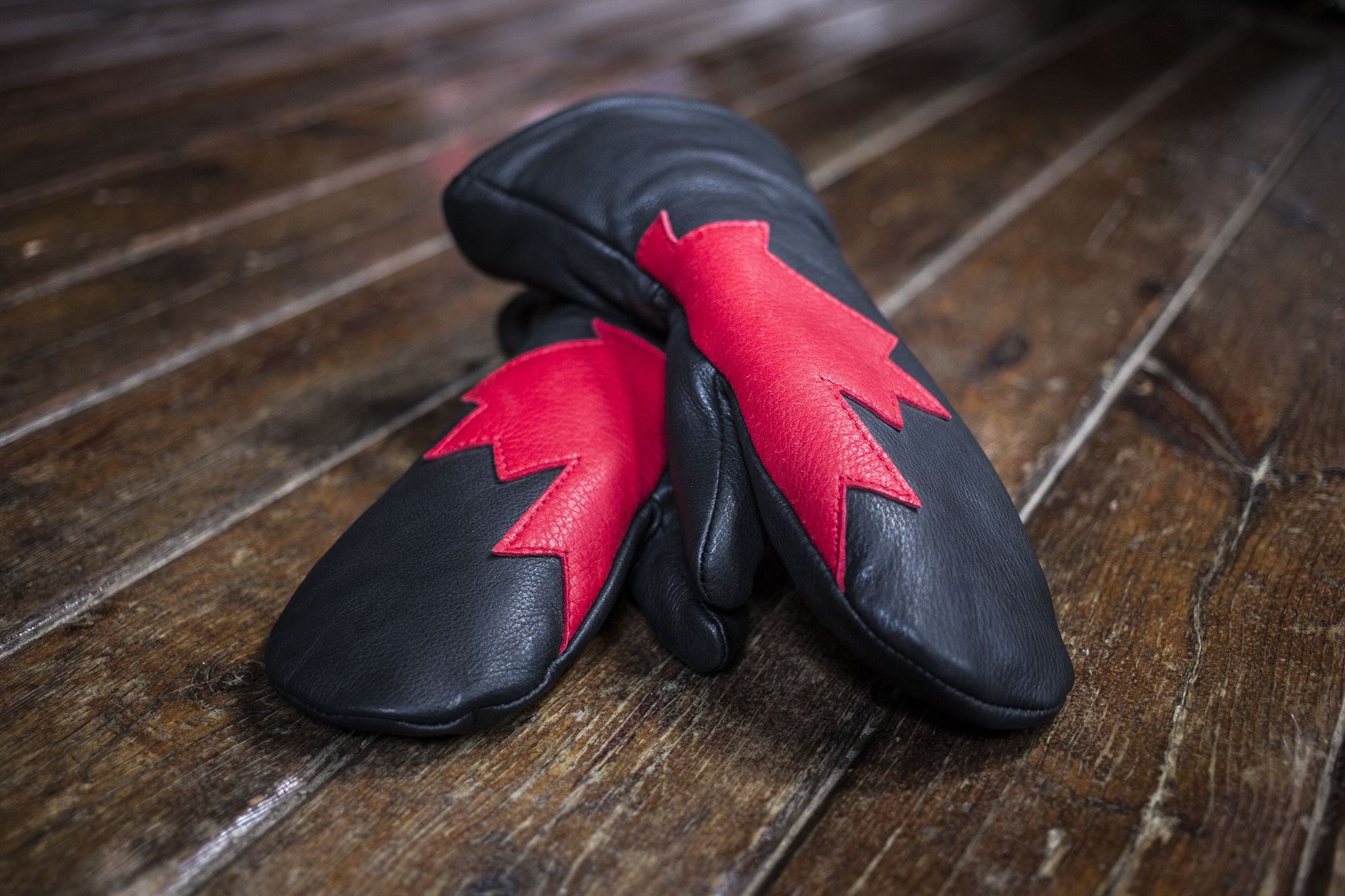 ART MARKET: ART & CRAFT SALE
November 15 - 18, 2018
The holiday season is coming here once again and that means it's time for selecting that perfect gift or event and we're here to help everyone make that perfect choice.
We are cordially inviting all to attend this year's 32nd Art Market at the Telus Convention Centre from November 15th to 18th, 2018. We have brought together over 200 amazing artists from across Canada and are sharing the gift of creativity and one of a kind originality that will be cherished for a lifetime.
The Art Market showcases an endless selection of top quality, hand crafted pieces from artisans working across a variety of mediums. These gifted artists have created unique original works ranging from pottery, jewelry, paintings, glasswork, photography, woodwork, leather, and so much more, all original and all Canadian.
Thursday, November 15th, 10am – 9pm
Friday, November 16th, 10am – 9pm
Saturday, November 17th, 10am – 7pm
Sunday, November 18th, 10am – 5pm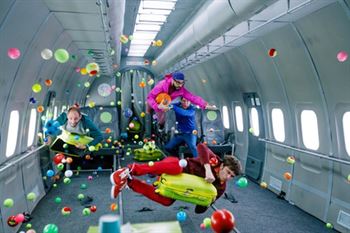 OK GO - THE LIVE VIDEO TOUR
November 17, 2021
An engineering and artistic mind meld - OK Go is coming to Calgary!
More than a decade after breaking the internet by dancing on treadmills, OK GO's zany, impeccably choreographed act has only grown in complexity – and fun. The experimental rockers have used video to capture their innovative adventures, such as when they turned a car into an instrument or when they built a giant Rube Goldberg machine. They even shot a video in zero-gravity! These adventures and more will be incorporated into their live show for an energetic, multi-media experience.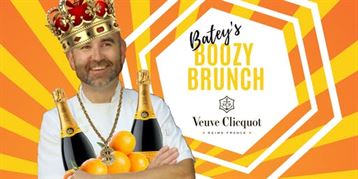 BATEY'S BOOZY BRUNCH
November 18, 2021
WE BRUNCH SO HARD! JOIN US ON SUNDAY NOVEMBER 18TH AT TEATRO AS WE HOST 'BATEY'S BOOZY BRUNCH'
Spend your Sunday with Teatro Corporate Executive Chef Matthew Batey as he creates a decadent 5-course brunch menu that is sure to WOW your tastes buds. Enjoy pairings from Veuve Cliquot and a few other special surprises. Say no to FOMO and don't miss out!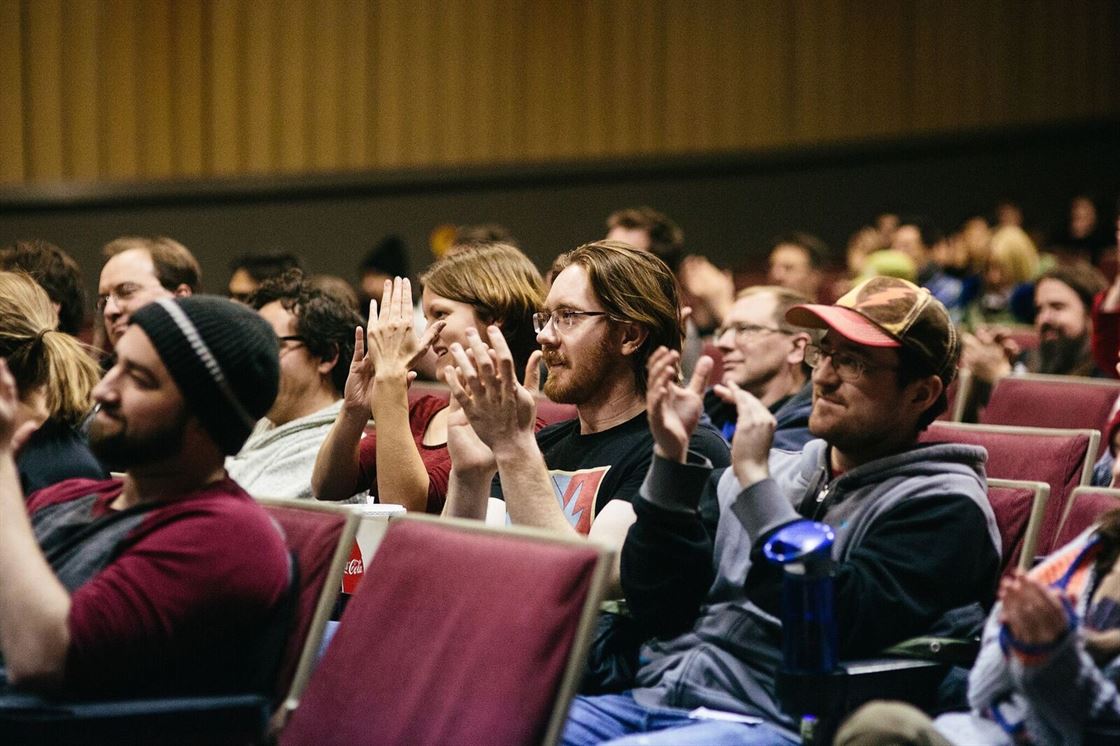 3rd Annual Christmas Tree Decorating Event
November 22, 2021
Get into the holiday spirit with The CORE November 22nd from 4pm – 7pm for a special night of live entertainment, Christmas tree lighting, fireworks, and of course, Santa.
CUFF.Docs
November 28 – December 2, 2021
Showcasing the best in non-fiction films during CUFF's five-day documentary festival. The festival screens 12 full-length features, as well as shorts, varying in subject, style and genres within the art form.
Zorro: The Family Code
November 27 - December 29, 2021
A swashbuckling, adventure-filled comedy about family, honour and choosing the mark you want to leave on the world.
View more events
If you want to see more events happening this week and the weeks to come, visit our Event Calendar.
Share your event
Have an event happening downtown? We want to hear about it! Either Add Your Event or email us at [email protected]
---