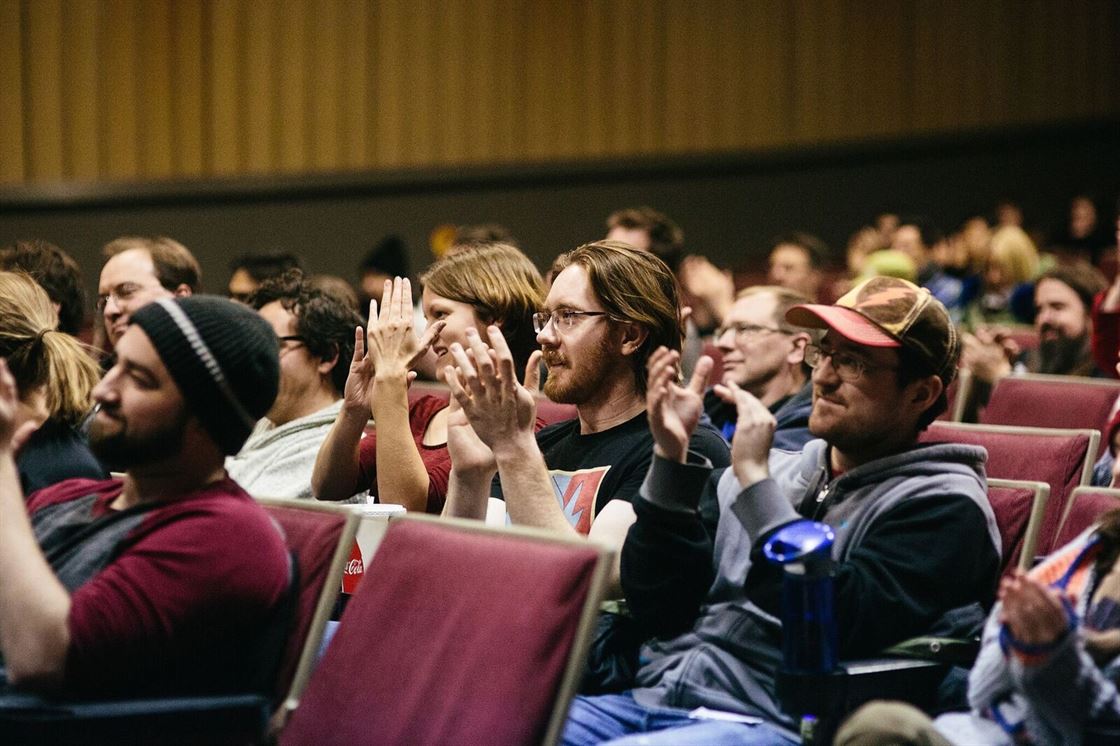 Whether you're reading this before or after having had your minds rocked by CUFF.Docs 2018 (Nov. 28 – Dec 2 at Globe Cinema) one thing is for certain, documentary films are one of the most effective artforms for inspiring empathy and have the power to stay with the viewer long after being seen. With that in mind, your friends at the Calgary Underground Film Festival have assembled a list of a few perfect cinematic pairings for some of our 2018 documentary selections.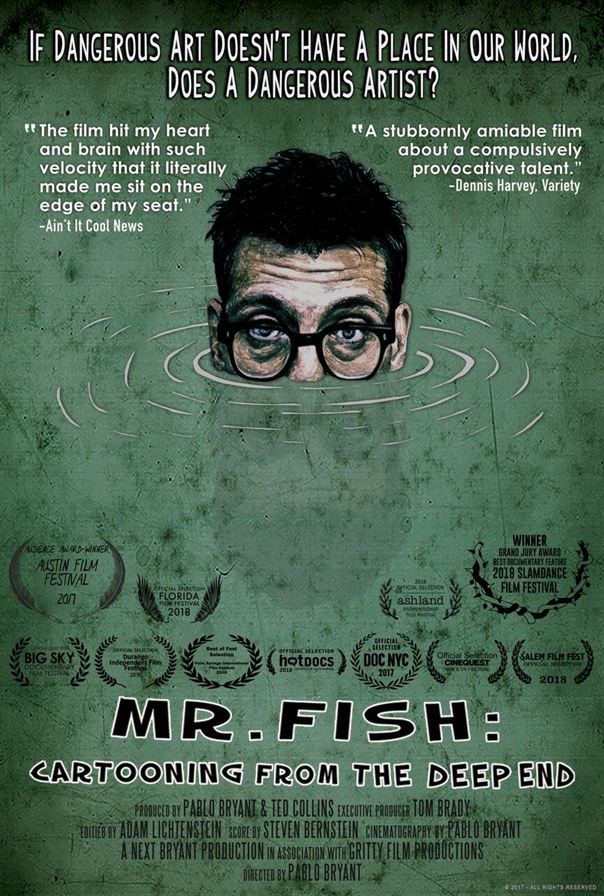 Mr. Fish: Cartooning Off the Deep End (CUFF.Docs 2018) / Crumb (1994)
Our opening night film, Mr. Fish: Cartooning Off the Deep End follows the title character, a controversial political cartoonist, as he tries to provide for his family while remaining true to his unique and sometimes offensive voice in a world where the commercial value of satiric humor is waning.Similar to the great-grandfather of Underground Comix Robert Crumb, Mr. Fish's cartoonsbites his thumb at the mediocrity and hypocrisy of our modern age.
Terry Zwigoff's 1994 film Crumbis a portrait of notorious curmudgeon/infamous cartoonist Robert Crumb and his extremely bizarre family and even stranger way of life. A word of warning to potential viewers, Mr. Crumb's cartoons are extremely offensive and some of the disturbing stories contained within this film will sear themselves into your brain.
Mr. Fish: Cartooning Off the Deep End opens CUFF.Docs 2018 with a screening on Wed, Nov 28 at 7pm
Crumb is now available on DVD/Blu-ray from the Criterion Collection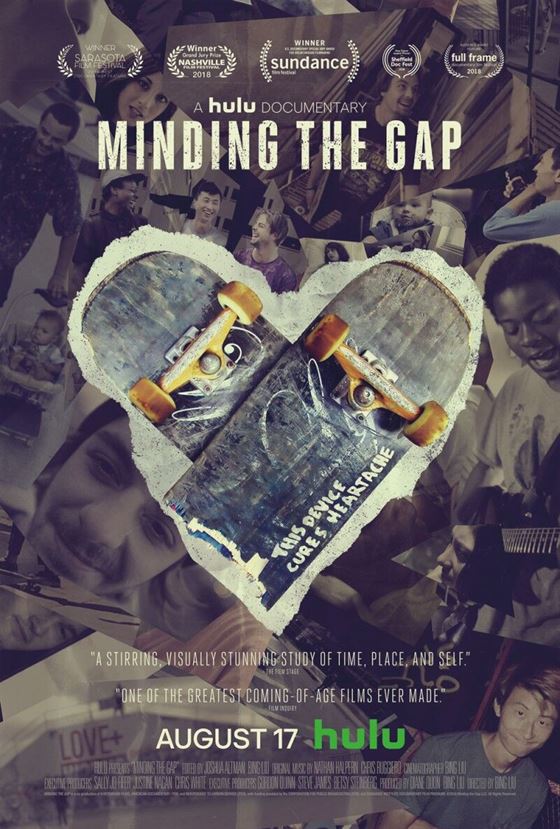 Minding the Gap (CUFF.Docs 2018) / Skate Kitchen (2018)
Skateboarding is back in style and we couldn't be happier! As a skate brat myself, Minding the Gap honestly spoke to skateboarding as a creative way of life that helps form strong bonds and an escape from the bullshit of everyday life. Be prepared, Minding the Gapwill certainly make you cry (but who doesn't love a good cry?).
From Crystal Moselle, the director of the 2015 Sundance award-winning documentary The Wolfpack, comes the Skate Kitchen, a work of fiction that follows a lonely suburban teen as she enters the subculture of girl skateboarders. CUFF was pleased to present a one-off screening of this film earlier this year and cannot wait for it to find an audience.
Minding the Gap screens at CUFF.Docs 2018 on Fri, Nov. 30that 9:45pm
Skate Kitchen will be available digitally before the end of the year. Look for it in CUFF'S iTunes store.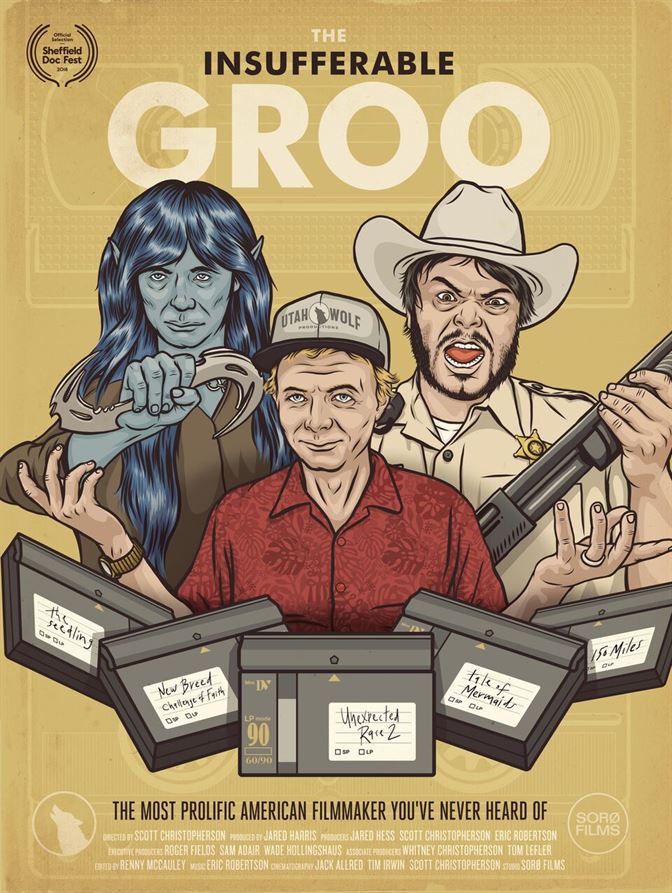 The Insufferable Groo (CUFF.Docs 2018) / Giuseppe Makes a Movie (2014)
Making movies is extremely difficult, it's even more difficult with no money but that doesn't stop independent Sci-fi/Fantasy director Stephen Groo from making wild adventure films that would normally require 1000x times the budget. For his newest film about the romantic relationship between a human and Elf, Groo attempts to recruit Hollywood actor Jack Black for a starring role. Watch the hilarious journey unfold in The Insufferable Groo.
2014 CUFF.Docs selection, Giuseppe Makes a Movie follows renegade filmmaker and former childstar Giuseppe Andrews as he attempts to make a no-budget movie in two days starring his strange trailer park friends and drug addicts from the community. Director Adam Rifkin (who directed Giuseppe in Detroit Rock City) has created a documentary that is the perfect balance of compassion, heart and hilarity.
The Insufferable Groo screens at CUFF.Docs 2018 on Sat, Dec 1 at 7pm
Giuseppe Makes a Movie is now available digitally from the CUFF iTunes store.
---