As we move from summer to fall, our idea of what works fashion and beauty-wise changes dramatically. Suddenly, that pale pink pedicure looks cheap and chipped, while those jean cutoffs that you were complimented on all summer appear a little less than public-appearance-worthy. Our tans are uneven and slowly fading away and our skin is starting to feel that fall/winter dryness we know all too well in Alberta. All we need is a good pick-me-up!
Luckily, with the abundance of spas in downtown Calgary there is so much you can do to fix yourself up for fall. Enter the new season as a lovely refreshed version of yourself. The Stillwater Spa, located at the Hyatt Regency Calgary has recently re-opened their doors after renovations to the spa.  The big draw to the space is their brand-spanking new second floor that features a fabulous pedicure and manicure area.
The area get loads of natural light and looks over historic Stephen Avenue. Perfect for a girls trip to the spa - the pedicure zone has one area that has four pedi chairs all facing each other - excellent for gossip and gab. Did I mention their incredible selection of Butter nail polish?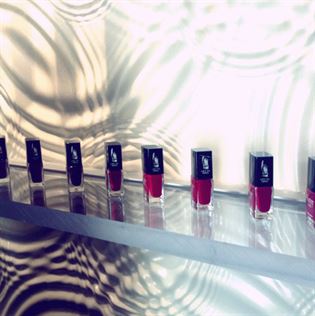 Short on time? I am so excited about the Nourish Nooner package which gets you in and out of the spa within the hour, complete with a gourmet lunchbox. You can choose an express massage, manicure or pedicure. Talk about living the luxe life.
So what are you waiting for? Go treat yourself!
Reservations for Stillwater Spa can be made by calling (403) 537-4474 or emailing [email protected].
---