Advent calendars were a staple in our household growing up.  We'd wake up each morning and eagerly consume the low quality chocolate with glee. In recent years, advent calendars have taken on a life of their own - beer, tea, toys, beauty products - you name it!
Here are a few that we've discovered recently. Since these are a fairly niche/specialty item you'd be well advised to snatch them up quickly.
The Cellar on Stephen Avenue has a couple of cool ones to choose from, including the Twisted Shotz, which has a shooter for each day in December leading up to Christmas.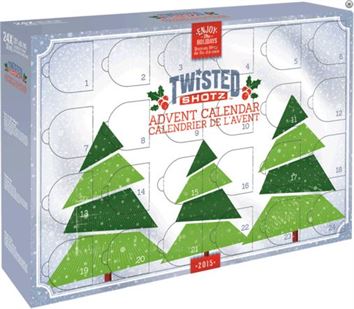 For something a little less sweet, they also have the Stiegl beer advent calendar, as well as the Craft BeerAdvent Calendar.  The last time I popped by they only had one of the Craft beer calendars left, but said they could order them in by request.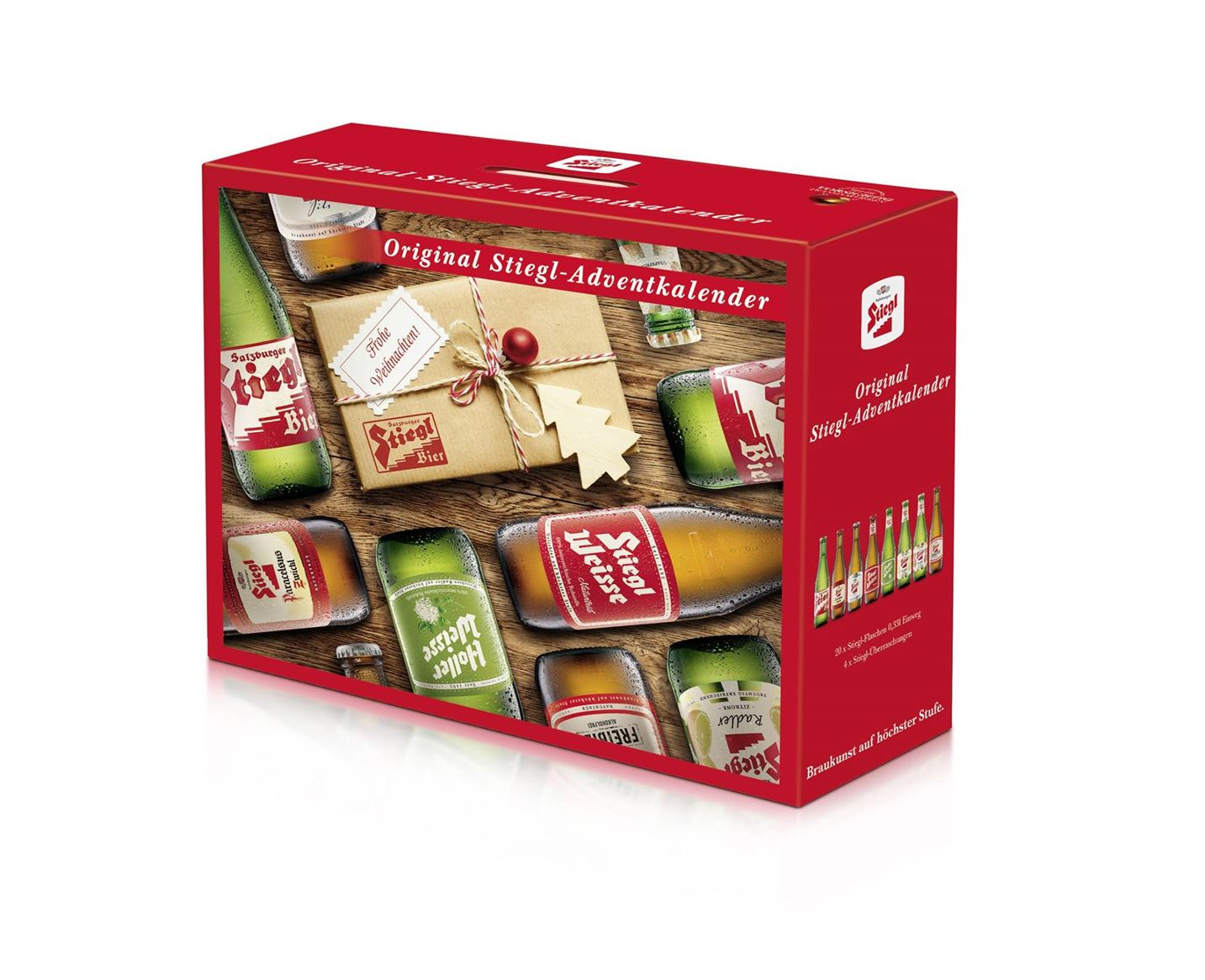 If you're in the mood for something a little more traditional, but also a little more delicious, Purdy's in The CORE has a few great options, including their Winter Village advent calendar.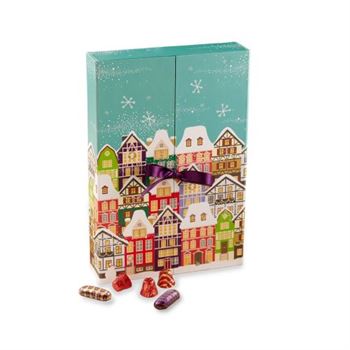 This adorable calendar is sturdy enough to be reused by adding your own treats in following years.
For those looking to indulge in their love of Scotch, the Scotch Whisky advent calendar is a real treat!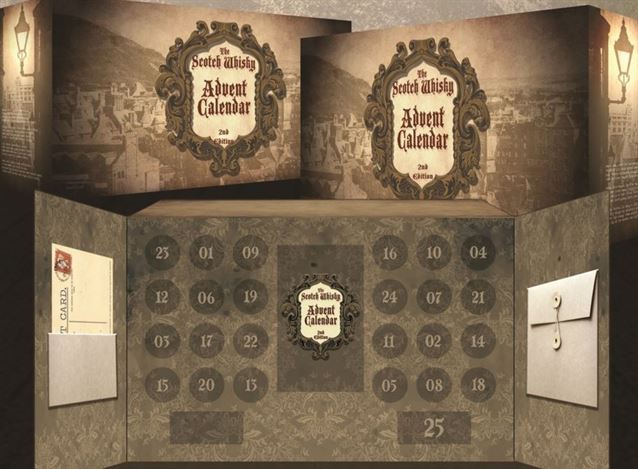 I purchased one last year from Zyn as an anniversary gift for my husband and we really enjoyed sharing one each night and discovering some new favorites.
Starbucks
There's no short supply of Starbucks locations in the downtown core, and they all seem to have this lovely tree and ornament advent calendar.
It holds 25 reusable tin ornaments filled with milk chocolate and peppermint bark, and the tree's base is made from a limited-edition $ 5 mini Starbucks card.
I found this adorable calendar from L'Occitane at The CORE. It features a selection of their best sellers, including my absolute favourite, their shea butter hand cream.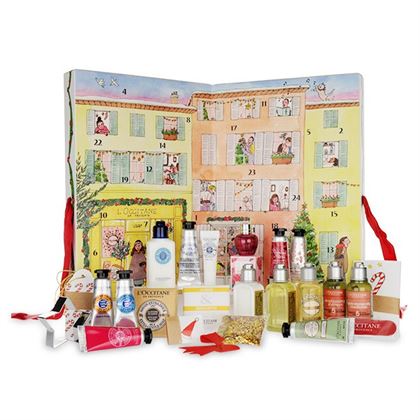 The calendar is filled with 17 beauty products and 7 Provençal gift treats, like a bow tree hanging decoration, and star-shaped pastry cutter.
I picked up this lovely advent calendar at Davids Tea on Stephen Avenue for a girlfriend of mine that is obsessed with tea.  It's a great way to sample 24 different blends, and each tin makes two cups.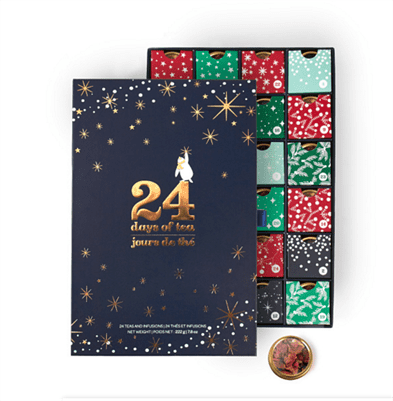 Some of the blends included are classics like Forever Nuts and Orange Pekoe, and many tasty seasonal sounding treats like Hot Chocolate, Cardamom French Toast, Mulled Wine, Gingerbread Cookie, The Spice is Right,  Dark Chocolate Delight, and Cinnamon Rooibos Chai.  Nothing like curling up with a cozy cup of tea on a chilly day!
If you'd like to give your kids something a little more fun than chocolate for their countdown, Indigo Spirit on Stephen Avenue has a few great Playmobil "AdventsKalendars."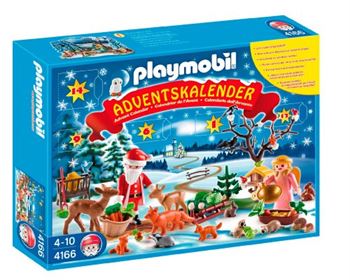 We hope you enjoy your countdown to Christmas.  Find more information about seasonal events downtown, store holiday hours, and how to win some great prizes here.
---