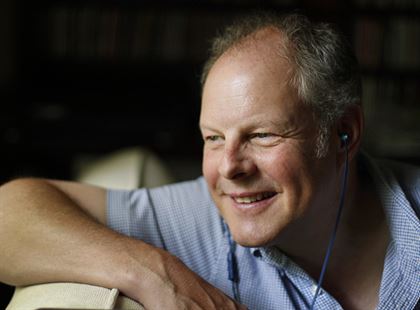 BAD SING-A-LONG WITH TIM FALCONER - October 13th, 2016
Join Tim Falconer, author of Bad Singer, and Calgary's own Kenna Burima and embrace your unique vocal stylings at the first deliberately Bad Sing-a-Long of the 2016 Street Piano Series.
About Tim Falconer:
Tim Falconer — a self-confessed "bad singer" — is one of the 2.5 percent of the population afflicted with amusia. In other words, he is scientifically tone-deaf. Bad Singer chronicles Falconer's quest to understand the brain science behind tone-deafness and his search for ways to retrain the adult brain. He is tested by numerous scientists who are as fascinated with him as he is with them. Falconer also investigates why we love music, and deconstructs what we are really hearing when we listen to it. A mix of scientific discovery, musicology and personal odyssey, Bad Singer is a fascinating, insightful and highly entertaining account from an award-winning journalist and author.
Tickets are free! Please RSVP on Wordfest's website.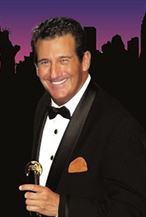 A NIGHT WITH SINATRA - October 12th, 2016
Celebrating Frank's 100th birthday, "A Night With Sinatra"; a show focusing totally on the music of Frank Sinatra featuring Rick Michel. Michel will salute and interpret "Ol' Blue Eyes" standards. Michel has been called "the closest thing to Sinatra we have ever heard" by "Variety."
Michel will cover everything from the Big Band days through the Rat Pack nights, touching on Sinatra classics such as "Witchcraft" to even lesser known hits as "I've Never Been in Love Before" from the musical "Guys and Dolls." Come and witness Michel embody Sinatra's charisma and let his voice take you away.
Michel has shared the stage with many celebrities including Rich Little, Mickey Rooney, John Byner and Sherman Hemsley; opened for comics such as Bobby Collins, John Pinette, Rita Rudner and George Wallace; and performed impersonations for such luminaries as Frank Sinatra, President Gerald Ford, Tony Curtis and Steve Allen.
In 1994, Michel shared the spotlight with Rich Little playing Bob Hope to Little's Bing Crosby and Jerry Lewis to his Dean Martin. Little called Michel "one of the best impressionists around today." Do not miss your chance to hear the reenactment of one of the most influential musical artists of the 20th century.
Tickets available now. Show starts at 7:30pm at the Jack Singer Concert Hall.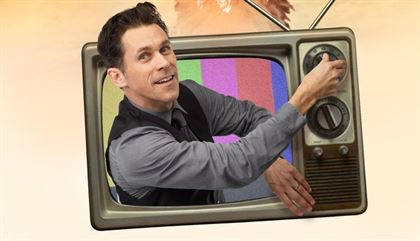 BOOM AT THEATRE CALGARY - October 11th - 29th, 2016
Critics have called it "spell-binding," "dazzlingly original," and "a can't-miss theatrical experience." Take an explosive journey through the music, culture, and politics that defined the Baby Boom generation. Along with a stunning array of images and video, Rick Miller's tour-de-force solo performance brings to life over a hundred iconic politicians, musicians, and influential figures from 1945 to 1969.
Showtimes vary, please see Theatre Calgary's website for more details and to purchase your tickets.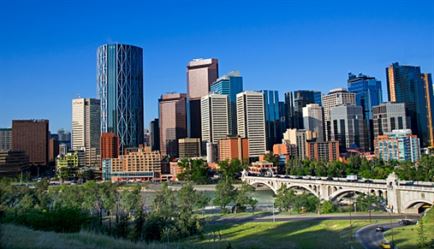 FLOOD MITIGATION POP-UP DISPLAY - October 13th, 2016
The City of Calgary has developed a comprehensive suite of mitigation measures through a consultative, citizen-focused approach. The next step in this is to provide citizens across Calgary with public events where they can share their thoughtful and informed opinions on proposed flood mitigation projects. The information gathered at these events will form recommendations being brought to Council in early 2017.
A pop-up display will be held at the CORE Shopping Centre on October 13th from 11am - 2pm to give general information about the project and promotion of workshops and public information sessions.
More information about sessions and workshops occurring across the city can be found on our flood awareness page.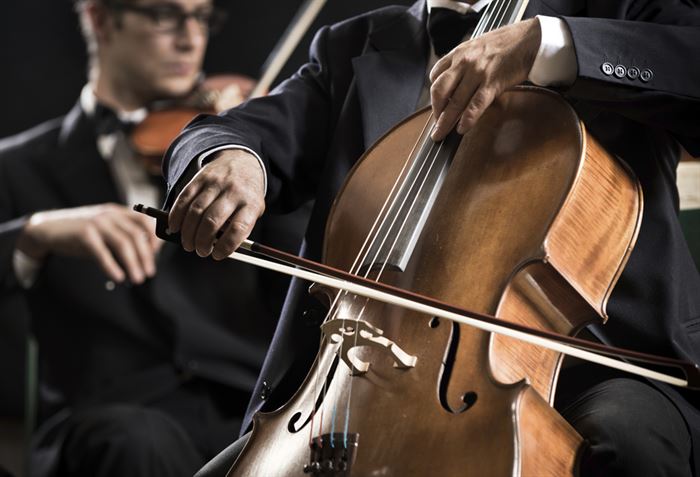 RUSH HOUR: BEST LOVED CLASSICS - October 13th, 2016
Join the Calgary Philharmonic Orchestra in sitting back and relaxing to some loved classical music. Every one of these colossal pieces is sure to bring the house down, from the William Tell Overture, popularly enshrined as the "Lone Ranger" theme, to Wagner's boisterous Ride of the Valkyries. These works have defined great music and wowed audiences for more than 200 years. They guarantee melodies so memorable, you'll be humming along and leaping to your feet at the end!
Show starts at 6:30pm at the Jack Singer Concert Hall. Tickets can be purchased on the Calgary Philharmonic Orchestra's website.
---
For more events in Downtown Calgary, visit the Downtown Calgary Events Calendar. Want these events emailed to you inbox each week? Click to sign up for the Downtown Calgary Events Newsletter.
---