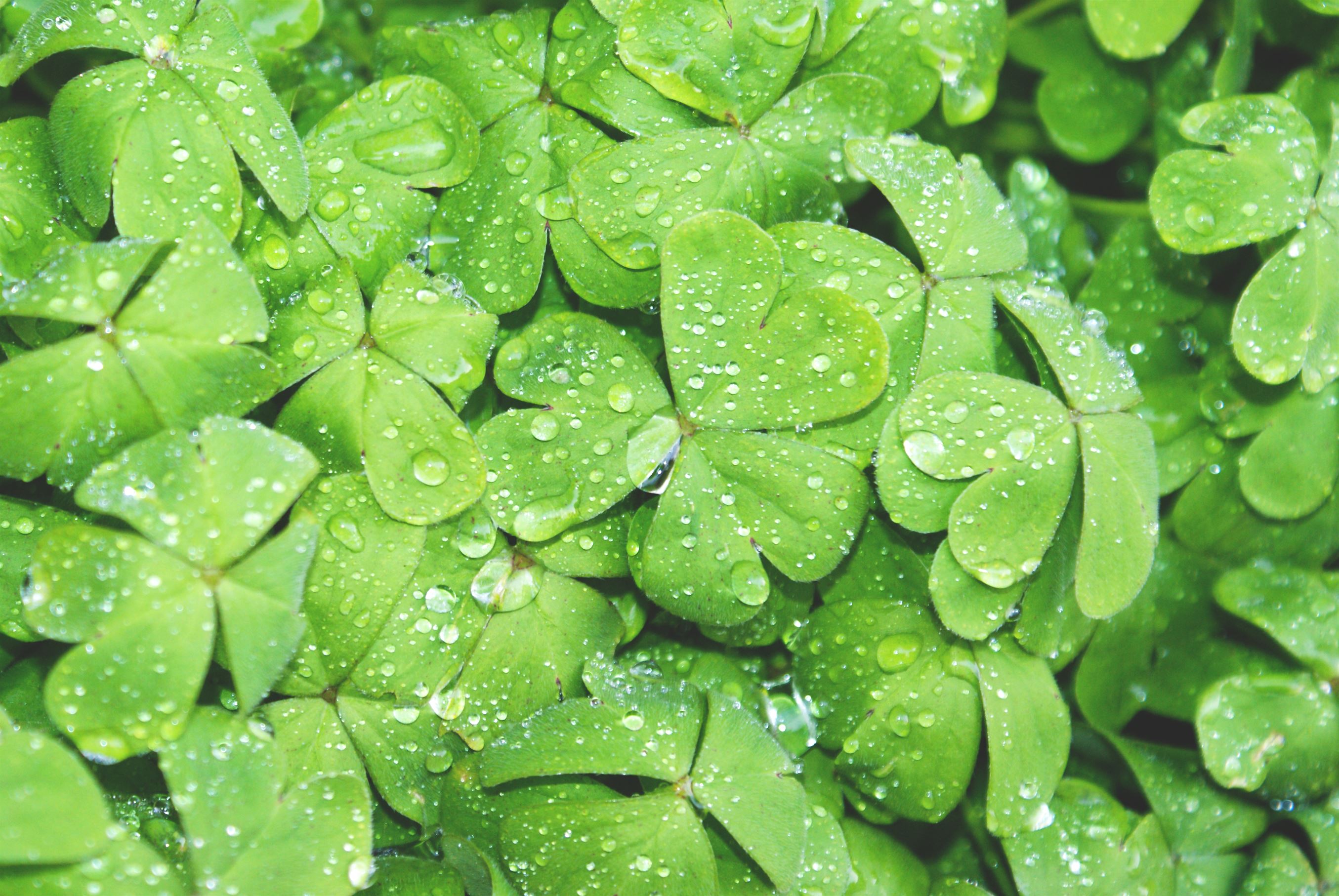 St. Patrick's Day is always a great excuse to get out with friends and (let's all admit it) pretend to be Irish for the day! If you are in and around downtown, you're in luck! There are plenty of events and spots to check out through the evening and into the weekend. Below is a short list of just some of the activities you may want to consider adding to your plans.
St. Patrick's Events
James Joyce
James Joyce takes the Irish holiday very seriously-like a second Christmas-the take the time to remember the Patron Saint of Ireland and enjoy themselves to the fullest! Doors open at 10 AM with live performance by Fraid Knot, a full Irish menu, and the perfect pint of Guinness. Visit the link for more info on tickets.
Wine-Ohs
St. Patrick's Day with the Hi-Strung Downers. Doors open at 9 PM and tickets are just $10.
Local 522
Celebrate St. Patrick's Day with an Irish-inspired feast featuring Guinness beer battered potato wedges, a traditional Dublin coddle, and a chocolate Guinness cake with Jameson icing for $20.
St. Patrick's Day at The CORE with Virgin Radio
Is the luck of the Irish on your side? from 11 AM to 1 PM, Virgin Radio will be live on the second level by the Body Shop where you can spin their wheel and take a chance your luck on some fun prizes from our retailers including headbands from Lole, $200 gift card to the CORE and gift cards for your green beer at Double Zero!
Irish & Downtown Pubs
Ceili's Modern Irish Pub (4th Ave)
Ceili's Modern Irish Pub (8th Ave)
Other Events to Explore
Ashley MacIsaac and members of The Barra McNeils - March 17
Festival of Animated Objects – March 16 - 19
Our Man in Havana at Vertigo Mystery Theatre – March 11 - April 9
A Thousand Splendid Suns at Theatre Calgary – March 7 - April 1
---