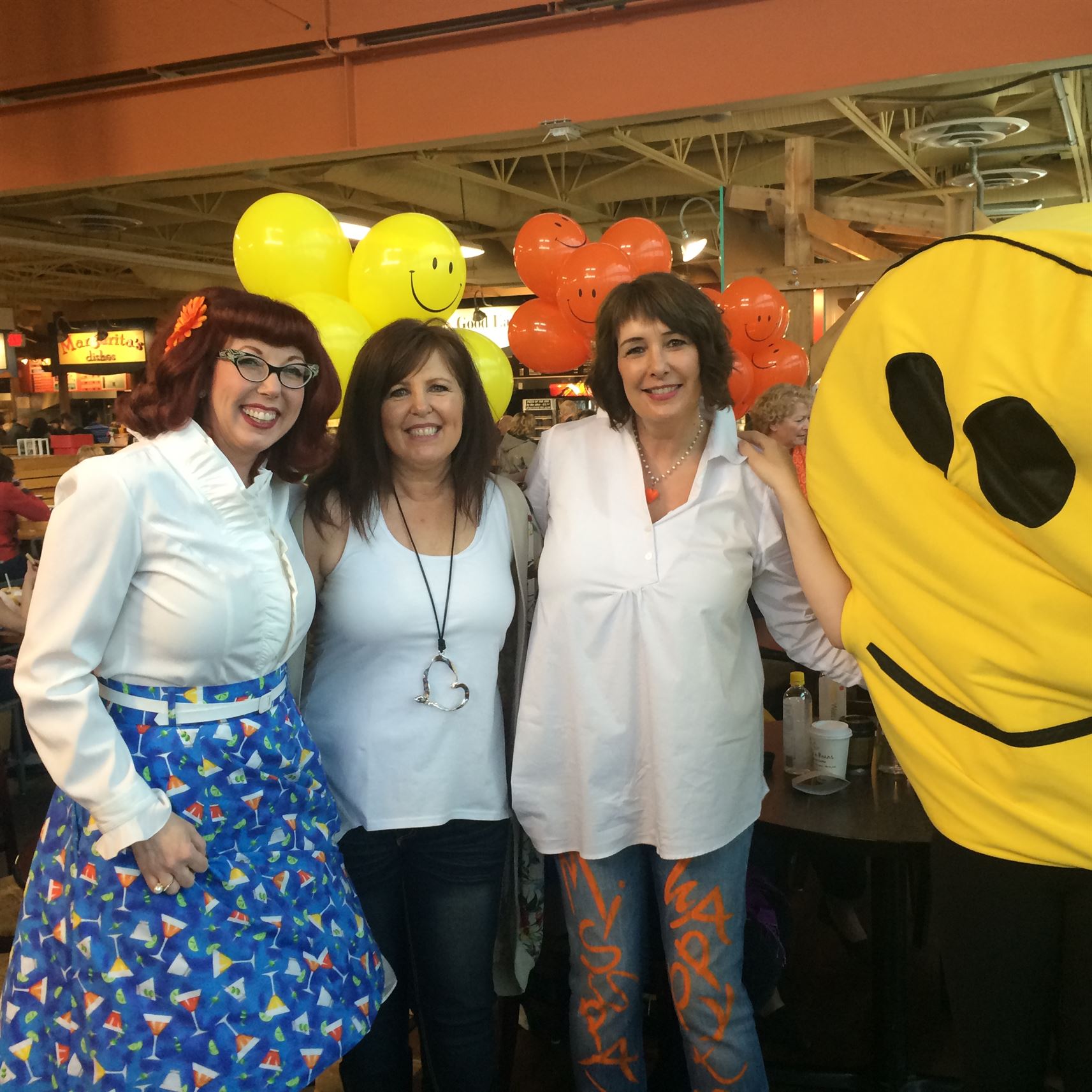 Written by: Karen Judge 
Happiness, the oldest pursuit of man, however with stress related diseases, anxiety, depression, and suicide on the rise it would suggest that people may be struggling to be happy.
According to the Ancient Greeks, happiness was defined as the joy one feels striving toward their potential. I myself define happiness as an outcome or a state that is experience through the quality of our thoughts and actions.
My name is Karen Judge and I am a Mind Health & Happiness Speaker, Author and Coach.
I am obsessed with talking about happiness as it's my mission to help make this a happier and healthier world. My work is focused around Mind Health, which is my way of saying positive mental health, and happiness as an outcome. Despite our brains being wired to scan for survival and danger we can actually retrain our brain to scan for happiness and by doing so we can become more productive, creative, innovative, and engaged. Working out our mind is like working out our bodies, the more we workout the better the structure. I refer to the workout of the mind as building a happiness muscle and as a Mind Health & Happiness speaker I work to support people in creating their own personal workout plan.
The vehicle in which I use to serve others is by speaking in front of large groups, one on one coaching, corporate workshops, happy events, a soon to be released book, and super excited to announce an upcoming podcast called, "Happy Chat" where I'll be interviewing various experts on a variety of subjects.
Whether we'll be sharing information about creating a happier workplace, money & happiness, raising a happy teen, or even if we talk about how a great pair of shoes can impact your happiness the goal is always the same, and that is to create positive energy and to spark progress in a listener's life. Energy creates motion, motion creates emotion, and emotion creates growth. Happiness is all about growth and progress.
I am beyond passionate and grateful to be working in this space and I'd be even more grateful if you'd join me on this journey. Happiness starts with us but doesn't end with us.
The United Nations has claimed March 20th as the International Day of Happiness. In celebration of this day please pop by Banker's Hall between 11:30 – 1:30PM (315 – 8th Ave SW) for a dose of happiness (we'll be set up on the upper bridge level). Please also sign up for the Calgary Downtown Association's newsletter or follow them on social media for more information on future projects, events and the launch of Happy Chat.
Happiness is a choice and I hope you'll join me in choosing it.
Think – Feel – Live Happy.
---