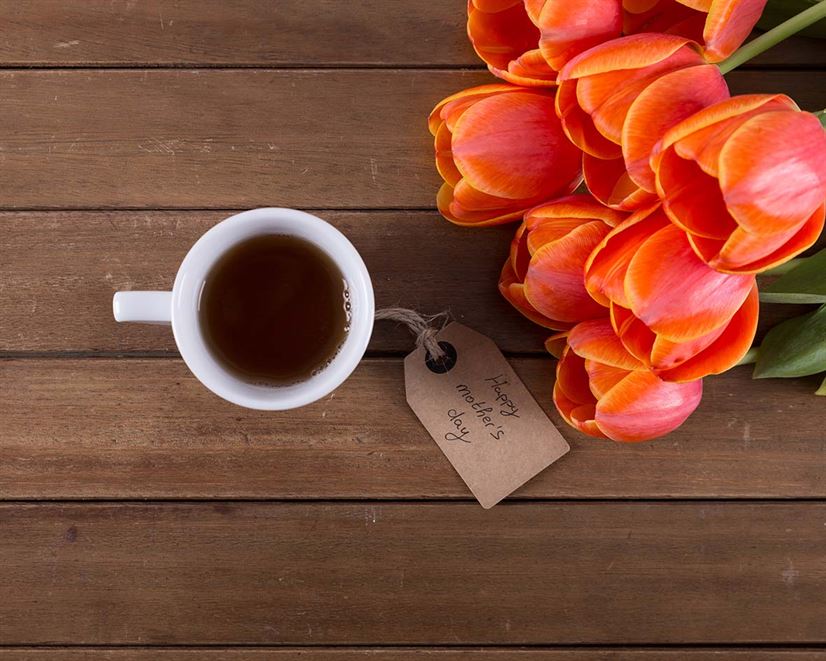 MOTHER'S DAY | May 14, 2022 
Mother's Day is just around the corner and you've probably been thinking for a while about what to get for the most important woman (mother, wife, mentor) in your life. Though time is ticking, you still can make some plans to create a special downtown experience for that lucky lady.
Check out our blog for some ideas on:
Fashion and beauty
Food and drink
Spa treatment and rejuvenation
Something sweet and simple to treat your mom right!
THEATRE JUNCTION: WHEN ONE DOOR CLOSES | May 9 - 13, 2017
Returning to Theatre Junction for the third time, CIRCA presents a new production When A Door Closes, where three masterpieces of turn-of-the-century drama collide with extreme acrobatic theatre.
A door slams. A shot is fired. On the other side, unseen by the audience and inconsequential husbands and lovers, are three great heroines from the pages of twentieth century drama: Miss Julie, Hedda Gabler and Nora. What if they all ended up in the same room? What if they couldn't speak? What if the room was full of scratched recordings of A Doll's House? How would they navigate each other, their own pasts and the future?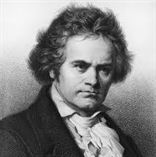 RUSH HOUR - BEETHOVEN CHILL: SYMPHONY No. 6 "PASTORAL" | May 11, 2022
Beethoven followed his anthemic Fifth with a more gentle focus on countryside living with the innovative programme music of the Sixth Symphony. The delightful movements represent scenes from nature, vividly painting a picture of sweeping landscapes. From a merry bubbling brook to a dramatic symphonic thunderstorm, this is the perfect way to kick back and unwind.
VENUE: Jack Singer Concert Hall
SERIES: Rush Hour
TIME: 6:30 - 7:30 PM
For concert tickets, visit calgaryphil.com or call 403.571.0849 (Use code: AHF17 for 20% offer code)
SIMON ANDREW: FORMULATING LANDSCAPE | May 11 - 31, 2017
Artist Talk at 4:15PM on Saturday, May 13th with Simon Andrew for the Art Dealers Association of Canada (ADAC) nation-wide art HOP in celebration of Canada's 150th Birthday!
"When painting, I concern myself with colour relationships, compositional structures and the physicality of the paint. I consider 'subject' the framework on which I hang the paint. My work is as much about the medium as the message."
Preview of Show: Thursday, May 11, 2022
Opening reception: Saturday, May 13, 2017: 2-5 PM. Artist in attendance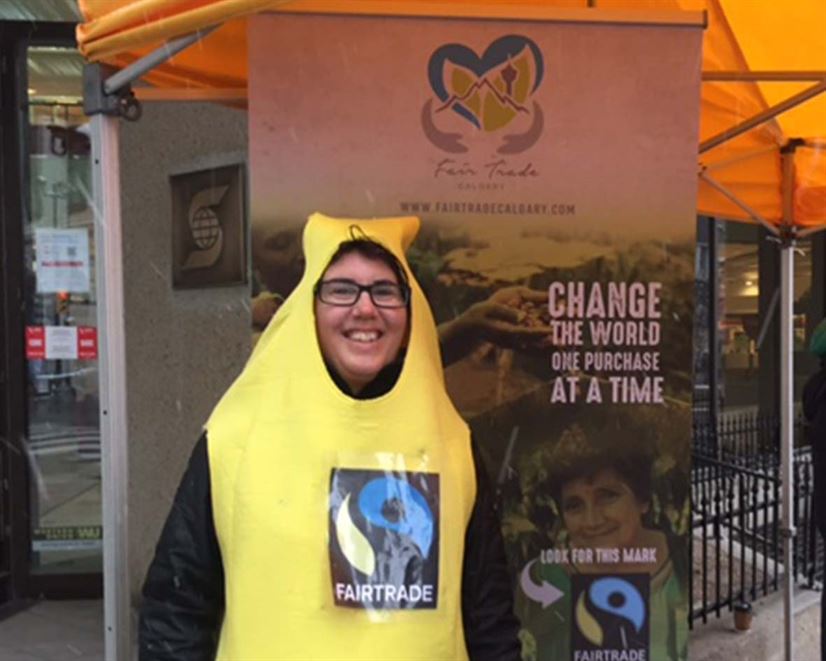 WORLD FAIR TRADE DAY | May 13, 2022

Fair pay for farmers. Better communities. Better Conditions.
On Saturday, May 13 from 10 AM to 4 PM at Eau Claire Market, Centre Court, join us on World Fair Trade Day to celebrate and learn how the power of your choices can help support small scale farmers fight poverty and exploitation. There will be vendors, music and entertainment, giveaways, store specials, Fairtrade roses to buy for Mother's Day and activities for the whole family. Spot the fairtrade banana!
---
To stay on top of what is happening Downtown Calgary, visit our event calendar or signup for our weekly event newsletter.
---