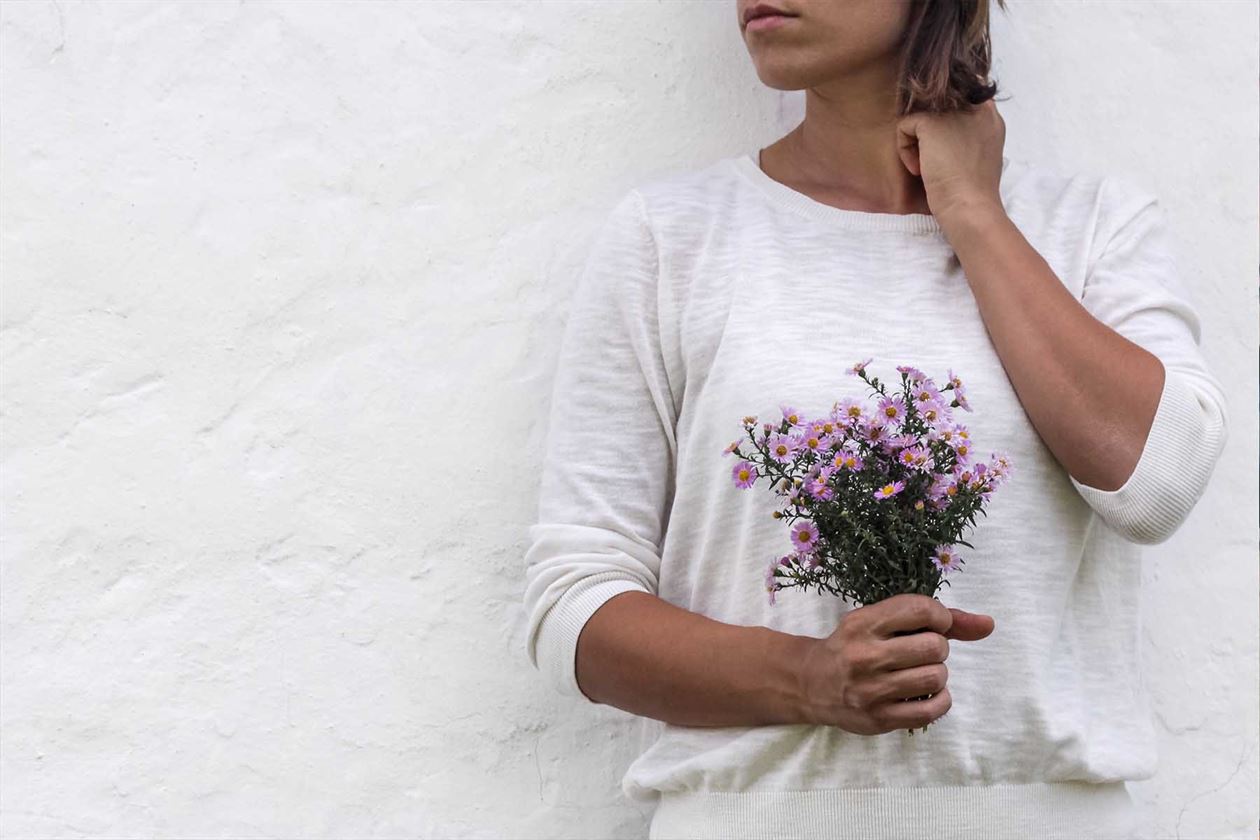 Mother's Day is just around the corner and you've probably been thinking for a while about what to get the most important woman (mother, wife, mentor) in your life. Though time is ticking, you still can make some plans to create a special downtown experience for that lucky lady!
Fashion and beauty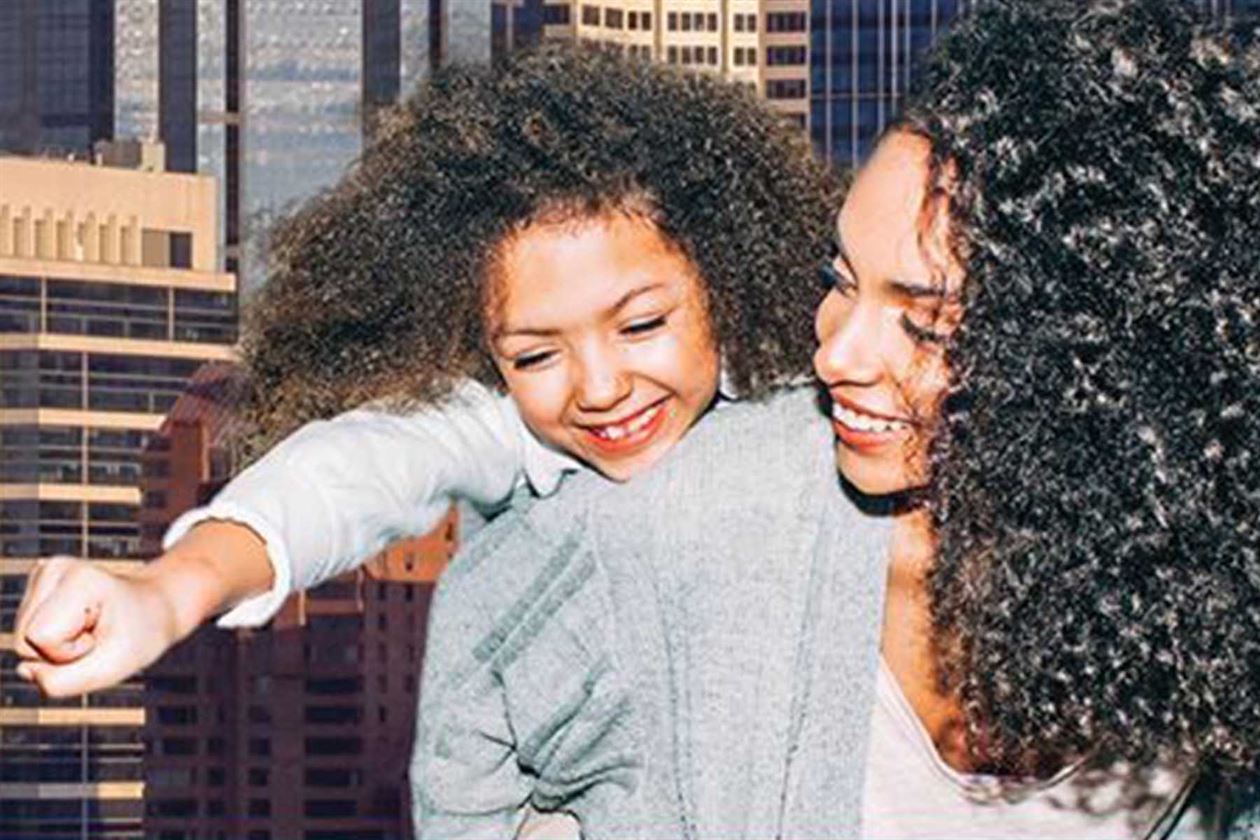 Mother Daughter Fashion Show
For the fashionista momma, grab a pair of tickets to the Mother Daughter Fashion Show featuring models from H/W School of Ballet showcasing spring fashion and makeup trends brought to you by Steleista and Kate B. Makeup.
Date: Saturday, May 13, 2022
Location: CORE Shopping Centre, Level 3 next to Caffe Trieste
Time: 1:30 PM - 4:00 PM
Free admission. Seats first come, first served.
Food and drink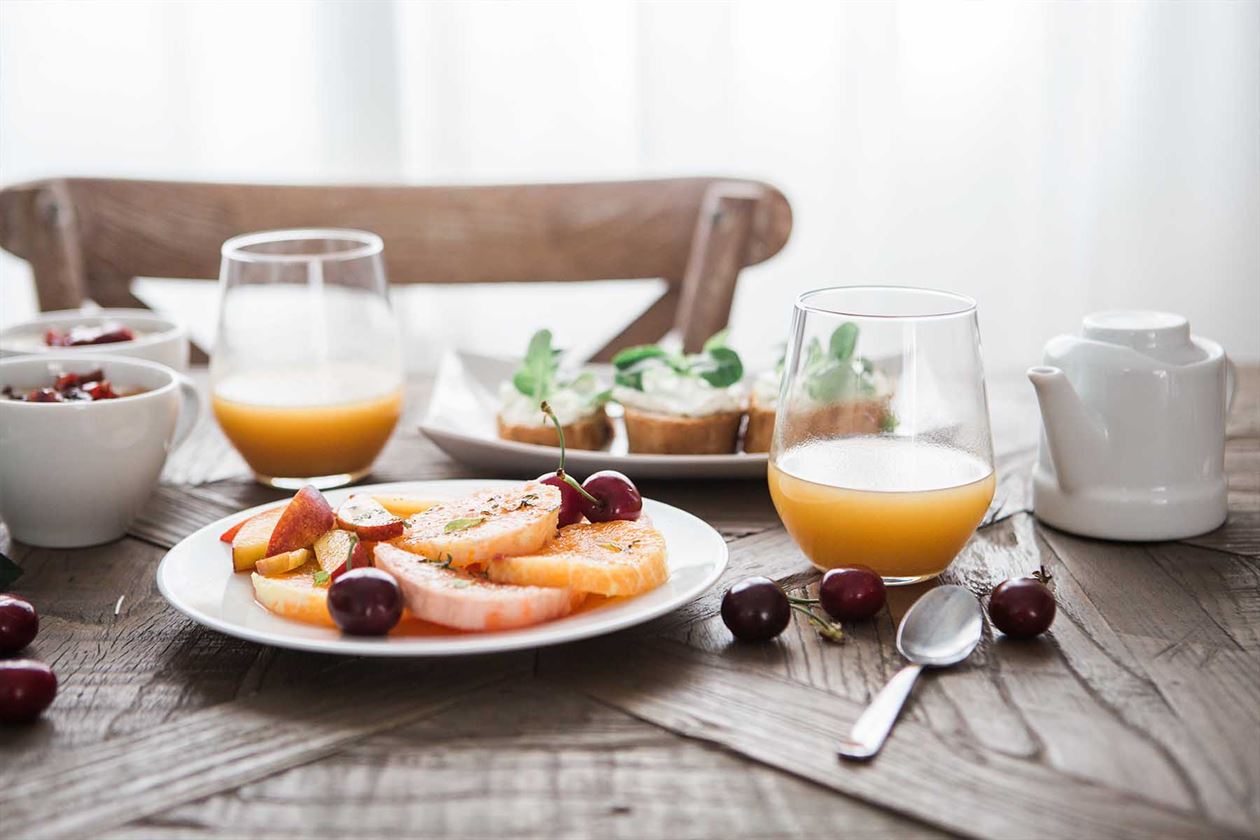 Make reservations ahead of time and treat mom to a mid-morning meal at one of her favourite restaurants. If she loves brunch buffets, plan to take her to:
River Café
Mother's Day is one of River Café's most popular brunches of the year, so if you're planning on brunching in the park, know that reservations are essential. Treat mom to classics off the brunch menu, like the brioche French toast or the bison burger. At this time of year, the restaurant also has brunch dishes that highlight spring ingredients. Plan to have Mother's Day brunch on either Saturday, May 13 or Sunday, May 14 from 10 AM to 3 PM.
25 Prince's Island Park, 403-261-7670, river-cafe.com
Fairmont Palliser 
The Fairmont Palliser is offering two luxurious culinary experiences to delight the most amazing women in your life:
Crystal Ballroom Mother's Day Sunday Brunch Buffet (10 AM - 2 PM)
Their famous, Afternoon Tea (12 - 4 PM)
133 9th avenue SW,  403-262-1234, fairmont.com
Teatro
Just steps away from Olympic Plaza and Arts Commons, Teatro is offering a special Mother's Day 3 Course brunch for $55 per person with optional sharing items and mom-inspired brunch cocktails. Children's menu is also available. Brunch starts at 11 a.m.
Olympic Plaza, 200 8 Ave. S.E., 403-290-1012, teatro.ca 
Thomsons
For brunch as good as mom would make, join Thomsons for an unforgettable feast featuring the best of what's fresh, seasonal and local. Thomsons also have complimentary parking. Just present your parking ticket to your server and you will be treated to complimentary heated parking at Hyatt Regency Calgary. Parking is subject to availability.
112 Stephen Ave SE,  403-537-4446, hyatthotels.hyatt.com
Cucina
Be the favourite child and book your reservation for Mother's Day. Cucina is open Sunday, May 14th from 10am-2pm and will be serving their breakfast menu.
515 8th ave SW,  587-353-6565, eatcucina.com
Alforno Bakery
No reservations required for brunch or just to stop by and grab some lattés and pastries while you're out and about in the Eau Claire area.
222 7th street SW, 403-0454-0308, alforno.ca
Sheraton Suites Eau Claire
A Mom-inspired Sunday brunch menu is being offered from 10 AM - 2 PM.
255 Barclay Parade SW, (403) 266-7200, sheratonsuites.com
The Bank and Baron Pub
This restaurant was formerly the Bank of Nova Scotia building but has undergone a transformation into a beautiful space for dining. If you and mom explore you'll find traces of its former bank existence. For Mother's Day, the brunch menu will be expanded and will have complimentary mimosas for all moms. Brunch begins at noon.
125 8 Ave. S.W., 587-293-9688, bankandbaronpub.com
*All restaurants suggest booking a reservation ahead of time especially for parties of six or more. 
 The spa treatment
Image Created by Freestockcenter - Freepik.com
Nothing makes mom feel as luxurious and rejuvenated than a spa day! Stillwater Spa and Sante offer a variety of treatments and packages to help pamper your mom on her special day. Whether you live near or far, simply send her a gift certificate to customize her perfect day.
Stillwater Spa
Hyatt Regency Calgary, 700 Centre Street SW, (403) 537 - 4474
RnR Wellness Spa (Le Germain)
Hotel Le Germain, 899 Centre Street SW (403) 930-5959
Fairmont Palliser, 133 9th Avenue SW, 403 262 1234
Other ways to treat your mom right
Send her a lovely bouquet from Twigs & Company, treat her sweet tooth at Chocolaterie Bernard Callebaut in Banker's Hall, experience an afternoon at the Glenbow Museum or take in a show at Vertigo Theatre.
---