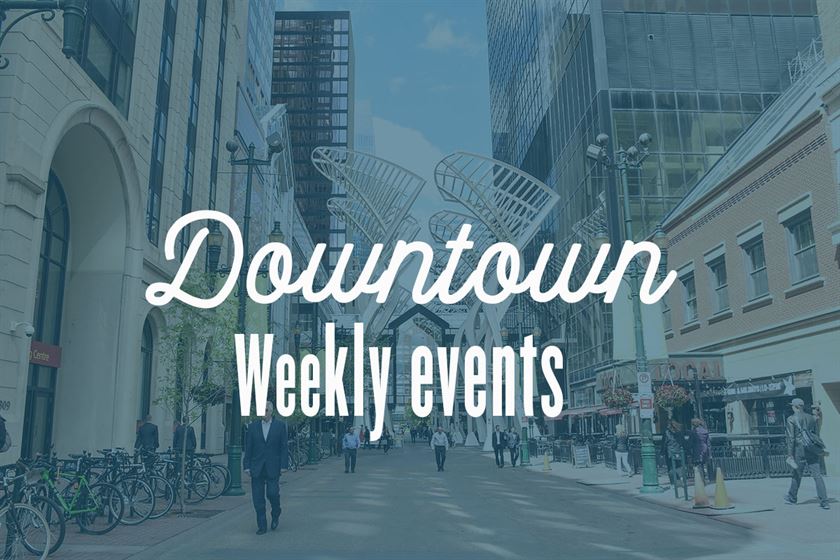 Help others, enjoy amazing shows and catch some of the Olympics - this week, downtown Calgary is the place to do it all.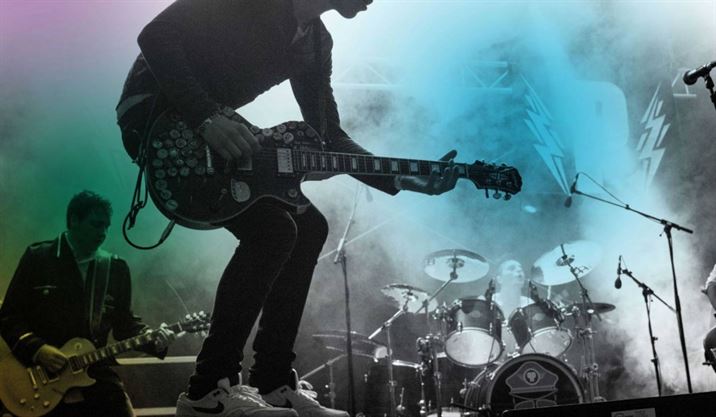 February 24, 2022
ROCK ON! THE BEST SYMPHONIC ROCK EVER
Journey back to the powerhouse genres of classic rock and pop from the 70s and 80s! The evening will take you back in time with legendary songs from Bruce Springsteen, Whitney Houston, Madonna, Michael Jackson, Queen, and many more. Guest vocalists include Chloe Lowery and Rob Evan who have performed with the acclaimed Trans-Siberian Orchestra, and American Idol Top 4 finalist, Lakisha Jones. This will be a night to remember!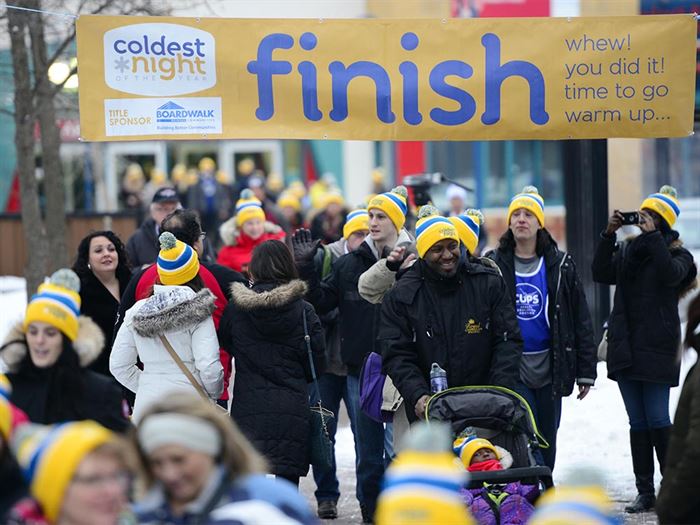 February 24, 2022
COLDEST NIGHT OF THE YEAR
Hosted by hosted by Feed the Hungry and Kairos Calgary. Will you join us to Walk for those experiencing poverty and homelessness in Calgary?
Watch for Dark Blue lights on the Reconciliation Bridge on February 24th in honour of Coldest Night. We will also have a collection for the Calgary Food Bank at the Start/Finish location if you'd like to bring a non-perishable food item.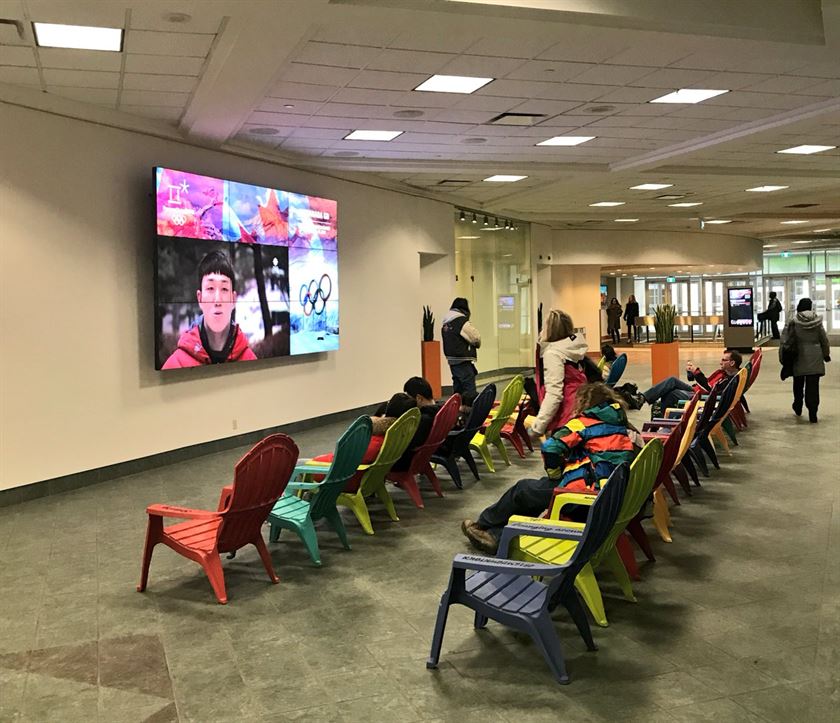 February 20 - 25, 2018
WATCH THE OLYMPICS AT CTCC
Stop by the Calgary Telus Convention Centre and catch the Olympics on their digital screens! Cheer on Canada during your lunch or coffee break.
More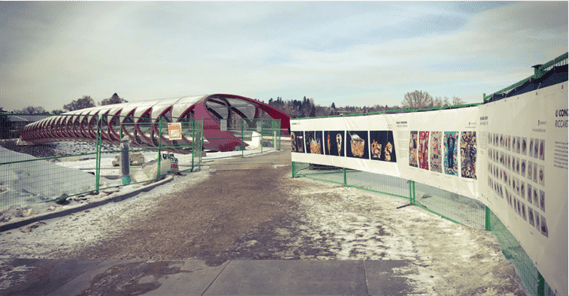 February 2018
THE FENCE
The FENCE is a large-scale traveling photography exhibition reaching over 4 million visitors annually through open-air exhibitions in seven cities across the United States: Brooklyn, Boston, Atlanta, Houston, Santa Fe, Durham, and Denver.
During the month of February, 2018, The FENCE will be installed on construction fencing starting at the iconic Peace Bridge and working its way east through West Eau Claire Park, towards our Eau Claire Market Festival Hub. Exposure Festival pop-up fences will also appear along Stephen Avenue in the Calgary downtown core.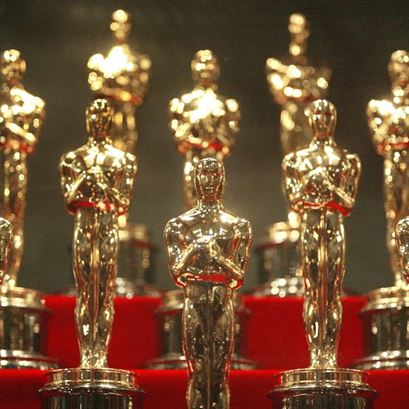 UPCOMING EVENTS
February 19 - March 10, 2022
Ai Yah! Sweet and Sour Secrets
DINNER IS SERVED. SO ARE JUICY FAMILY SECRETS.
More than one family secret comes out of the closet in this cultural comedy with a fortune cookie twist! Chinese-Canadian Jade Wong is caught between being true to herself and living up to her family's cultural expectations. When her father invites a surprise guest to celebrate Chinese New Years, secrets are revealed and family bonds are tested. Winner of the Discovery Prize in the 2006 Alberta Playwrighting Competition, this funny and heart-warming story speaks to anyone who has ever faced an awkward family dinner!
March 2 - 11, 2018
The Big Taste 
Feast on avant-garde cuisine, tasting menus and buffets, and sip wines between bites. Three-course lunches and dinners, and five course gourmet dinners are on the menu and yours to experience.
With 12 signature events and 90+ participating restaurants, there is something for every foodie in Calgary!
March 4, 2022
A Red Carpet Affair: Celebrating Hollywood's Best Oscar Party
On March 4 the Calgary International Film Festival is back at The Palace Theatre for their annual Oscar® Party and fundraiser – Calgary's red carpet event of the year.
Join Calgary Film for a celebration of Hollywood's Best, while raising funds to support the Calgary International Film Festival. Get glammed up to walk the red carpet as Calgary's film industry and movie fans come together to celebrate the most successful films of the year. Alongside a live broadcast of the Academy Awards, enjoy entertainment, food and drink, a silent auction, raffle, door prizes, and an Oscar® ballot.
Proceeds from this event will help raise funds for the Calgary International Film Festival.

March 8 - 10, 2018
Artifact Small Film Festival
The Artifact Small Format Film Festival (formerly the $100 Film Festival) is Calgary's only celluloid-based film festival. When the $100 Film Festival was born in 1992, it showcased eight short films on Super 8. The name sprung from the challenge to shoot a short film on four rolls of Super 8 – which tallied to the cost of $100. In following years, the festival dropped the budgetary limit and allowed 16 mm film, which shifted the focus from low budget to quality small-format films. Thus, the name was changed to the Artifact Small Format Film Festival in 2017 so as to better represent the festival's role as an an international celebration of creative story telling on celluloid.
View more events
If you want to see more events happening this week and the weeks to come, visit our Event Calendar.
Share your event
Have and event happening downtown? We want to hear about it! Either Add Your Event or email us at [email protected].
---