Who: Duncan Ly, Owner and Chef
Where: Foreign Concept, 1011 1 St SW

Downtown Calgary: Tell us about the dishes you've created for The Big Taste.
Duncan Ly: We wanted to showcase all the flavours that we work with, so we created a few fun things. We've got the albacore tune, a play on a tuna salad. It's got compressed celery, apples, and a chilled heirloom tomato with a Russian dressing poured over.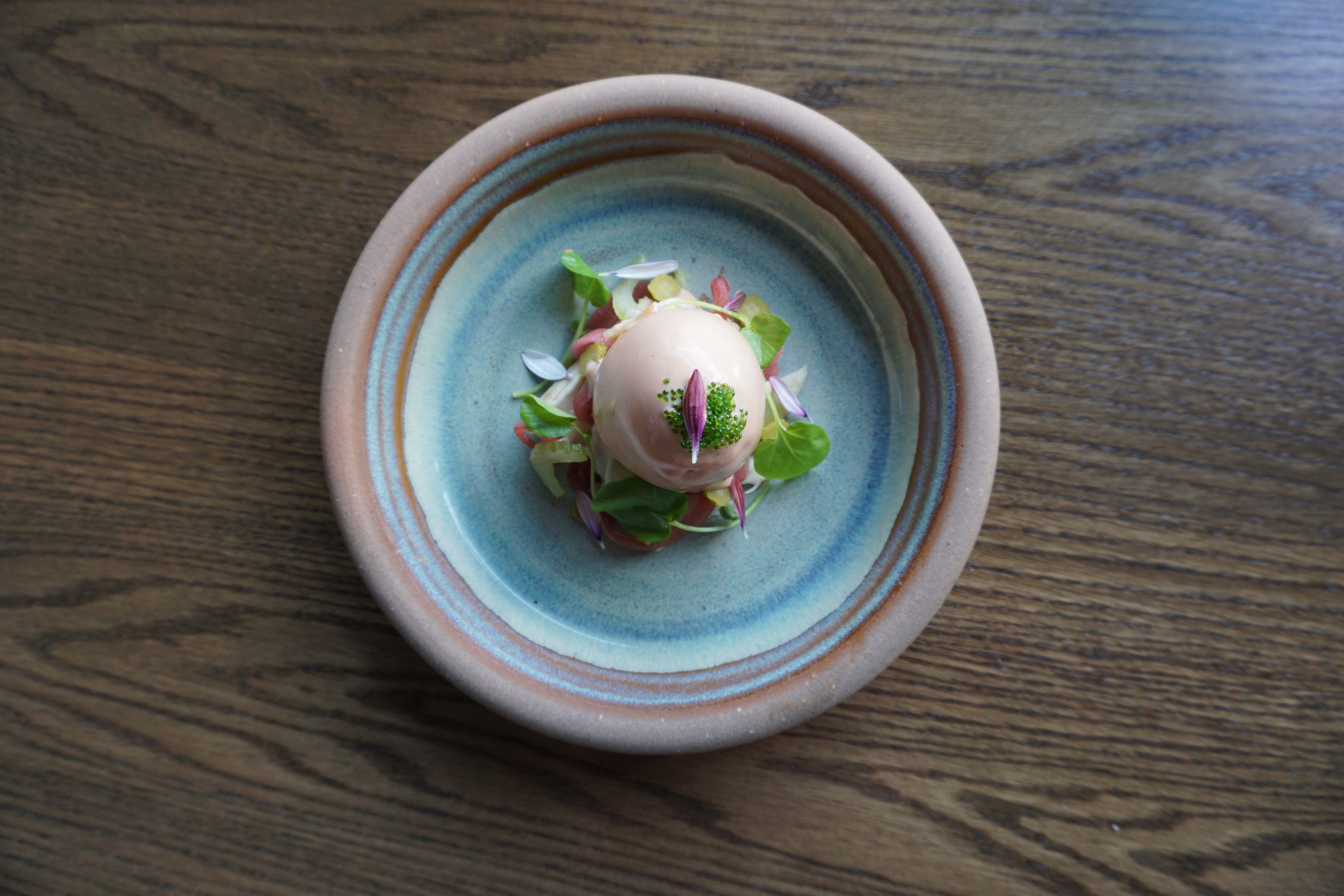 DC: How did you get your start in cooking?
DL: I've always loved food, but I didn't think cooking would be my career. It wasn't until I was in Tofino and washing dishes to fund my surf lessons that I fell in love with idea of being a chef. The fresh local ingredients really inspired me.
DC: How do you keep a spark in your interest in cooking?
DL: I read a lot, and travel to other cities to get some idea of what's going on there. The other place I draw inspiration from is my own kitchen, the people I work with. Having young cooks come with ideas, it's amazing.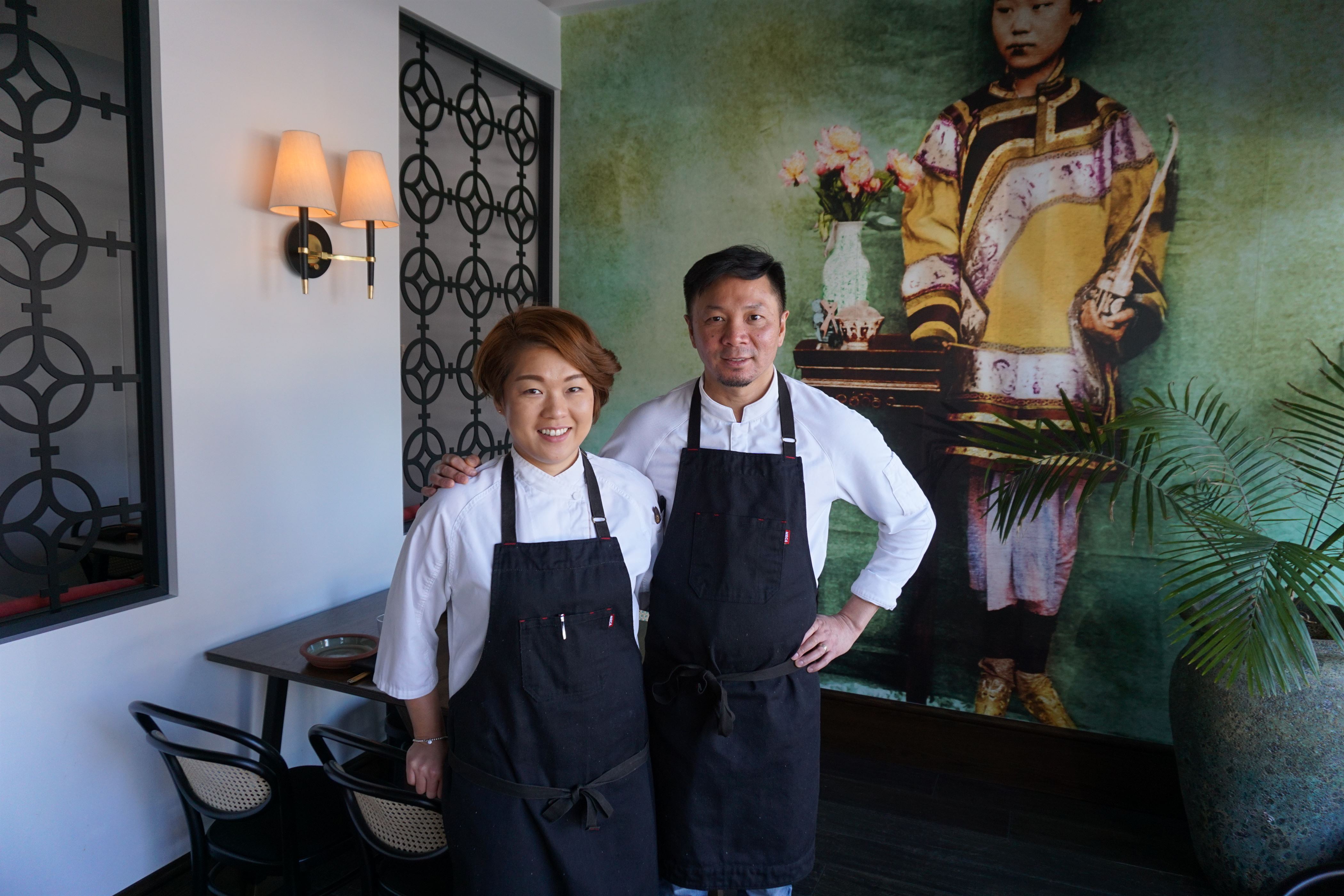 DC: What's the process for developing your Big Taste menu?
DL: We want to showcase not only the style and flavours of the restaurant, but we also wanted to showcase the products we're working with, what's in season. Support local and sustainable products.
DC: What makes food festivals so special?
DL: There are a lot of different chefs and restaurants involved. It gives us the opportunity to create a special menu and get new people in the door. We want people who have never experienced our restaurant before to come down and check it out.
Check out Foreign Concept during The Big Taste! 
---