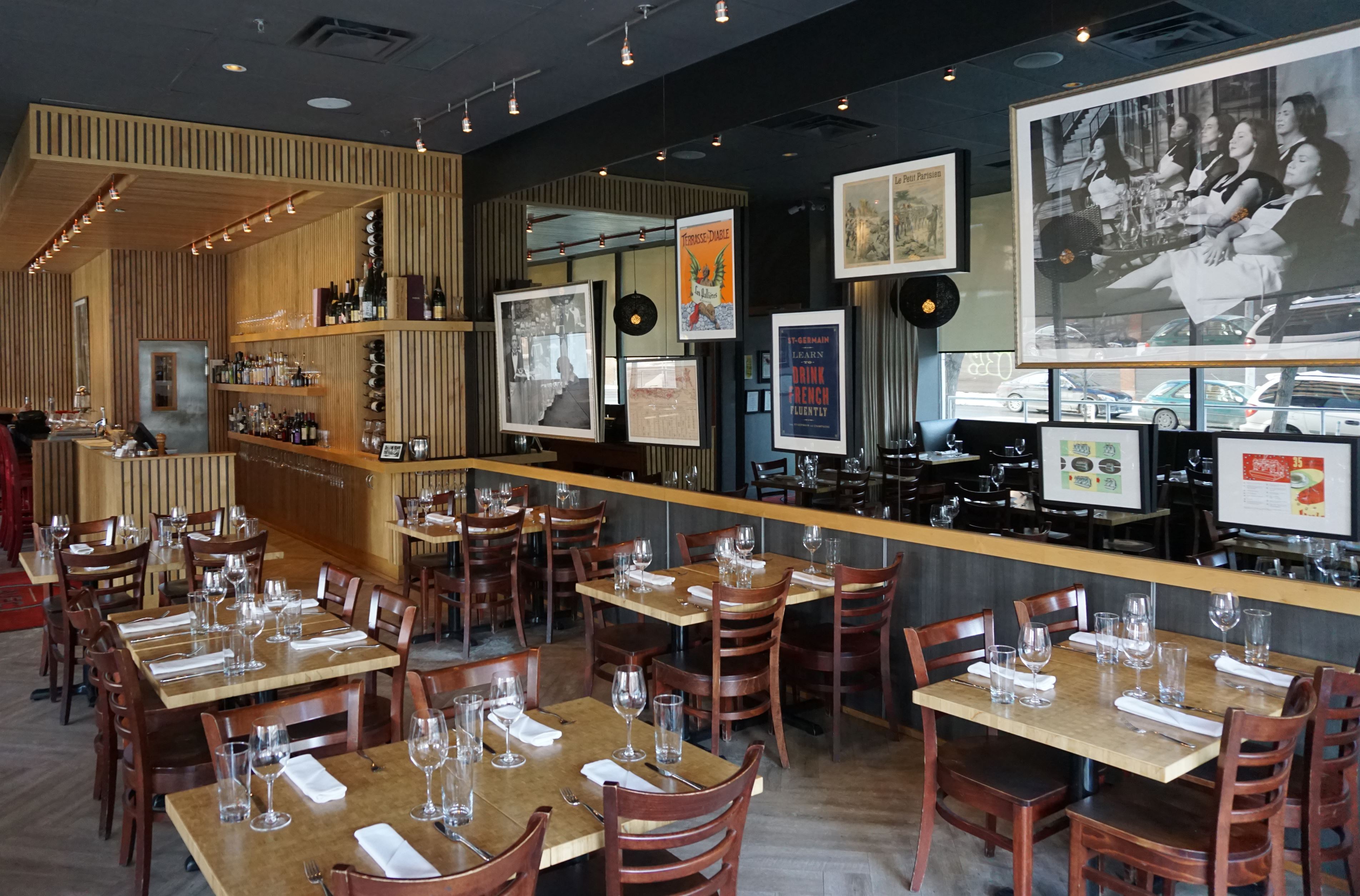 Who: Daniel Pizzaro
Where: Avec Bistro and Provision
Downtown Calgary: Tell us about the dishes you've created for The Big Taste.
Daniel Pizzaro: We try to go simple and accessible for The Big Taste. We know not everyone has been to Avec Bistro before, so we want to give them a taste without overwhelming them.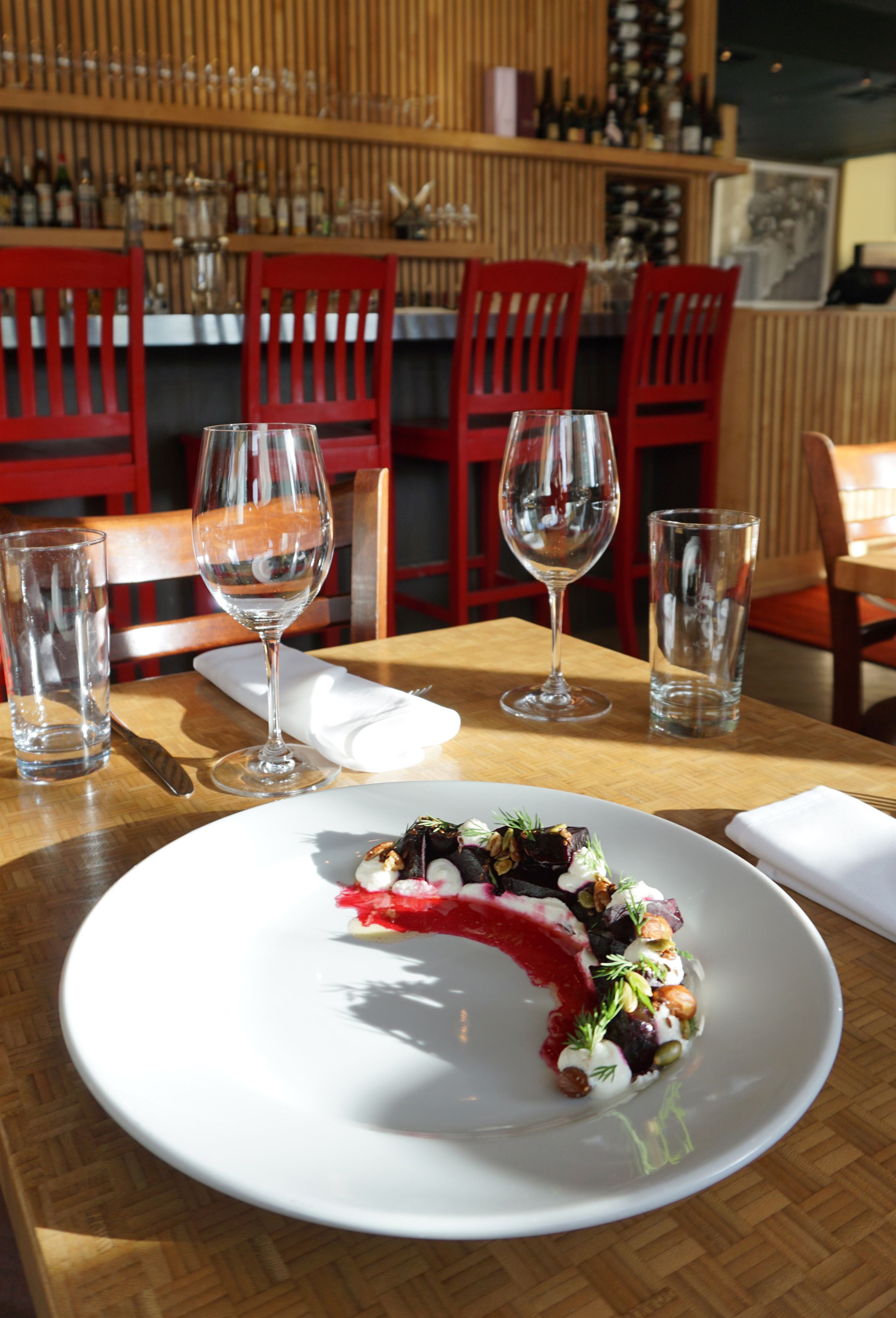 DC: How did you get your start in cooking?
DP: I've always enjoyed cooking, but it wasn't seen as a real "job" by much of my family. When I was travelling all over the world with my oil and gas job, however, my cousin passed away and that made me take a good hard look at how much time I was spending away from my family. I wanted a job that could help me be close to my family, and I knew some people who were in culinary school, so I went that route too.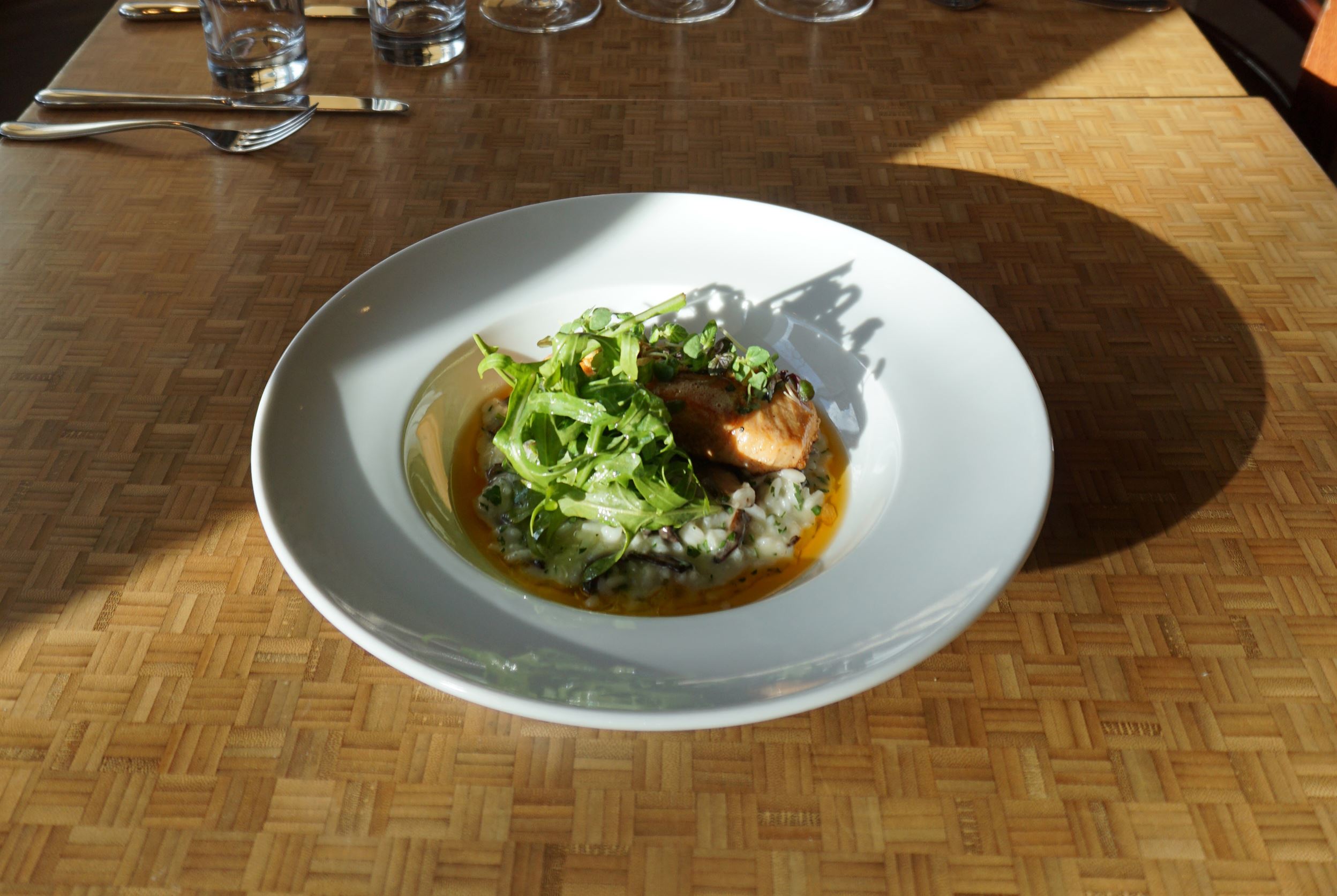 DC: Where did you train?
DP: I did an apprenticeship at SAIT, and eventually moved to France for a couple years of cooking, learning and travelling. That's where I got my love of French fine dining.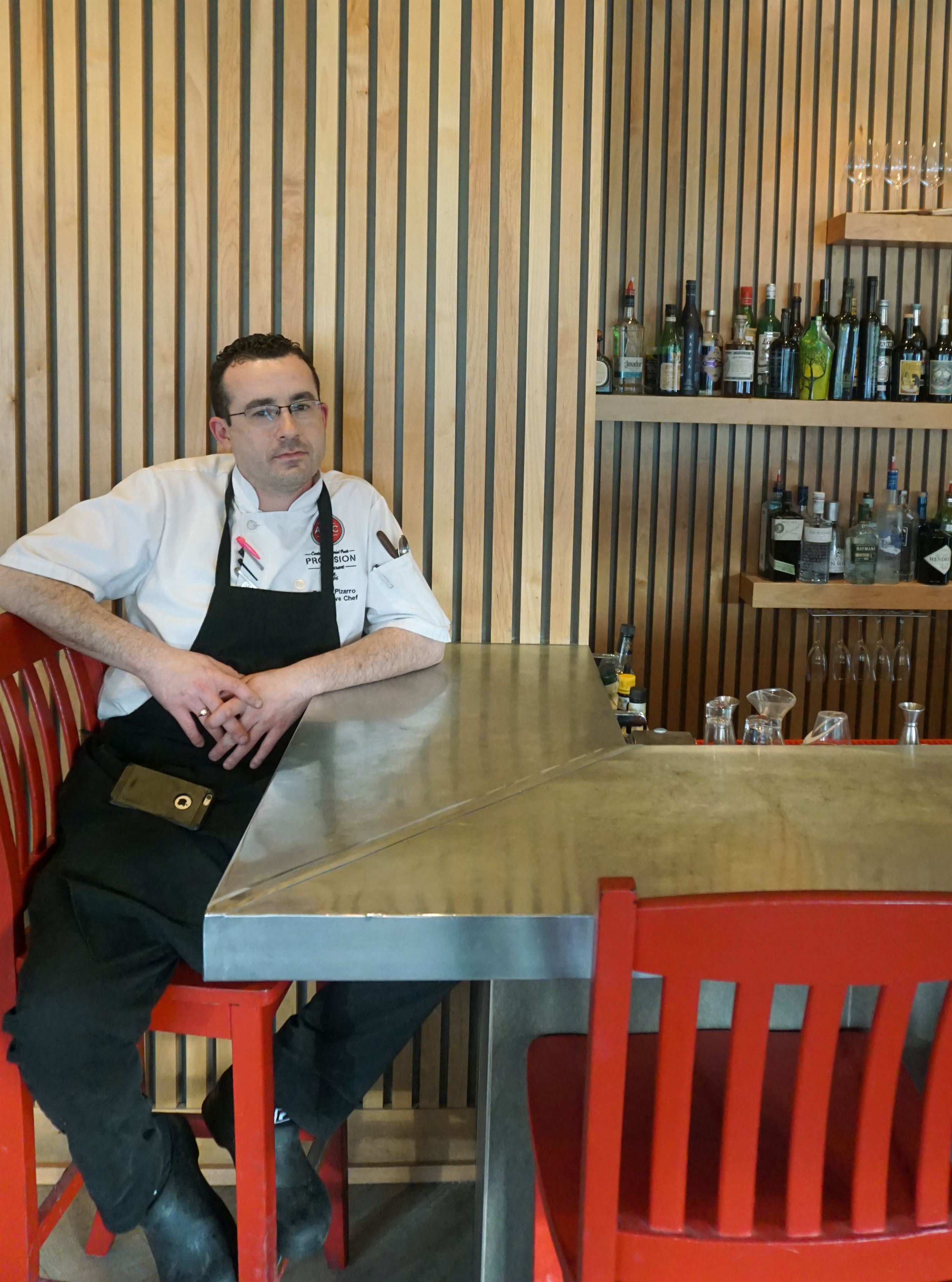 DC: What makes food festivals so special?
DP: Bringing people together, whether its customers or cooks, to enjoy the food we have to offer.
DC: What is something most people don't realize about dining downtown?
DP: Chefs and cooks put all of their efforts into your food. They will never intentionally serve you a bad meal; this is something that we think is really important. We want to serve good food.
Check out Avec Bistro and Provision during Big Taste!
---