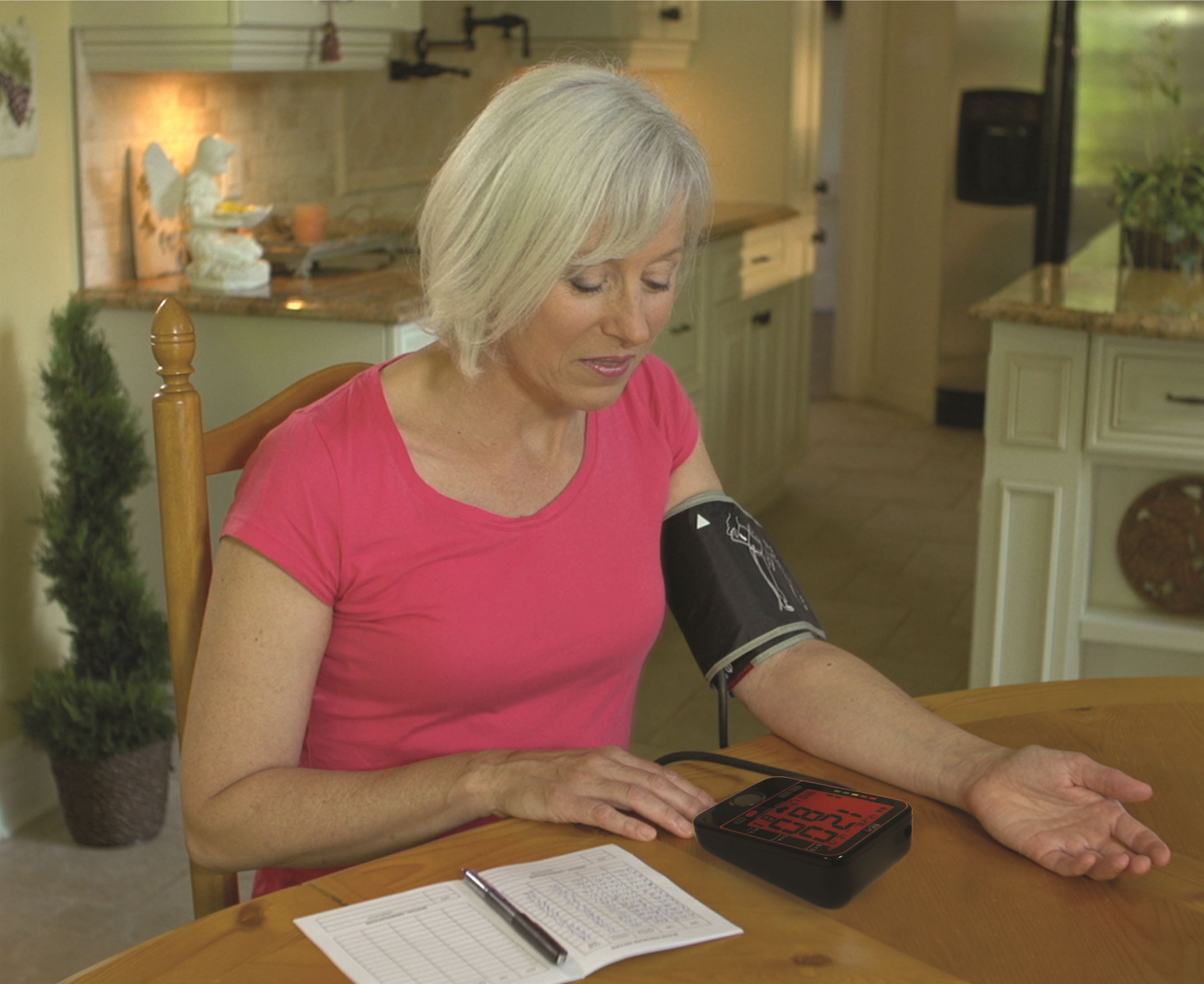 Fifth Avenue Drugs is asking the local business community to take off their suit jackets, roll up their sleeves and to have their blood pressure screened on May 17 for World Hypertension Day. Knowing your numbers can save your life.
That's the message of Hypertension Canada, which is spearheading the initiative with Canadian blood pressure monitor leader BIOS Diagnostics. Fifth Avenue Drugs is one of 1,000 drugstores across the country holding a Blood Pressure Screening & Patient Education event on May 17. This event will educate Calgarians on the importance of answering "What's Your Number?" and offer complimentary blood pressure screenings on-site.
The leading cause of death worldwide, hypertension – or abnormally high blood pressure referred to as a "silent killer" – affects 7.5 million Canadians, with nine out of 10 people expected to develop high blood pressure in their lifetime, leading to strokes, heart attacks and kidney failure without warning.
New guidelines by Hypertension Canada direct doctors to use "out of office" measurements to help diagnose and control hypertension by having patients regularly monitor their blood pressure at home. The new protocol is intended to help physicians confirm a hypertension diagnosis and rule out the possibility of "white coat" or masked hypertension.  According to Hypertension Canada, patients should record their numbers four times daily over a seven-day period for a review with their physician.
Fifth Avenue Drugs'commitment as a pharmacy company is to improve quality of life within the communities it serves by exceeding its patients' expectations while offering a "person-centered" health care model that delivers positive health outcomes and value-added services going far beyond dispensing medications.
The event will be held at Fifth Avenue Drugs, Plus-15 Level, Fifth Avenue Place, 420 2nd Street SW Calgary, AB from 11:00am – 2:00pm.
To see all participating pharmacies: www.biosmedical/whd
---
Editor's note: This post was written by Alexandrea Seilis of Thermor to promote World Hypertension Day. If you would like to promote your Downtown business or event, please email [email protected]
To get events like these emailed to you each week, sign up for the Downtown Calgary Events Newsletter, and follow us on Twitter and Instagram, and Like us on Facebook!
---