Halloween falls on a Saturday this year, which means there are plenty of opportunities to dress up and head out on the town this weekend!   Here's a sampling of some fun things happening downtown for both young and old…
1st Annual Ghoul Ghala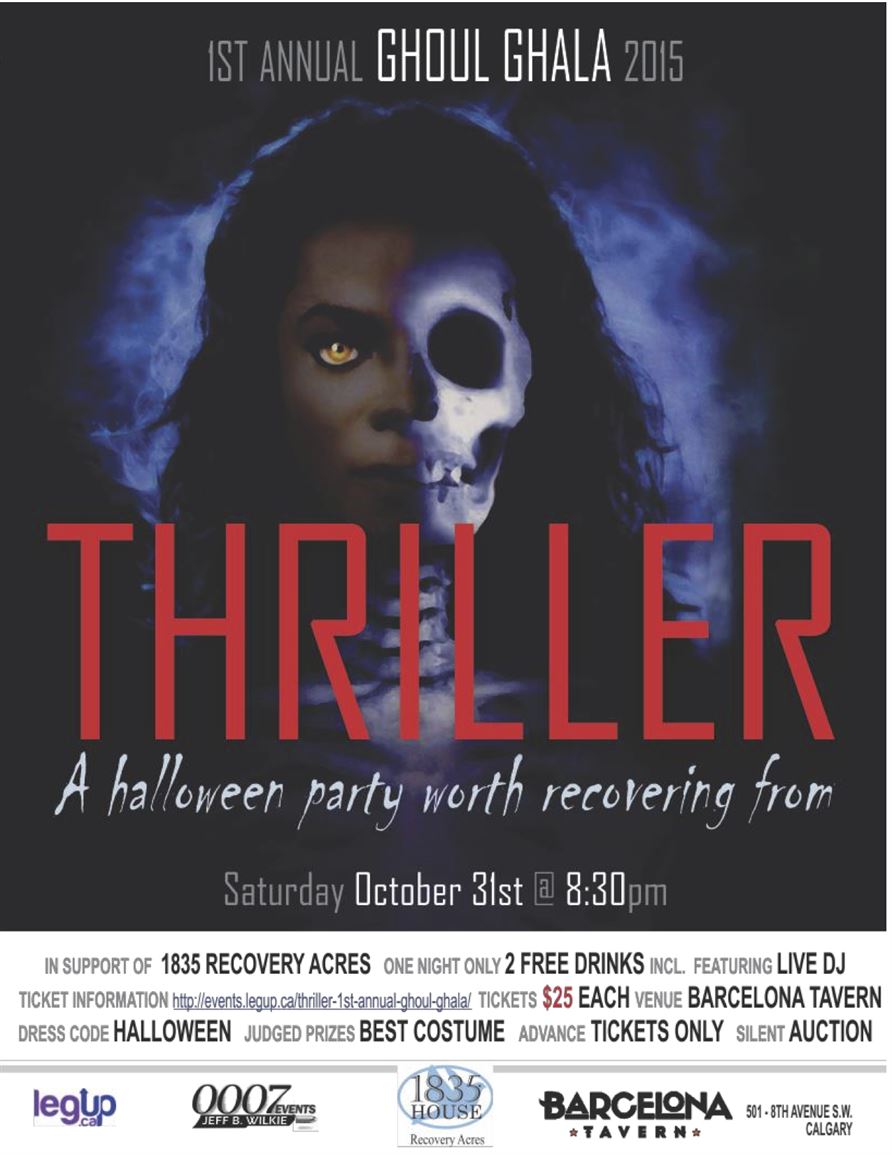 Barcelona Tavern will host the 1st Annual Ghoul Gala on October 31st in support of Recovery Acres 1835 House's effort to build a women's recovery facility. Tickets are $25 each and include two drinks, a DJ, a silent auction, and prizes for best costume. If you are a fan of Heartland, there are rumors that some of the cast will be in attendance. More info can be found here.
Disney In Concert: Tim Burton's The Nightmare Before Christmas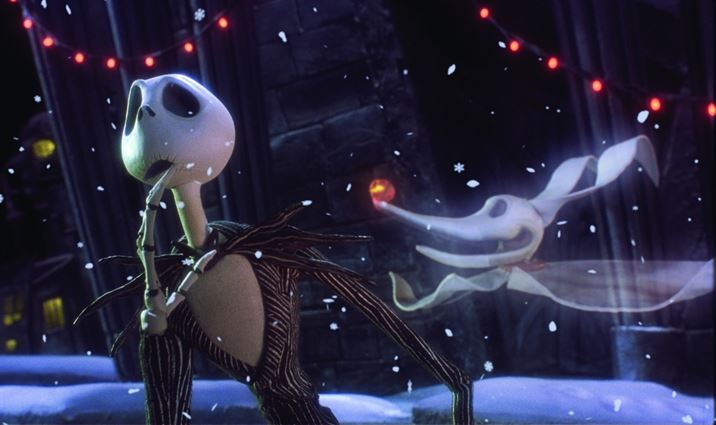 Don't miss your chance to hear the Calgary Philharmonic Orchestra perform the original score from Tim Burton's 1993 classic The Nightmare Before Christmas. The movie will be played on a big screen while the symphony performs on October 31st at the Jack Skellington… I mean Singer Concert Hall. More info here.
12 Hour Monster Movie Marathon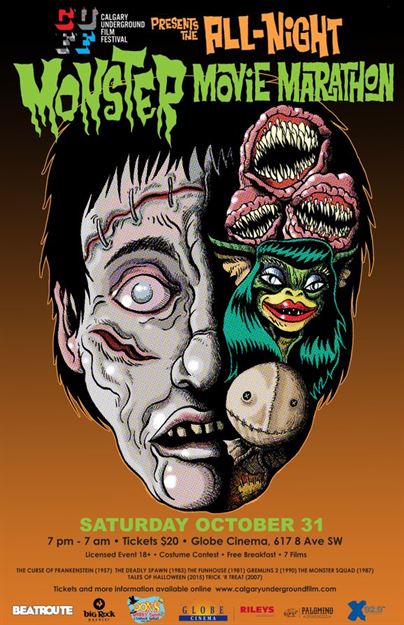 Join the Calgary Underground Film Festival for an all-night Monster Movie Marathon on October 31st at the Globe Cinema. The fun will include 12 hours of movies, contests and surprises.  The line up of movies will includes Tales of Halloween, Gremlins 2, Trick R Treat, Curse of Frankenstein, The Monster Squad, The Funhouse, and The Deadly Spawn. Admission restricted to 18+. Alcohol service through first four movies. Find out more here.
Halloween Spooky Tea at the Palliser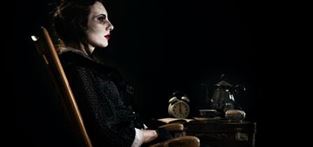 The Fairmont Palliser's October 31st Halloween-inspired afternoon tea has already sold out, BUT they are now offering the Halloween-inspired Afternoon Tea menu excluding the spooky talk in their lobby lounge or the Oak Room Lounge on Friday, October 30 and Sunday, November 1.  More information can be found here.
Theatre Calgary's The Crucible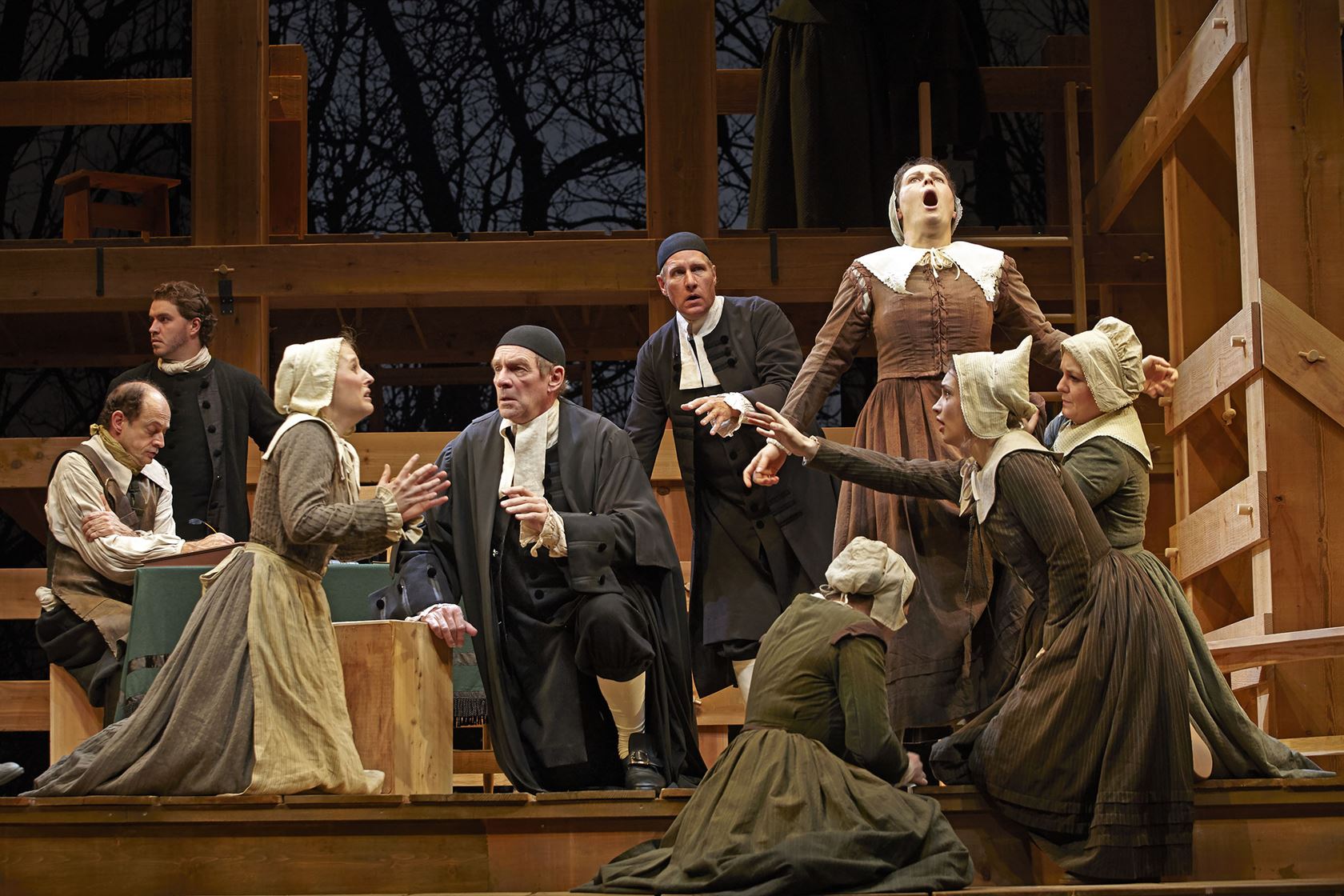 Set in Salem, Massachusetts during the Salem witch trials, Theatre Calgary's production of Arthur Miller's The Crucible is likely to put you in a Halloween mood.  Now until November 9 at Max Bell Theatre. Find ticket info here.
The Great Halloween Organ SpookTacular (or G.H.O.S.T.)
On Friday, October 30th, Knox United Church will host a family-friendly musical variety show featuring the pipe organ. Free entry, no tickets required. G.H.O.S.T. will be followed by a rare screening of the 1923 classic film, The Hunchback of Notre Dame (originally a silent film) with live organ accompaniment by William O'Meara on the massive 1912 Casavant pipe organ Knox United Church. This event is a part of the 2015 Calgary Organ Festival, October 24 – November 3, 2015. Not suitable for children under 13. Tickets are required. More info here.
Hot Mess Halloween Bash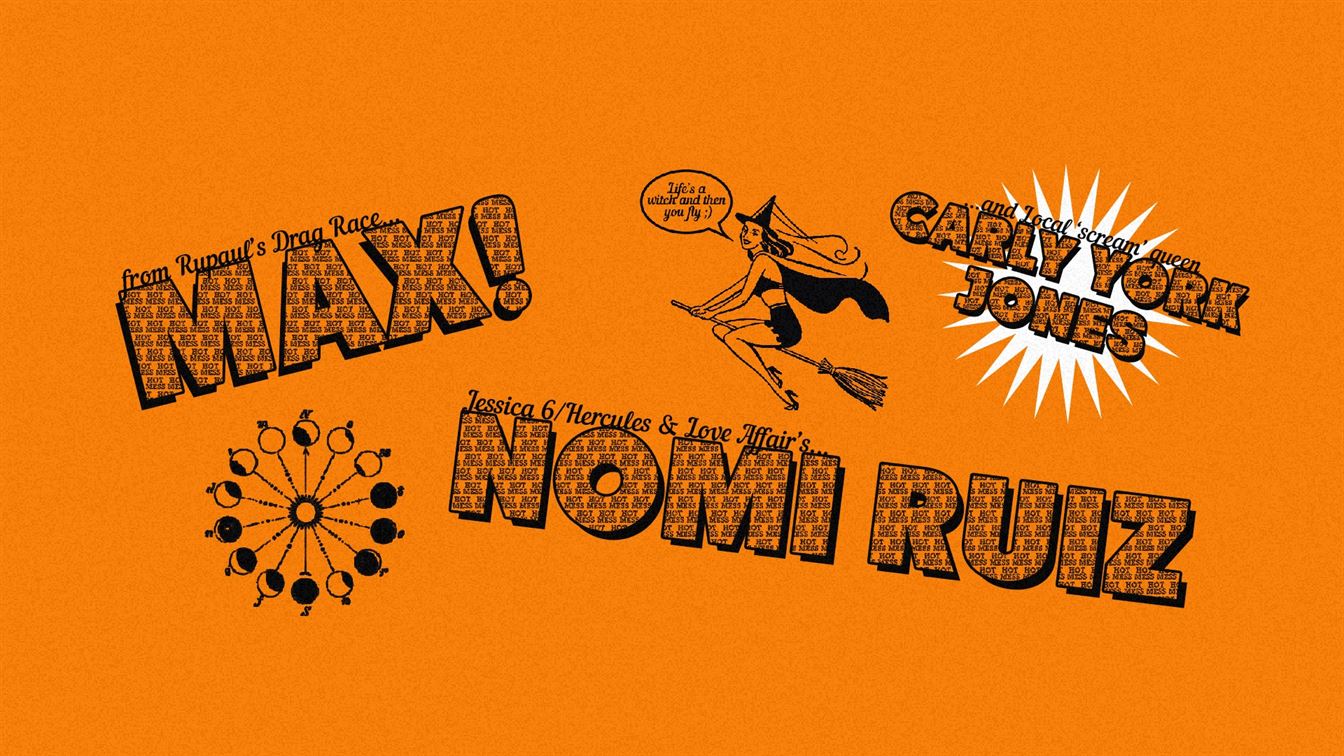 Hot Mess is taking over Flames Central on October 31st with a party including special guests Nomi Ruiz (leader of Jessica 6), Max (stylist on RuPaul's Drag Race Season 7), and Carly York Jones (Calgary's pre-eminent drag presence). More info here.
PALLOWEEN 2015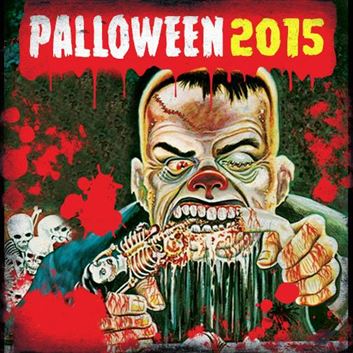 Check out The Palomino on October 31st for their annual Palloween event. This year will feature performances by OBNOX, Counterfeit Jeans, Miesha and the Spanks, The CJs, Melted Mirror, The Detractions and more. Details can be found here.
Knox Family Pre-Halloween Party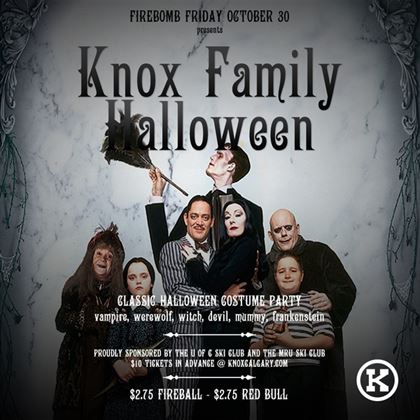 Pop by Knoxville's Tavern on October 30th for the "Knox Family Pre-Halloween Party" with the Ski Clubs from both MRU and U of C. Ticket info here.
Nightmare on Knox Street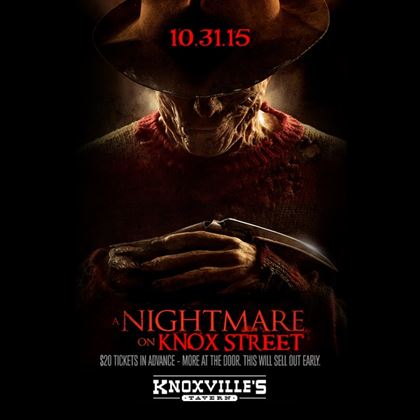 On Saturday, October 31st Knoxville's Tavern will host it's first annual "Nightmare on Knox Street" Halloween party. More deets here.
Bollyween Halloween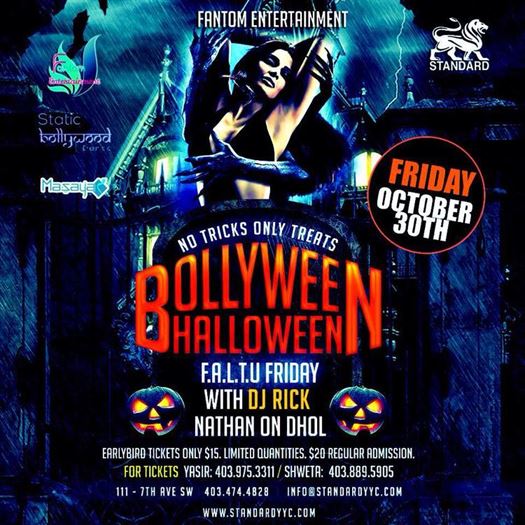 Standard's Bollywood meets Halloween party on October 30th promises to be their hottest bhangra party to date. Get the scoop here.
Slasher at Standard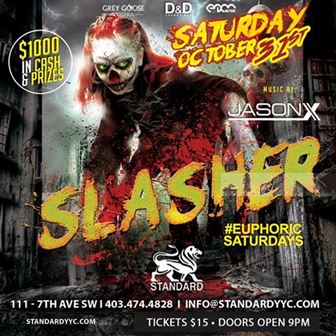 Join Standard on October 31st for their Slasher Halloween, an ode to "slasher" films.  Show up dressed as your favorite movie villain for a chance to win over $1000 in cash & prizes. More details can be found here.
Check the Downtown Calgary event calendar for more listings and ideas that may be added after this post. You can also sign up for our Downtown Calgary events newsletter here.
---