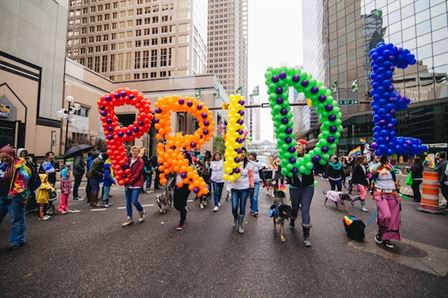 Pride Festivities Aug 31 - Sept 4
Calgary Pride returns for 2016! In addition to the keystone events including the Pride Parade and the Party in the Park festivities at Millennium Park immediately following the parade, Calgarians are invited to celebrate, learn and come together at a number of events across Downtown Calgary.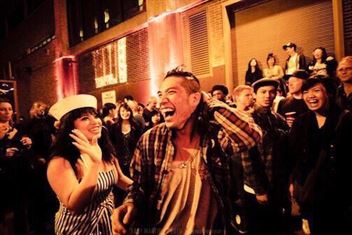 Theatre Junction Alley Party - September 01, 2021
8th Annual Season Launch & Alley Party presented by Theatre Junction & The Hifi Club. Hey Calgary, It's that time of year again! Time to celebrate Theatre Junction GRAND's 2016/17 season with the annual ALLEY PARTY! Check out what performances Theatre Junction has in store for the upcoming theatre season.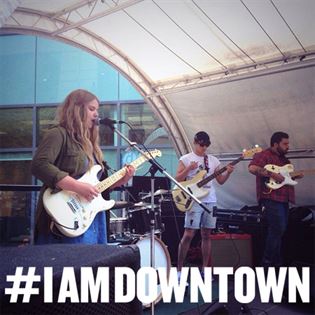 Stephen Ave Stage - Aug 30 - Sept 3, 2021
The summer may be coming to a close, but we still have music on the Stephen Avenue Stage!
Tuesday, Aug 30 - Tim Williams
Wednesday, Aug 31 - Christian Hudson (Featuring the X929 Summer Events Cruiser)
Thursday, Sept 1 - Elbow River Band
Friday, Sept 2 - Jacquie Drew & the Crew
Saturday, Sept 3 - "Styles of Music" A Capella Song and Dance Ensemble - Youth Singers of Calgary "Shine"
Film Fest Libations - August 31, 2021
Libations is a monthly happy hour gathering. Each event will take place the last Wednesday of each month from 4:00 pm to 6:00 pm at a different location Downtown and will feature happy hour promotions and surprises.
The Calgary International Film Festival is partnering with Downtown Calgary to host Downtown Libations at State & Main! Enjoy an evening of film chat, trailer watching, ticket giveaways, and happy hour specials.
The event will be set up in the back section of the restaurant so come by and say hi!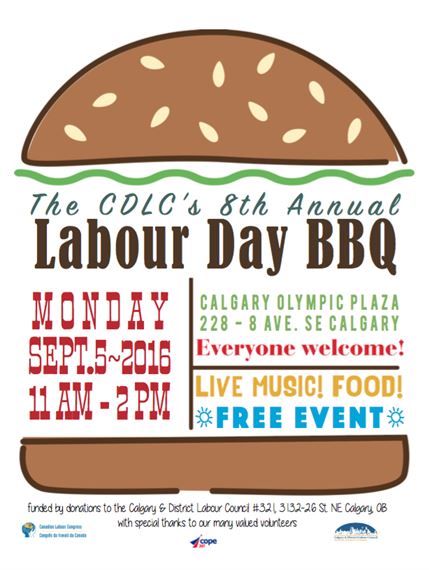 Labour Day BBQ - September 5, 2021
You're invited to join the Calgary District Labour Council on September 5 from 11 am to 2 pm at Olympic Plaza for their 8th Annual Labour Day BBQ. Featuring: Free Food, Free Concert by Jacquie Drew and the Crew, Free Books, Free Bouncy Castle for the kids.
---
For more events in Downtown Calgary, visit the Downtown Calgary Events Calendar. Want these events emailed to you inbox each week? Click to sign up for the Downtown Calgary Events Newsletter.
---