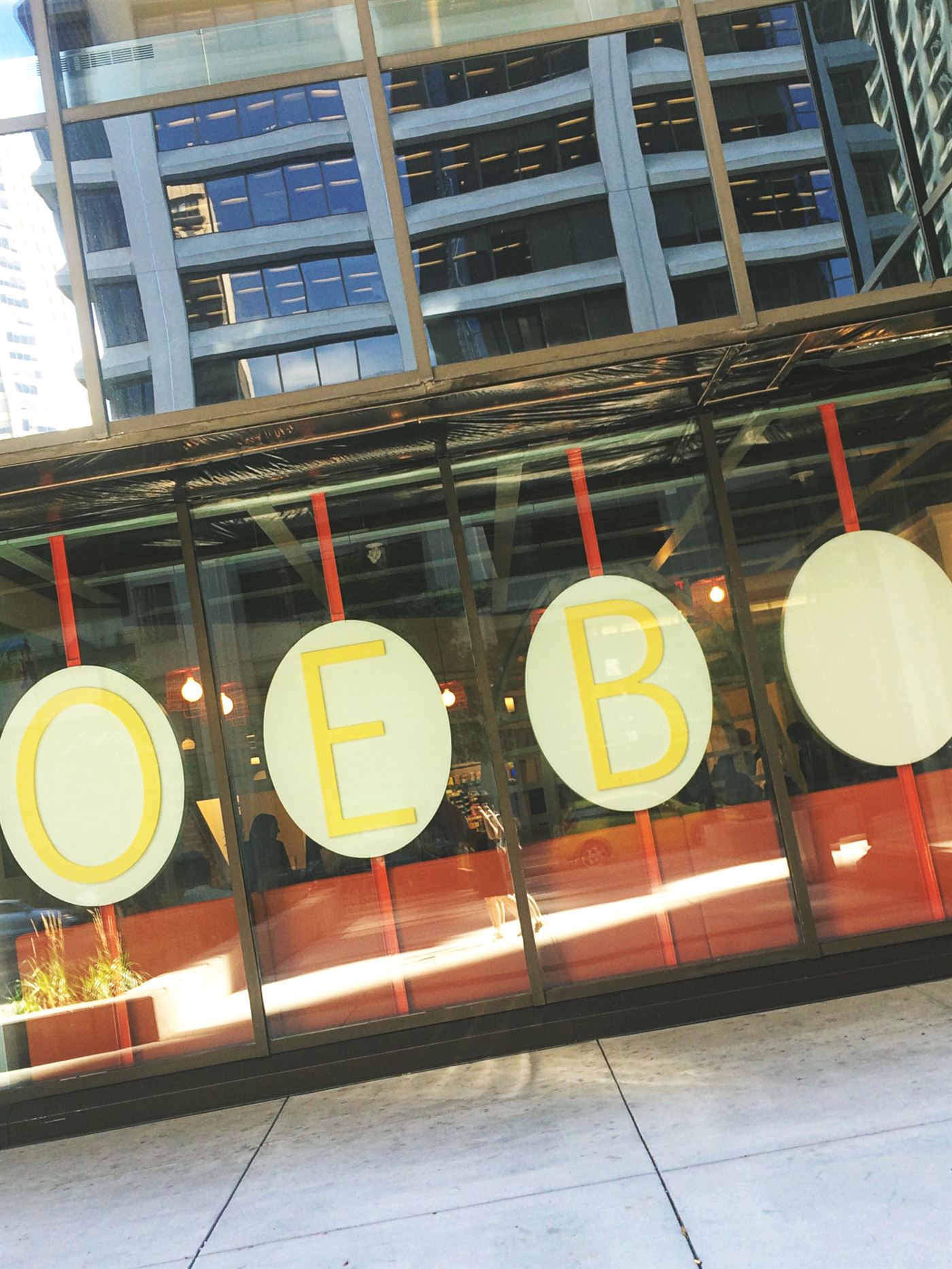 There is a new breakfast joint in town and you are going to love it. The fabulous folks behind the famous OEB Breakfast Co. on Edmonton Trail have just opened a second location at Fifth Avenue Place in downtown Calgary. It has been awhile since such an iconic breakfast diner has opened in downtown Calgary and it is certainly welcomed by breakfast and brunch enthusiasts from all over the city.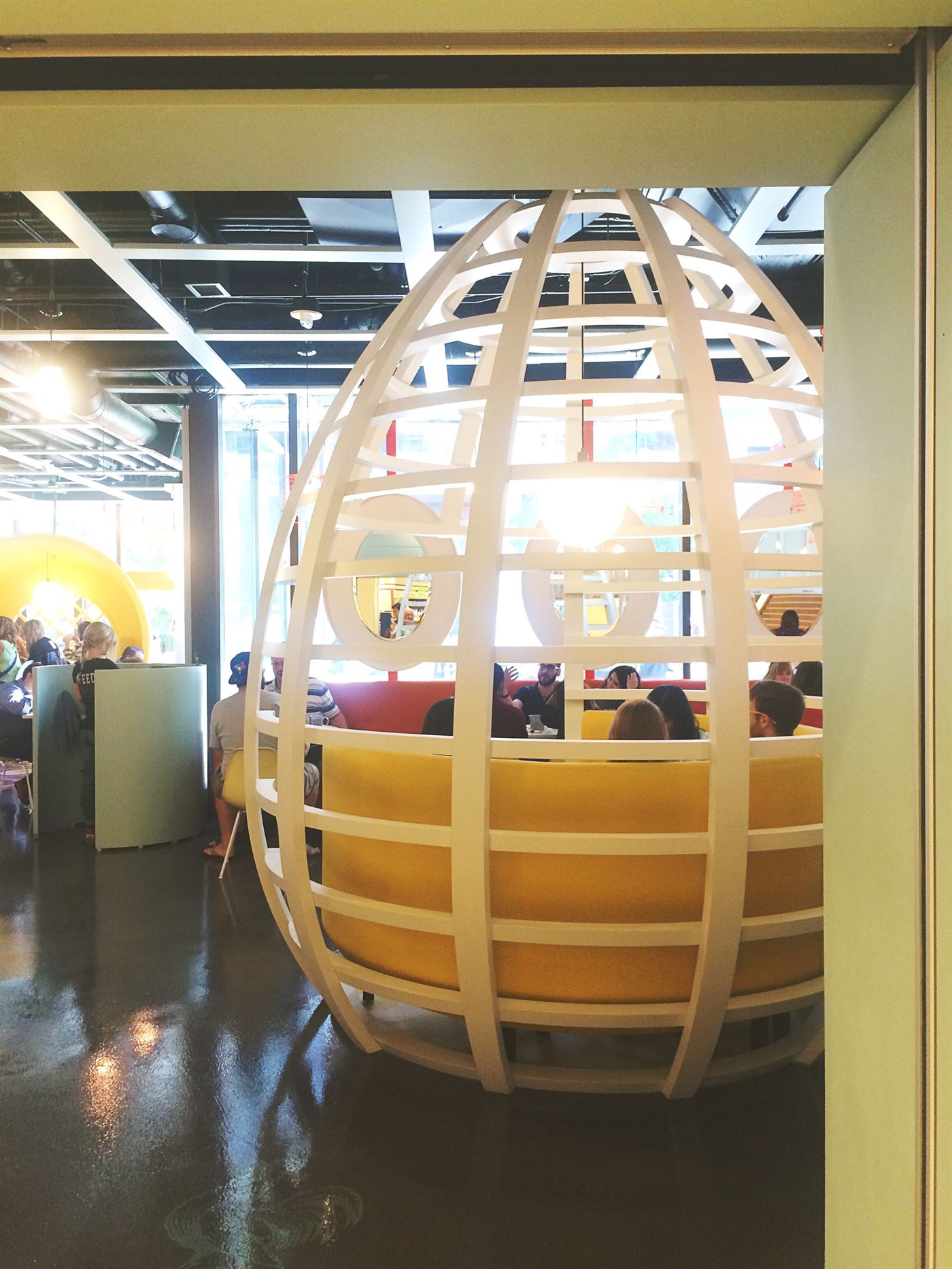 The new space is whimsical, colourful and fun. Walking into the restaurant, the colour scheme is strong - bright yellow, white and black. While office folks frequent the space during the week, the giant egg and basket booths are exciting and fun for kids of all ages. The playful atmosphere and open kitchen, make the new OEB a really great spot to take a break from the hustle and bustle of corporate downtown.
With a focus on local ingredients and supporting local producers, you can expect to see plenty of items from Alberta farms and greenhouses. There is also lots of gluten-free, organic, Oceanwise and vegetarian options on their menus. Known for their delicious egg-based dishes (hello - overeasy eggs!) they have seven different eggs benny options and handful of tasty omelettes (scramb-lettes).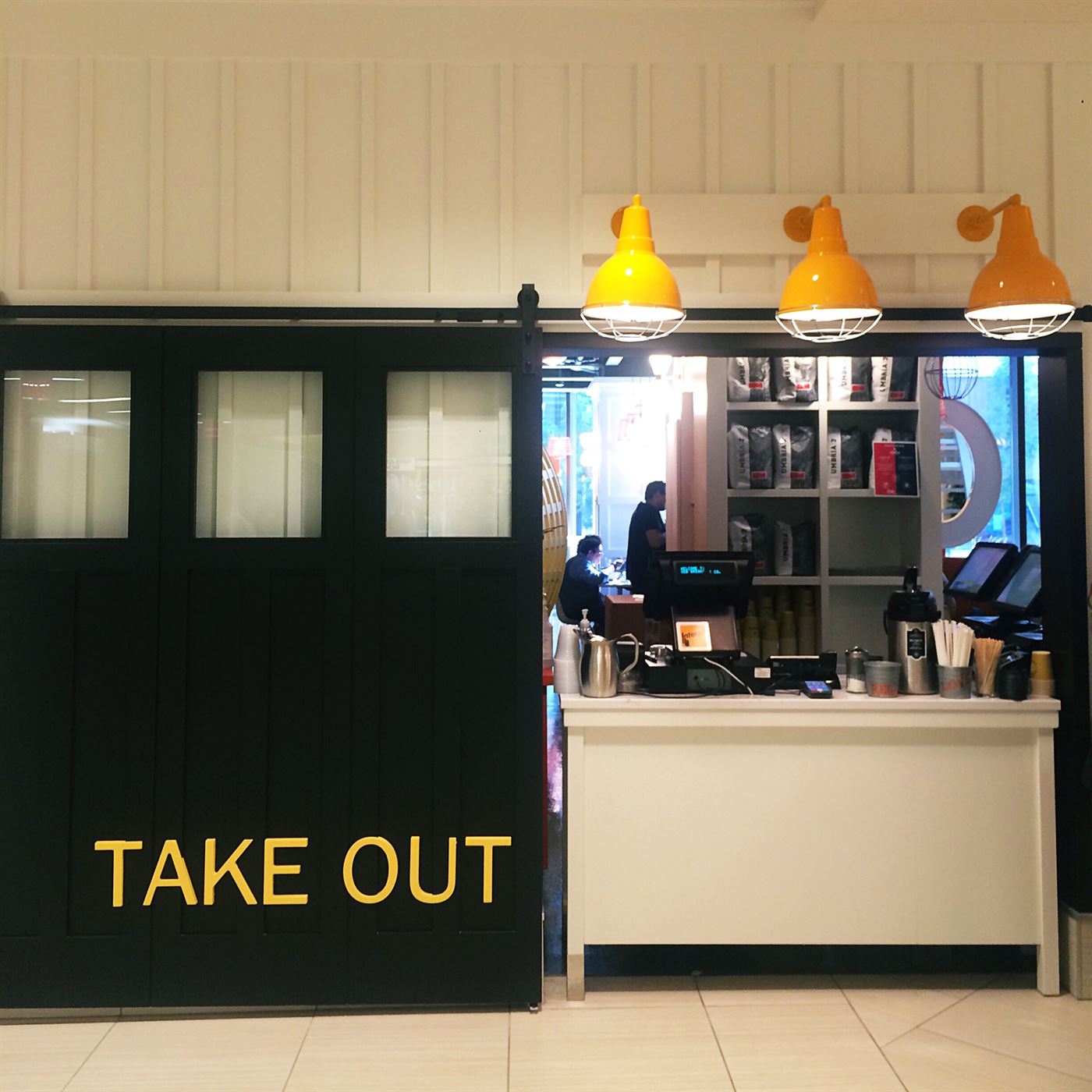 There is also a take-out window so you can get your delicious meal to go. Ideal for anyone who doesn't have time for a sit down meal but still wants the tasty quality and local ingredients that OEB uses.
During the week, OEB gets quite busy for lunchtime but you can "get in line" on the Nowait app, this will let you get in line for a table remotely. I recommend you use it for weekend breakfasts and brunches as well - once the rest of the city realizes that there is now a second OEB location I can imagine it getting quite busy very soon.
Visit OEB Breakfast Co. #110, 222 5th AVENUE SW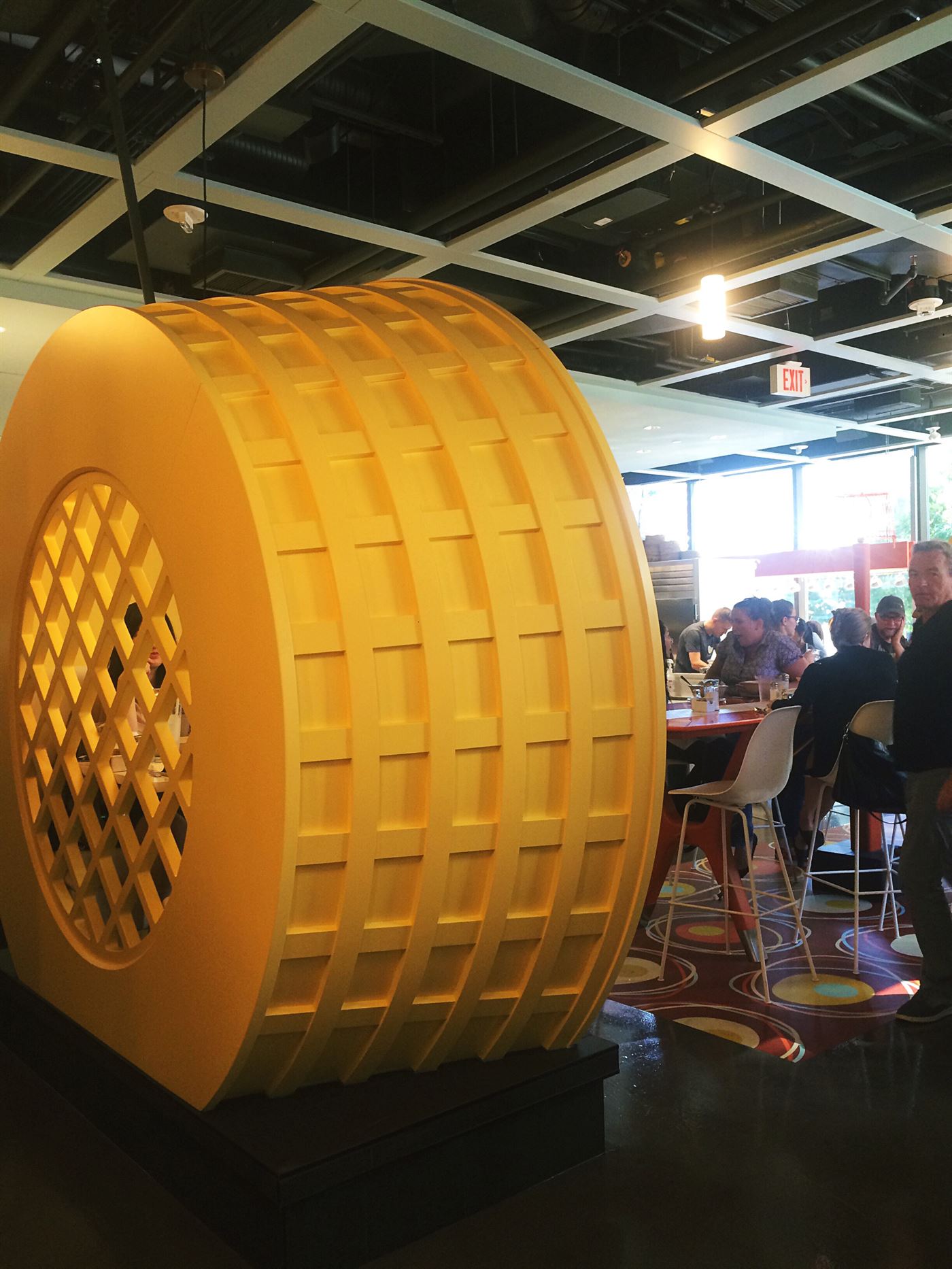 ---