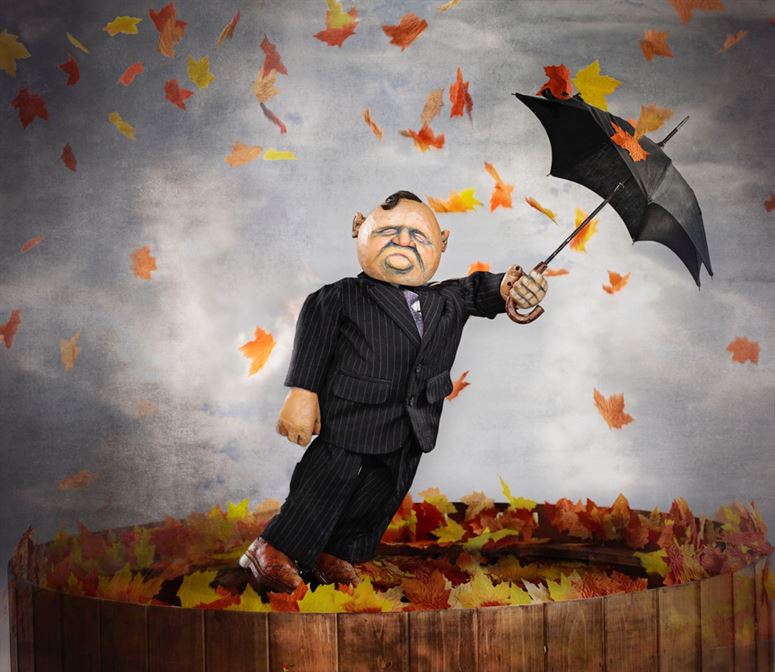 FESTIVAL OF ANIMATED OBJECTS | March 16 - 19, 2017
Breathing life into the inanimate and giving expression to the inert the Festival of Animated Objects brings world-class artists to engage and entertain audiences of all ages through the innovative and sophisticated art of storytelling through mask, puppetry and animated objects.
From puppet shows to film screenings, gallery exhibitions to workshops, for 4 days and nights Calgary comes alive with original creations, mythical creatures, and curious beasts, objects, and gadgets, and thingamajigs beguiled by puppet-masters and artists alike to stir your imagination.
Prices range from free to $40.00
Visit www.puppetfestival.ca for more information on schedule and descriptions of shows and activities.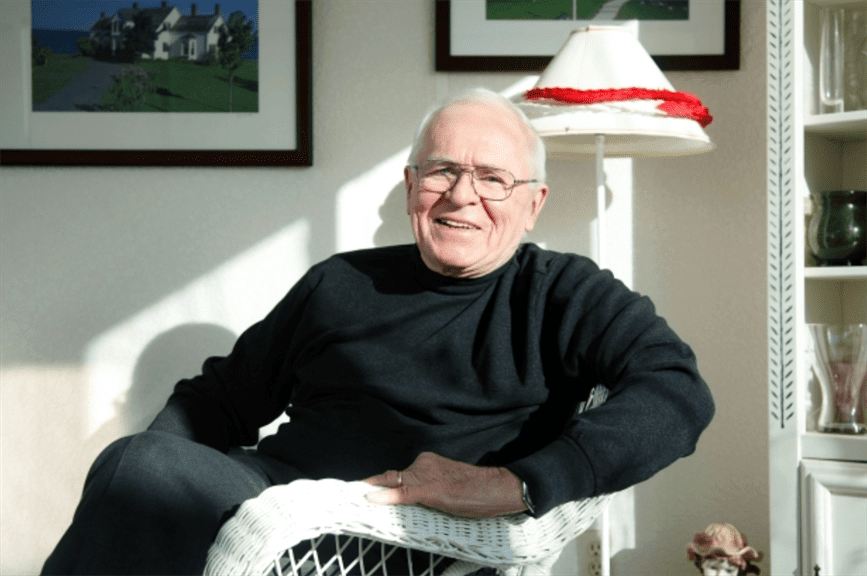 CALGARY PEACE PRIZE | March 15, 2022
Mount Royal University's Peace Studies Initiative is pleased to announce that the 2017 recipient of the Calgary Peace Prize is the Honourable Douglas Roche, O.C.
Please join us to celebrate Mr. Roche for his long and sustained efforts towards international peace building and for raising awareness of human security issues and nuclear disarmament.
Reception and Award Ceremony
6 – 7p.m.
$100 (includes all fees)
Join us for a reception to celebrate Douglas Roche's efforts. Guests will have the opportunity to meet Mr. Roche, listen to live music and enjoy beverages and appetizers. Ticket includes one glass of wine.
Award Ceremony
7:30 – 9:30 p.m.
General, $15 (includes all fees)
Student/low income, $8 (includes all fees)
The Calgary Peace Prize Organizing Committee and the Peace Studies Initiative will present Mr. Roche with the Calgary Peace Prize award, followed by a presentation and a dialogue on peace.
Visit Arts Commons website for ticket information.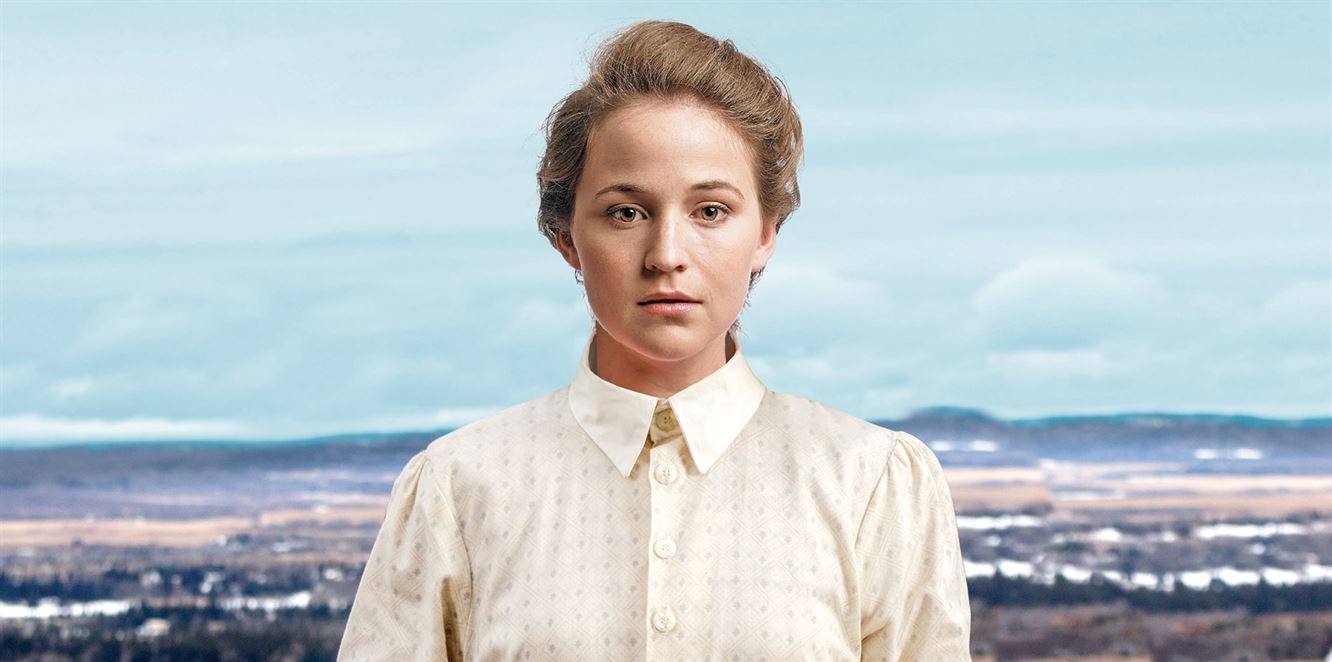 GRACIE | ALBERTA THEATRE PROJECTS | Until March 18, 2022
Gracie's world is full of faith and family, but as a fifteen year-old girl born into in a polygamous community, she feels increasing pressure to conform. Will she dare to take the leap and step into the outside world? In this stunning new show for one actress, we see the world through Gracie's eyes. A gripping and tender story about growing up unusual.
"Joan MacLeod is one of Canada's foremost playwrights. Her writing feels like the tide coming in. Gentle at first, it gradually sweeps you up, leaving you moved and changed. ATP is proud to have launched three of her plays: The Shape of A Girl, Another Home Invasion, and The Valley, all of which went on to national acclaim. I'm thrilled to direct Gracie, and honoured to work with The Belfry Theatre in Victoria, Joan MacLeod's hometown. An exciting collaboration, a play of national significance, and a deeply human story."
- Artistic Director, Vanessa Porteous
Showtimes vary, please see website for details.
Read Alberta Theatre Projects' production of 'Gracie' is a story well-told by Jenna Shummoogan to find out why you should catch this show before it ends on March 18.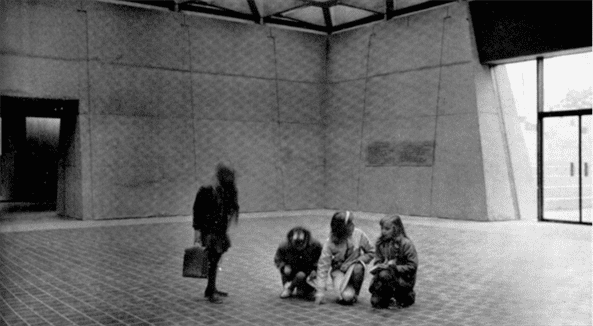 UTOPIA FACTORY PRESENTED BY CONTEMPORARY CALGARY | March 16 - July 30, 2022
Utopia Factory is a research and exhibition project that engages in larger discourses about the conceptualization of communities and their landmarks from a historic and contemporary perspective and encourages accessible dialogue with a broad range of publics on issues of nationalism, state-making, inclusion, and belonging at a critical juncture in Calgary's urbanization and planning for a new public art gallery.
The project will investigate how state-building relates to city-building, while tracing how architecture and monuments inform memory, community-building and representations of nationhood. UTOPIA FACTORY also addresses the complexity of forming designated creative and cultural zones and civic-planning, while offering new forms or urban vitality.
Utopia Factory is made up of three parts:
When Form Becomes Attitude, curated by Noa Bronstein
Research Station, curated by Lisa Baldissera and Nate McLeod
Architecture and National Identity: The Centennial Projects 50 Years On, curated by Marco Polo & Colin Ripley
Visit Contemporary Calgary's website for a description of each of the three components of the exhibit.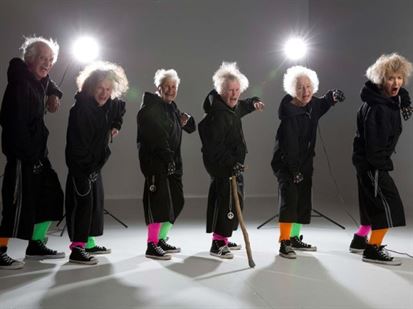 SCIENCE IN THE CINEMA YYC PRESENTS: HIP HOP-ERATION | March 16, 2022
Hip Hop-eration - The remarkable story of the world's oldest hip-hop troupe and their incredible journey from New Zealand to Las Vegas.
On March 16, join researchers from the McCaig Institute for Bone and Joint Health for a free film with a health science theme and participate in a discussion about arthritis research at the University of Calgary and the importance of seniors leading an active lifestyle. An interactive Q&A period will follow the movie.
Speakers
Dr. Steven Boyd, Director of the McCaig Institute for Bone and Joint Health and a professor in the Cumming School of Medicine
Dr. Kevin Hildebrand, Chief of Orthopaedic Surgery for Alberta Health Services (Calgary Zone) and a researcher in the University of Calgary's Cumming School of Medicine.
FREE admission and popcorn! 
Hosted by the University of Calgary's Cumming School of Medicine, Science in the Cinema brings together science and popular culture in a fun and engaging way.
*Registration is not required but please sign up for notifications on this and upcoming screenings.
---
For more events in Downtown Calgary, visit the Downtown Calgary Events Calendar. Want these events emailed to your inbox each week? Click to sign up for the Downtown Calgary Events Newsletter.
---