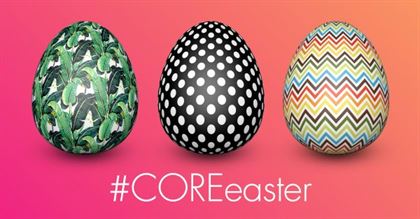 #COREEASTER | April 3 - 15, 2017
Back by Popular Demand!
The CORE will once again be hosting #COREeaster – a mall wide Easter egg hunt spanning two weeks. While Easter is usually all about the kids – this hunt is for the adults. From April 3 – 15 watch Instagram and Twitter for clues as to where the CORE Easter Bunny has hid brightly coloured eggs. Inside each egg is voucher to claim exciting retailer prizes! While we can't tell you what the bunny will be hiding this year – in past years participants have found everything from gift cards and swag to cosmetic baskets and new apparel!
For more information on contest rules visit coreshopping.ca.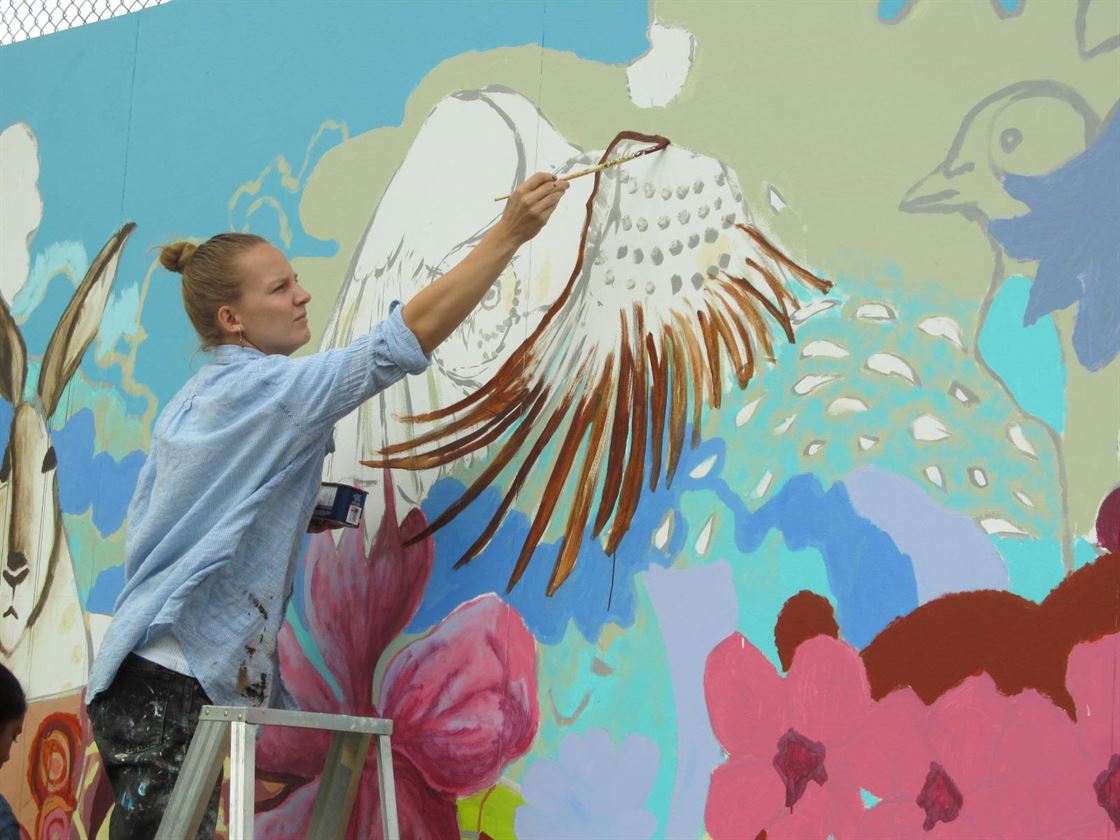 THIS IS MY CITY FESTIVAL 2017 | April 3-27, 2017
For the fifth consecutive year, This is My City Art Society is pleased to announce our interdisciplinary festival of art from the margins.
This year's festival kicks off on Monday, April 3rd with several great visual art exhibits and continues through April 27th with film, exhibits, music and workshops. At the heart of the 2017 Festival you will find a series of programs that explore the theme, Being Human: On a Small Planet.
"The theme Being Human: On a Small Planet evolved over the fall of 2016 as I found the world news increasingly complex and divisive", says Sally Truss, Festival Curator. "I was reminded that since the very beginning, TMC artist-mentors have celebrated not the differences, but the shared values and shared interests of both our program participants and our public audience."
This is My City believes that the creative voice of every citizen has value. Through ongoing art programs and workshops, TMC artist-mentors brings opportunities for positive creative expression into the lives of some of Calgary's most marginalized citizens.
All programs are free of charge and all are welcome! Donations are gratefully accepted.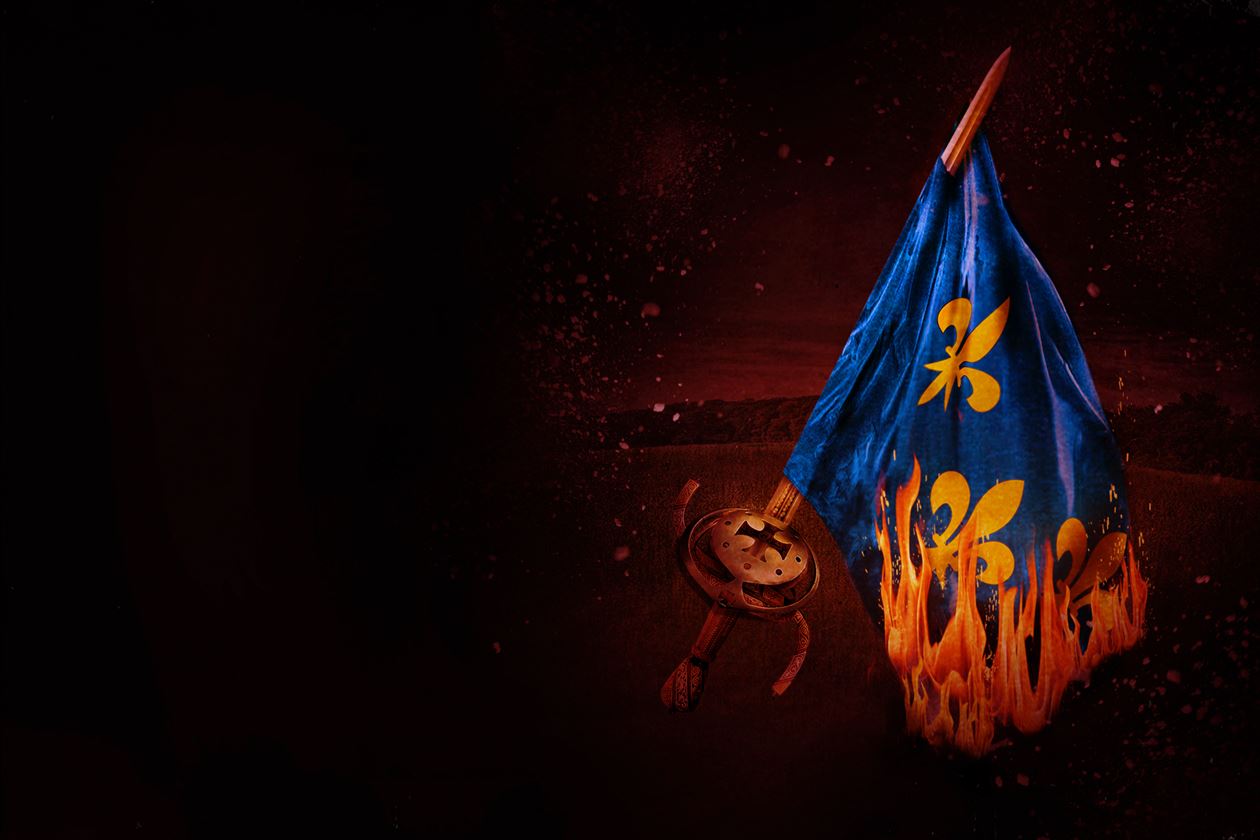 THE THREE MUSKETEERS | Through April 8, 2022
The Shakespeare Company presents The Three Musketeers. D'Artagnan wants to join the King's Musketeers, but it's unclear whether his swordplay and quick wit will be enough to keep him alive during duels. D'Artagnan befriends the three Musketeers and they fight to defend the Queen's honour.
Times
Wednesday 7 p.m.
Thursday 7 p.m.
Friday 7 p.m.
Saturday 2:30 p.m.; 7 p.m.
Sunday 2:30 p.m.
Cost
Adults $35
Students and seniors $25
For more information, visit shakespearecompany.com.
PROZZÄK AT THE PALACE | April 8, 2022
Animated group Prozzäk are ready to blow the roof off of 2017 with their upcoming Canadian "Forever 1999" tour. The 90's duo, Simon & Milo, known for their ear worm hits Sucks To Be You and Strange Disease, spent much of 2016 cryogenically frozen, in preparation for one of their biggest years since the 90's. The duo is set to release their first album in over a decade, called Forever 1999, on March 31st via the band's label Lefthook Entertainment. The album features the first single, Love Me Tinder, slated for a February 3rd release. Tour info can be found below, and stay tuned for further details on the new single and album. In the meantime check out this medley of hits brought to you by Prozzäk:
https://soundcloud.com/prozzakofficial/spring-tour-2017
Tickets available at ticketfly.com.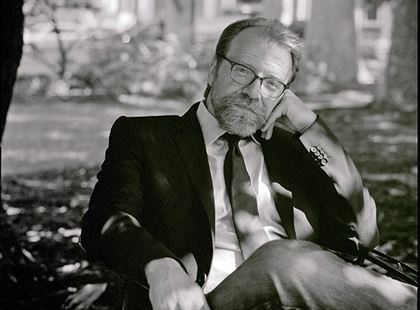 WORDFEST PRESENTS GEORGE SAUNDERS | April 9, 2022
"No one writes more powerfully than George Saunders about the lost, the unlucky and the disenfranchised" — Michiko Kakutani, New York Times.
Join Wordfest, Penguin Random House and the Calgary Public Library for the much-anticipated Calgary appearance of George Saunders, who presents his new novel, Lincoln in the Bardo, about Abraham Lincoln and the death of his eleven-year-old son, at the dawn of the American Civil War. Unfolding in a graveyard over the course of a single night and narrated by a dazzling chorus of voices, the novel is an exploration of struggle, death, love and the powers of good and evil. This event is hosted by Zsuzsi Gartner.
A bold step forward from one of the most important and influential writers of his generation, Saunders' first novel, Lincoln in the Bardo is nothing less than a thrilling new form that deploys a kaleidoscopic, theatrical panorama of voices—living and dead, historical and invented—to ask a timeless question: How do we live and love when we know that everything we love must end?
Saunders is the author of nine books including the New York Times bestsellers Congratulations, by the way and Tenth of December, an essay collection, The Braindead Megaphone, and the critically acclaimed collections CivilWarLand in Bad Decline, Pastoralia, and In Persuasion Nation.
This edition of Wordfest will be taking place at the John Dutton Theatre at the Calgary Public Library.
---