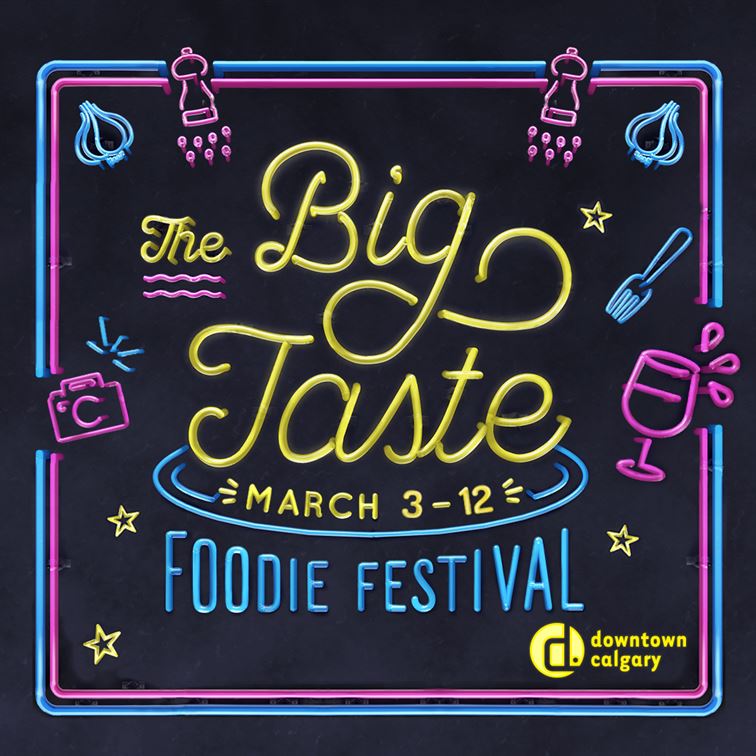 The Big Taste is back March 3rd - 12th, 2017 and is bigger than ever. Choose from over 100 restaurants to dine at, with over 300 different menu options. With so much to choose from, it's easy to get a Big Taste downtown! Check out the list of restaurants participating, and make reservations using OpenTable by visiting the Big Taste website.
Looking to expand your taste buds a little bit further? Why not check out one (or more!) of our 12 Signature Culinary Events, taking place throughout the festival. These consist of scrumptious lunches and gourmet dinners, all with BC Wines pairings. Some of these events are already sold out, but the events listed below still have some tickets left for you to snatch up!
Sustainable Lunch at River Cafe - March 7th, 2017 @ 12pm
Join Chef Matthias Fong as he carries on the River Café traditions of mentorship, passion for ingredients and devotion to local, sustainable food. As part of their 25-year history, this exquisite meal combines unmatched natural ambience with inspirational Canadian food culture.
Landmark Lunch at The Nash - March 8th, 2017 @ 12pm
Legendary Chef Michael Noble continues his culinary vision at The Nash. Together with Executive Chef Matthew Batey, The Nash combines their signature wood-fired rotisserie with an inventive menu and just a hint of urban grit.
Dinner Crawl - Earth, Water, Fire at CHARCUT/Catch/Teatro - March 9th, 2017 @ 6:30pm
Wear your walking shoes for a foodie crawl of three of Calgary's top restaurants to experience their take on the elements. Charcut represents "Earth", Catch embodies "Water" and Teatro delivers ""Fire"". With three starting locations, guests will enjoy savouring the tastes of each element before moving to their next destination. "
Divinely Delicious Lunch at Divino - March 10th, 2017 @ 12pm
As part of the Canadian Rocky Mountain Resorts family, Divino Wine & Cheese Bistro has been a downtown Calgary favourite for nearly 30 years. This intimate lunch in Divino's Spirits Room will feature Chef Donovan and a unique regional menu of local ingredients.
Then & Now Dinner at Earls Bankers Hall - March 10th, 2017 @ 6:30pm
Earls and The Big Taste invite you to get a sneak peak at Earls' future with a mix of classic dishes and exciting new menu additions on the way. Savour recipes handpicked from the cookbook, and possibly walk away with a copy of your own in this can't-miss event.
Centennial Reception at SAIT Culinary Campus - March 11th, 2017 @ 7pm
Take the next generation of creative cuisine from the classroom to the dining room at SAIT. As part of their 100-year celebration, this interactive, walk-around style reception goes behind the scenes of SAIT's million-dollar kitchen to create an educational combination of timeless dishes and BC VQA wine.
During the festival, be sure to use our hashtag #bigtasteyyc for a chance to win meals for a year, as well as daily prizes from participating restaurants!
---