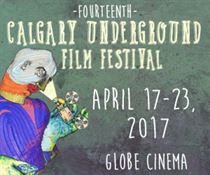 14th CALGARY UNDERGROUND FILM FESTIVAL | April 17 - 23, 2017
The 14th Calgary Underground Film Festival runs April 17-23, 2017 at Globe Cinema. Elevating Calgary's cultural landscape with the best in international independent cinema, CUFF is Western Canada's premiere genre festival. Throughout the 7-day festival you will discover unique films, lively Q&A's with visiting guests and be swept into the fun atmosphere CUFF has created.
This year we will be showcasing 40 feature films, 20+ short films, retro-Saturday Morning Cartoons, National Canadian Film Day event, parties and CUFFcade – custom arcade cabinets with new independent video games!
For National Canadian Film Day (April 19), Pontypool at 6:45 PM at the Globe Cinema with special guests in attendance.
If you are having trouble picking, read CUFF Programmer Cameron Macgowan's blog on The Top 5 Weirdest Films at CUFF 2017.
For the full lineup of features, visit CUFF at calgaryundergroundfilm.org.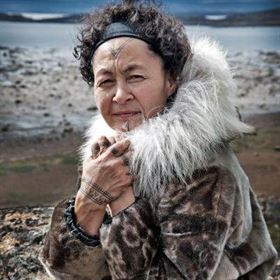 NATIONAL CANADIAN FILM DAY 150: Angry Inuk - April 19, 2022
Join Glenbow in celebrating National Canadian Film Day with a free screening of Angry Inuk.
In her award-winning documentary, director Alethea Arnaquq-Baril features a new tech-savvy generation of Inuit as they campaign to challenge long-established perceptions of seal hunting. Armed with social media and their own sense of humour and justice, this group is bringing its own voice into the conversation and presenting themselves to the world as a modern people in dire need of a sustainable economy.
Time: 7pm, doors: 6:30pm
Where: Glenbow Museum
Free event, limited seating
First come, first serve
For more information, visit Glenbow Museum's site at glenbow.org.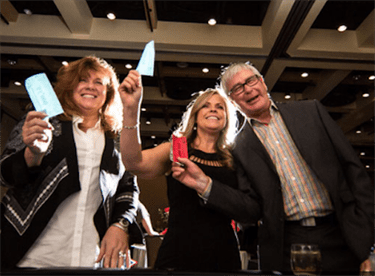 BREATH & BLACKJACK GALA 3 ~ 80'S NIGHT - April 21, 2022
Fun Money Casino, Silent Auction, Dance 80's Night, Food & Wine
The Breath & Blackjack Gala is a fundraising event for the Summit Foundation for Cystic Fibrosis. Cystic Fibrosis (CF) is a genetic, chronic and always fatal lung disease. Patients endure a lifetime of treatments, medications, limi-tations, and in the end a fore-shortened life. 50% of the Canadian CF population will reach 52.2 years of age. There is no cure and it is currently unstoppable.
The gala is being chaired by Nicki Perkins a 44 yr. old adult living with Cystic Fibrosis. Since 2005, the SFCF has raised in excess of $2 Million dollars for Cystic Fibrosis research and programs in Calgary and beyond. Your ticket includes food, wine, and fun money.
Tickets: $150.00 each or a table of 10 for $1350.00
For more information or to purchase tickets, visit calgaryhealthtrust.ca.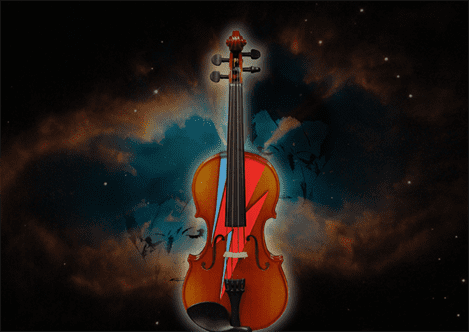 CHANGES – A TRIBUTE TO DAVID BOWIE - April 22, 2022
Chameleon-like with his reinvention, from Ziggy Stardust to the Thin White Duke and ultimately, the role of fashionable, iconic elder statesman of rock, the incomparable David Bowie blazed a singular path.
Experience the ultimate symphonic rock tribute to Bowie's five decades of monster classics, including hits Space Oddity, Rebel Rebel, Heroes, Let's Dance and China Girl.
KARL HIRZER, resident conductor
For information or tickets for this show and other lineups presented by the Calgary Philharmonic Orchestra, visit calgaryphil.com.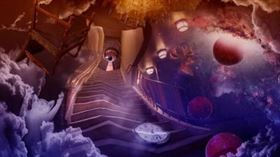 LA NUIT SAUVAGE: THE DREAM FACTORY - April 22, 2022
Do you dream in colour?
The Dream Factory is an expression of our vision to be a place where people can come together to dream and reimagine our collective future.
A surreal dream-filled night, brimming with art and strange wonders. Your experience will be constrained only by the boundaries of your imagination.
Are you dreaming or awake? Pinch yourself to find out!
Feature performances by Le Cirque de la Nuit with installations by local and international artists: Robyn Moody, MAMMOTH VR, Dancing Monkey Laboratories, Lane Shordee, Anton de Groom, Allison Lynch, Camille Betts, Peter Moller and Chris Dadge.
Dreamy confections will be provided by Workshop Kitchen + Culture.
Tickets are limited. Check the website form more information.
---