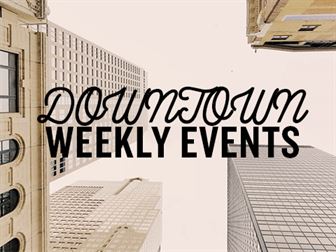 The holiday season is officially upon us and the CORE is celebrating with free Santa photos! We also have the Globe keeping busy with GIRAF, and the Devonian Gardens are giving your kids a nature lesson!

ROCKY MOUNTAIN HIGH - AN EVENING OF JOHN DENVER
November 19, 2021
Celebrating the Music of John Denver!
Featuring John Denver's original conductor/arranger, Lee Holdridge, and the Rocky Mountain Symphony Orchestra.
Together with Canadian recording artists Rick and Steve Worrall, an all-star Canadian band, and guest artists soprano Kathleen Morrison and tenor Matthew Johnson, this amazing production will take you back and have you reliving the songs as they were originally heard at the height of John's career.
To John Denver fans, Lee Holdridge is best known for his arrangements of all of John's songs.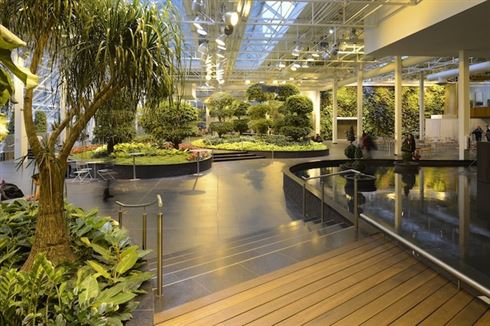 DEVONIAN GARDENS FOR KIDS
November 21 & 28, 2018
Bring the kids for an exciting session of learning and exploration at our free, drop-in nature program. Each week we will highlight a different theme using games, crafts and stories. Topics include Fancy Fish, Plant Power, Secret Lives of Insects, and Shapes in Nature.
Wed, Nov 21 & 28, 10am – Noon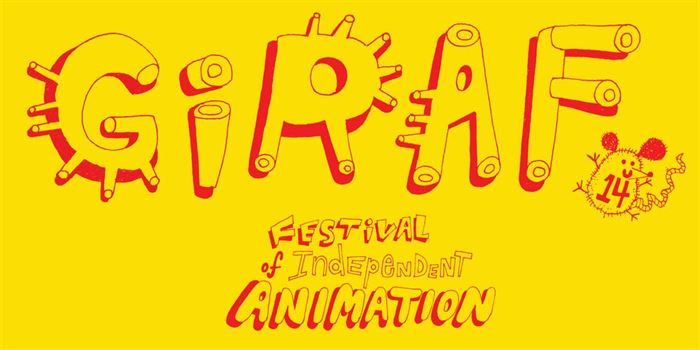 GIRAF ANIMATION FESTIVAL
November 22 - 24, 2018
GIANT
INCANDESCENT
RESONATING
ANIMATION
FESTIVAL
An annual animation festival that runs each November at the Globe Cinema in Calgary, GIRAF celebrates the spirit of independent, underground, and experimental animation, showcasing Canadian animators and presenting diverse animations from around the globe.
​
GIRAF is committed to creating greater awareness for animation as an art form, through interactive activities including workshops, artist talks, visiting artists, and animation screenings. We focus on presenting works that push boundaries through the development of new techniques, hybrid forms of creation, and challenging subject matter, and thus animation that is rarely seen at other festivals. GIRAF is run by the Quickdraw Animation Society, a non-profit, artist-run centre in Calgary Alberta.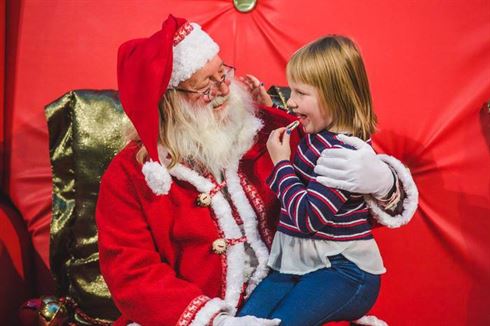 FREE SANTA PHOTOS AT THE CORE!
November 22 - December 22, 2021
Join the CORE this holidays season as we welcome Santa downtown every Thursday - Sunday starting November 22 - December 23!
Santa will be sitting with children on a giant red chair amongst a forest of Christmas Trees on level 2 of the CORE (glass bridge near Holt Renfrew).
Photos with Santa are complimentary and are to be taken with your smartphone so you can easily share them with friends and family! If you post the photo of your child with Santa and use #FindChristmasDowntown your photo will automatically print out at our hashtag printer!
Photos will also be available for download on the CORE's Facebook page every Monday following weekend visits.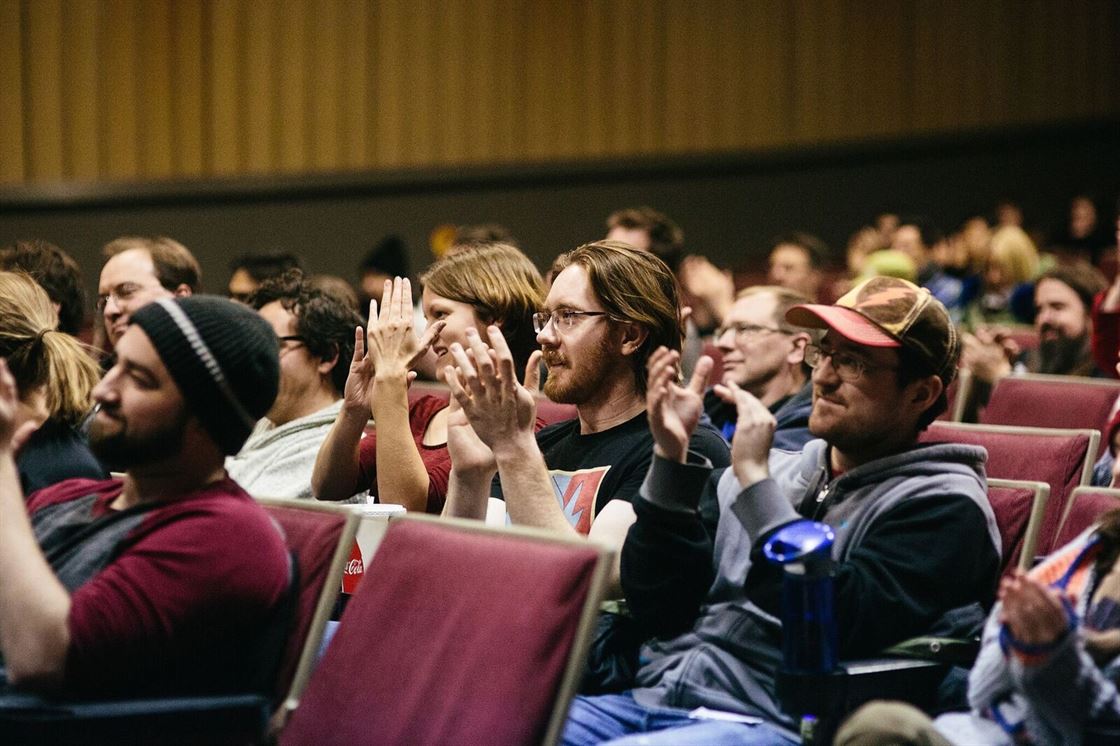 UPCOMING EVENTS
Daily Holiday Performances at the CORE!
November 22 - December 24, 2021
All performances will take place over the lunch hour from 12 PM -1 PM in front of our 45ft. Christmas Tree.
CUFF.Docs
November 28 – December 2, 2021
Showcasing the best in non-fiction films during CUFF's five-day documentary festival. The festival screens 12 full-length features, as well as shorts, varying in subject, style and genres within the art form.
Zorro: The Family Code
November 27 – December 29, 2021
A swashbuckling, adventure-filled comedy about family, honour and choosing the mark you want to leave on the world.
View more events
If you want to see more events happening this week and the weeks to come, visit our Event Calendar.
Share your event
Have an event happening downtown? We want to hear about it! Either Add Your Event or email us at [email protected]
---