If you've walked past Art Central recently, you may have noticed that Studio Intent is no longer there.  Fortunately, they have opened up in a beautiful new location on the lower level of Fashion Central, just a couple of blocks away on the corner of 8th Ave SW and 1 St SW.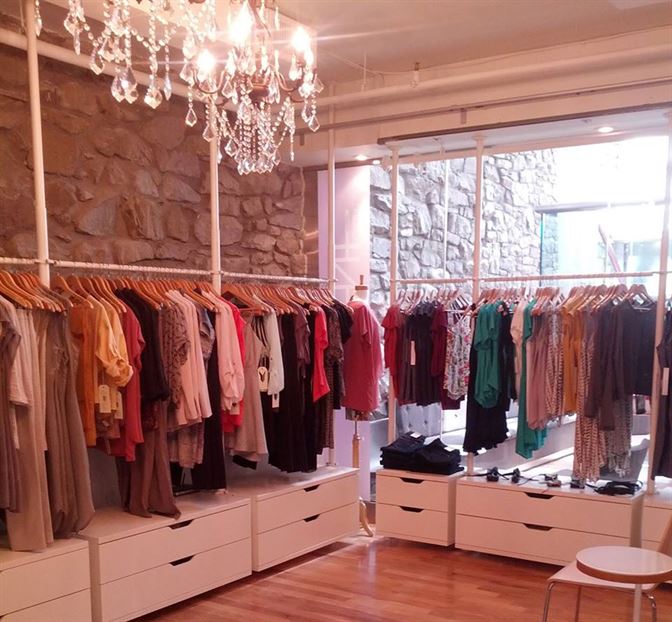 They always have really unique clothing and jewelry that are quite reasonably priced, and I've found a few great pieces there.
They showcase items that are Canadian designed and made, which I truly appreciate, and since the collections are usually smaller in size than most retailers, the odds of showing up somewhere in the same dress as someone else are reduced considerably when shopping there.
I popped by the new shop for the first time recently on a hunt to find a dress to wear to a friend's wedding, and was assisted by two lovely ladies, Chantal and Colleen. They were both a huge help and the customer service that I received was exceptional.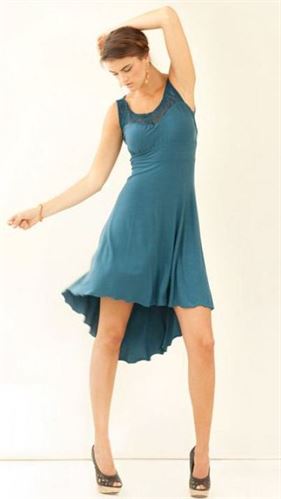 When all was said and done I left with two dresses and a top, so I'd say it was a successful trip.  Maybe a little too successful!
The dress above, from a local designer Brokendoll, is one that I chose.  The other dress and top were from Slak, a company based in Montreal.  All great quality, one (or two) of a kind garments.
If you are looking for something a little different that is not mass produced, I highly recommend you check them out.  They're open from Monday to Friday: 10 am – 6 pm; and Saturday: 11 am to 5 pm.  They also accept appointments outside those hours upon request.
---