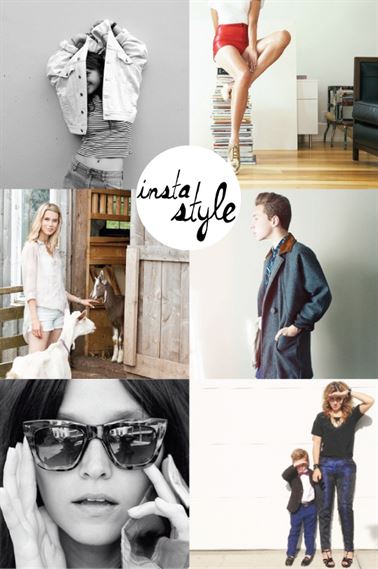 Now that we've officially entered the Fall Season (talk about drastically changing temperatures!) it is time to start thinking about pulling out the layers from storage. One of the biggest style challenges of any Calgarian is how to pull off cold weather clothing and still look good.
Luckily, you have help from some of the most cultivated folks in town. For a bit of fall fashion inspiration, I have rounded up some of my favourite stylish instagrammers of YYC! All of these gorgeous people are involved in Calgary's fashion and style industry in some way or another whether they are photographers, bloggers, models or designers – they've just got incredible style! A peek at their stunning IG feeds will leave you wanting to re-think your wardrobe and start being a little more adventurous with your style.
We always love to see your downtown style and shopping adventures so be sure to use the hashtag #iamdowntown so we can see your where your style inspiration originates!
Follow away:
And don't forget to connect with Downtown Calgary on Instagram, Facebook, Twitter, Pinterest and Foursquare.
---