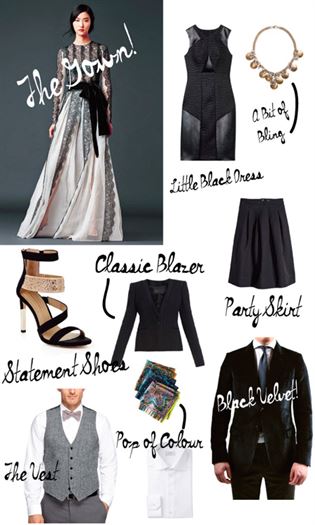 Last week we chatted about the upcoming Lock Into Paris event at the Devonian Gardens. A fundraiser for the Calgary Philharmonic Orchestra, this fabulous soiree and fashion show is presented by Holt Renfrew and is hosted by none other than Calgary's own Style Guys, Jason Krell and Aly Velji.
I caught up with The Style Guys this week to get some helpful tips and tricks for what to wear to this luxe event of music and fashion. Not only do they have some wonderful ideas for what you should wear, but they also cannot wait to see everyone's outfits on the big night – November 7th! Tickets are still available so snap up a pair today.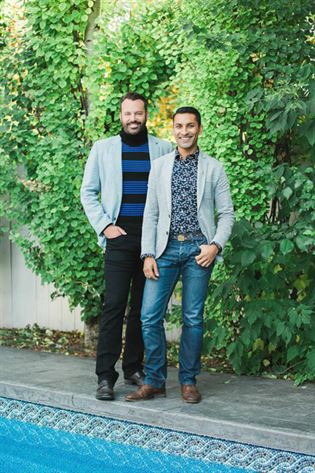 KK: What are the best looks for women to wear to this fabulous event?
The Style Guys: This event is all about being Parisian Chic. Parisians have an air of sophisticated elegance about them so when dressing for the ladies, it is all about keeping it chic.
KK: What about for the men?
The Style Guys: A dark jean, crisp white shirt and a coloured blazer would be perfect.
KK: What is the must-have accessory or clothing item for the upcoming holiday party season?
The Style Guys: A great scarf in a light material really works for both men and women. Thrown over a simple black dress or under a great blazer for the men really helps to pull an outfit together or add that punch of colour and pattern.
KK: Do you know what you will wear to Lock Into Paris?
The Style Guys: That is all a surprise but you can be sure we will be taking the above style tips and giving them The Style Guys flare to make it unique.
See the Lock in to Paris event on our Downtown Calgary Events Page.
---