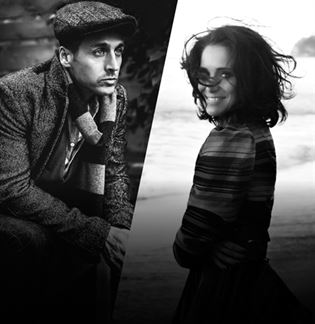 On Thursday, November 19, 2021, TD Bank will officially open the doors of its newest Convenience Centre. Located in The CORE shopping centre, it's ideal for busy folks downtown.
To mark this milestone, TD is hosting a musical celebration. The festivities will include a free lunchtime concert featuring Canadian music superstars Chantal Kreviazuk and Raine Maida and support of MusiCounts, a charity that helps keep music alive in schools across Canada. This year, 19 organizations received $250,000 worth of musical instruments through MusiCounts, including The Legacy Children's Foundation. To mark the occasion, The Legacy Children's Foundation will be holding a special performance with Kreviazuk and Maida.
Attendees will also have the chance to win an exclusive music giveaway, a VIP meet and greet with the artists and an Ultimate VIP JUNOs Experience.
For more info see our Downtown Events Listing
---