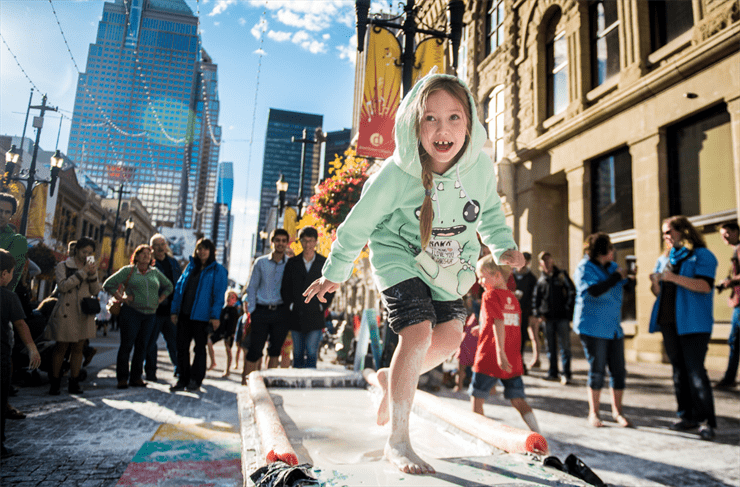 Mark your calendars for September 14 – 18, 2016 when Beakerhead takes over Calgary with a smash up of art, science and engineering both indoors and out! From citywide, pop-up engineered art galleries and flame-spitting, larger-than-life public art encounters to the entertaining science of … everything, there's something for everyone!
While the streets erupt with free cultural experiments, there are exquisite ticketed food experiences, shows, performances and workshops to take in.
Those seeking to be the first to experience the latest and greatest will love getting up close and personal with the world's famous and soon-to-be-famous artists, scientists, engineers and social entrepreneurs.
And, get this. Beakerhead says, "Yes, please touch the art!"
More information available on Beakerhead's website.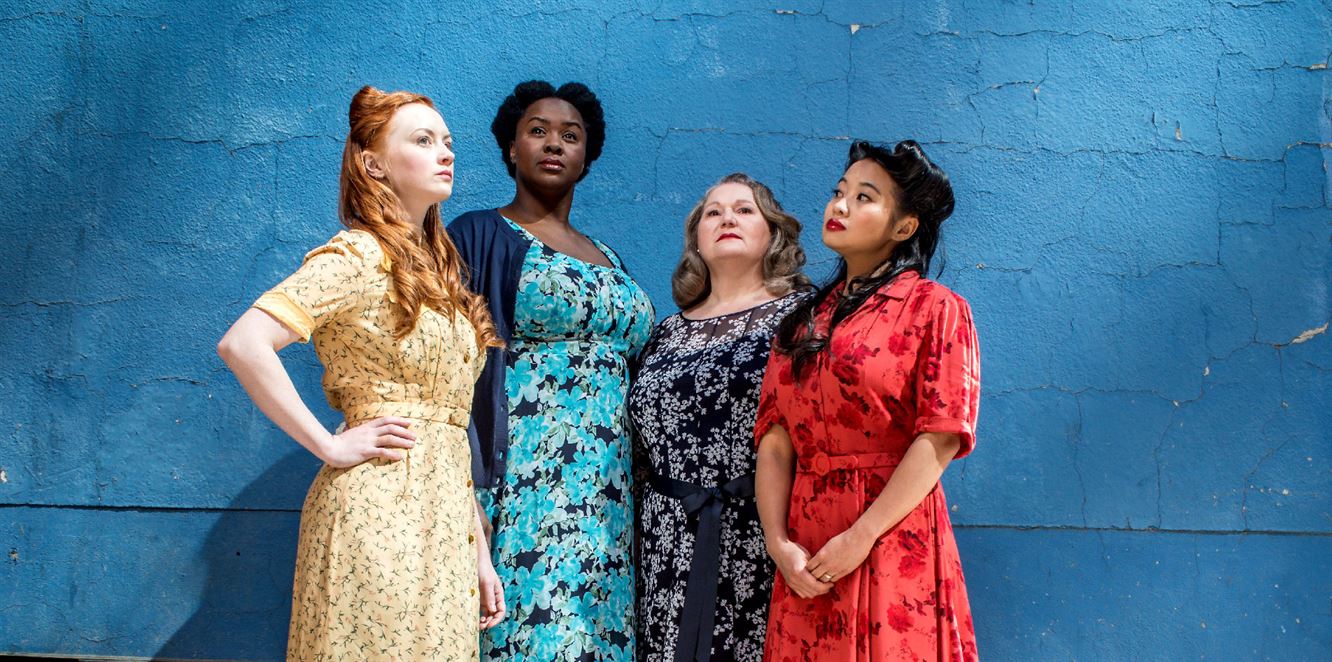 Alberta Theatre Projects Presents: Waiting for the Parade
The Home Front, World War II, Calgary. Five very different women wait out the war in this charming, funny, and touching drama that is one of our country's best-loved plays. They struggle, argue, sing, drink and dance. Together, they find a way to survive a defining moment in Canadian history, when a national identity based on working together and accepting difference was born.
Showtimes are as follows and takes place at the Martha Cohen Theatre. Tickets can be purchased here.
Tuesday: 7:30pm
Wednesday 7:30pm
Thursday: 7:30pm
Friday: 7:30pm
Saturday: 2:00pm (excluding Sept 17), 7:30pm
Sunday: 2:00pm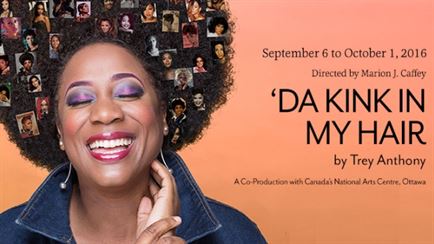 Theatre Calgary Presents: 'Da Kink in my Hair
The smash hit play that inspired the television series now comes to Western Canada for the first time. Eight distinctive women in a Toronto hair salon share their unforgettable stories with surprising honesty and extraordinary joy. With these inspiring and uplifting characters, you'll laugh, you'll cry, you'll shout, "Amen!" A truly joyous celebration – the perfect way to kick off a season! The schedule is as follows:
Tuesday-Thursday: 7:30pm
Friday: 8:00pm
Saturday: 2:00pm, 8:00pm
Sunday: 2:00pm
Tickets can be purchased here.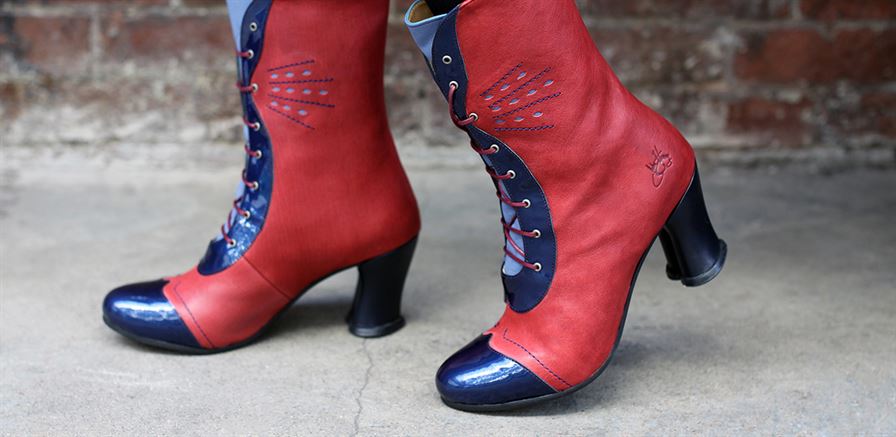 A *good* excuse to buy shoes
Purchase any regularly priced Fluevog item and half of sales will be donated to the Centre for Suicide Prevention!
WHEN
6:00pm to 9:00pm
WHERE
John Fluevog – 207 8 Avenue Southwest, Calgary, AB T2P 1B7
There will also be live music from Singer/Songwriter Lisa Anderson.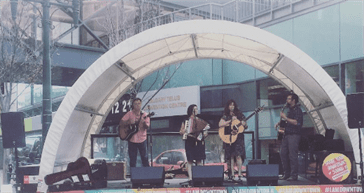 The Stephen Avenue Summer Stage is coming to a close for 2016. Stop by for the final performance of the summer!
The final performance will take place on Saturday, September 17th from 12pm - 1pm. Frank Rackow and the Black Sea will be performing.
---
For more events in Downtown Calgary, visit the Downtown Calgary Events Calendar. Want these events emailed to you inbox each week? Click to sign up for the Downtown Calgary Events Newsletter.
---