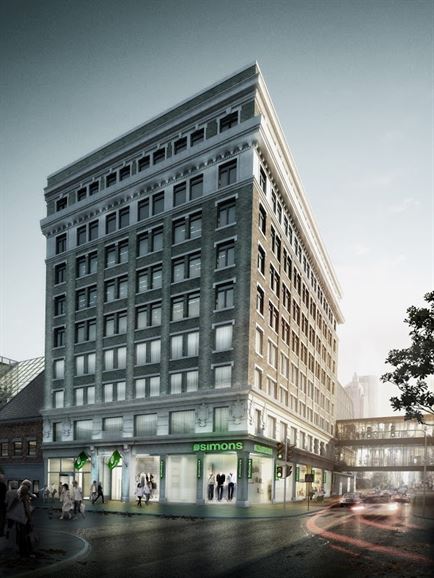 In case you haven't heard the exciting news, Simons, the 176-year-old fashion retailer from Quebec City, is opening its first Calgary store on March 16th! The downtown location at The Core Shopping Centre marks Simons' 14th store, the second in Alberta. With a total of 95,000 square feet, the store makes up five floors in the Lancaster Building and the portions of the first, second and third floors of TD Square. The main floor of Simons runs an entire city block on 2nd Street between Stephen and 7th Avenues. A much-welcomed addition to the avenues, Simons is bringing street-front access for the first time in a very long time!
I recently got a sneak-peek of the space with CEO Peter Simons and I was totally blown away by their vision to have a multi-level space that incorporates design, decor and fashion all in one place.
"The key for Calgary was to bring Simons to the heart of the city in a way that pairs our contemporary style with the heritage of a historic building," said Peter Simons, CEO of Simons. "The result is a five-storey, multi-building layout that creates an exciting shopping experience where customers can explore our branded environments; each with its own space and personality."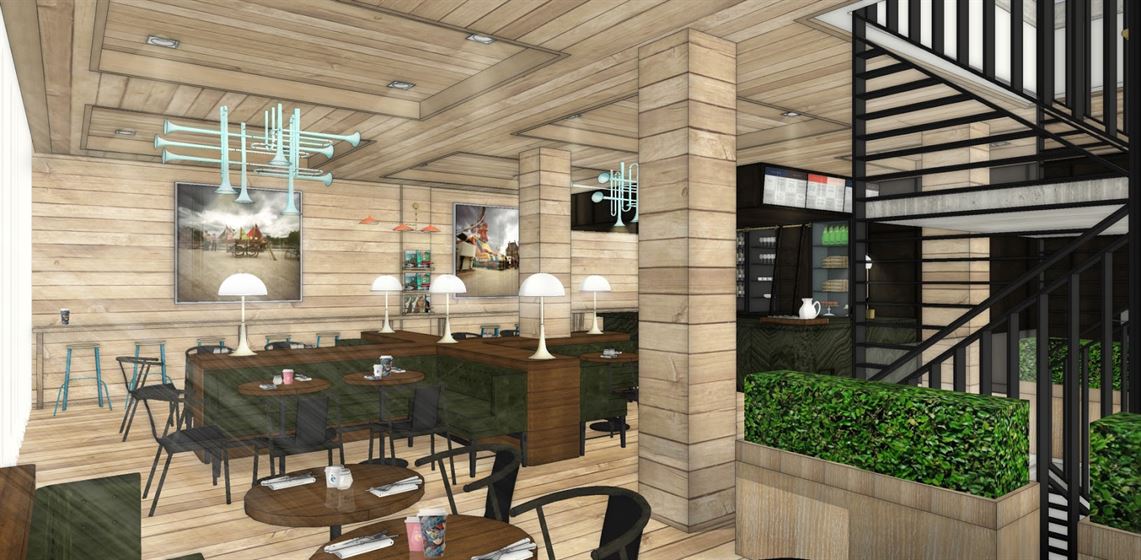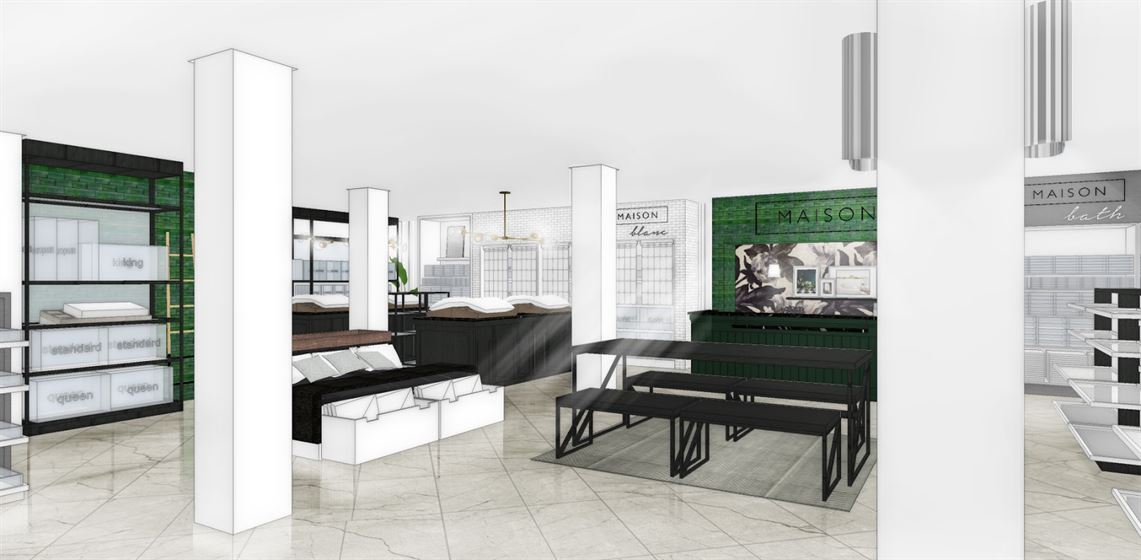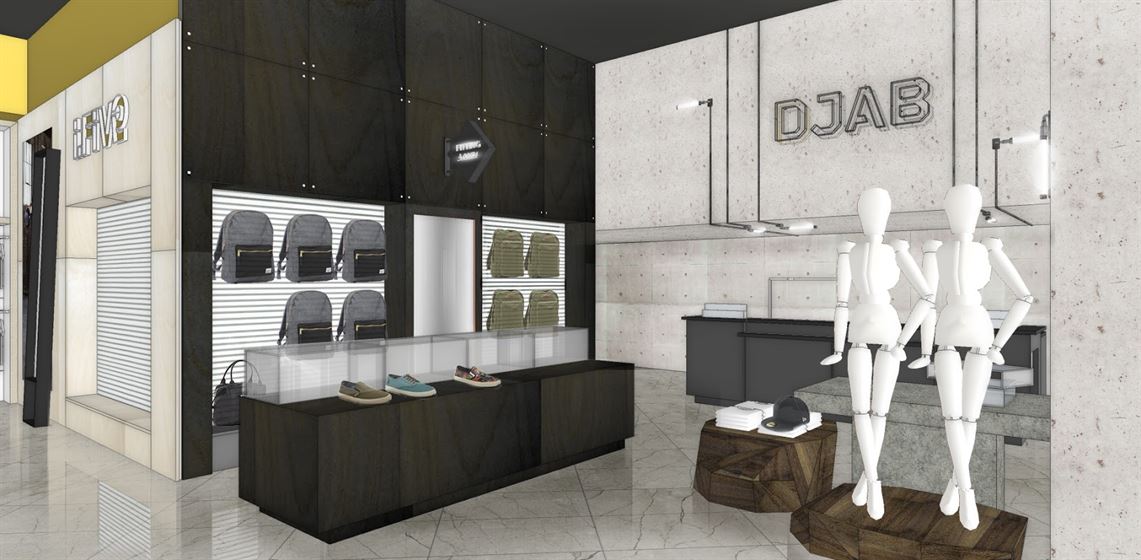 One of the very cool aspects about Simons is the way art plays an important role throughout the design of all of their stores. Simons commissioned local Calgary artist Maya Gohill to install a three-storey painted mural which runs along the escalators in the Lancaster Building. Maya is known for her satirical portraiture that combines stylized animals, abstract figures and graphic backgrounds, all using a vibrant colour palette. I cannot wait to see the finished product once the store opens up.
Speaking of the store opening, one of the first things you need to do is sign up for The Simons, the rewards program that lets you earn points on all your purchases in store and online at Simons.ca. It's also free to join! When you sign up, you will be invited to the Opening Party on March 14th! The link to signing up for your card is here.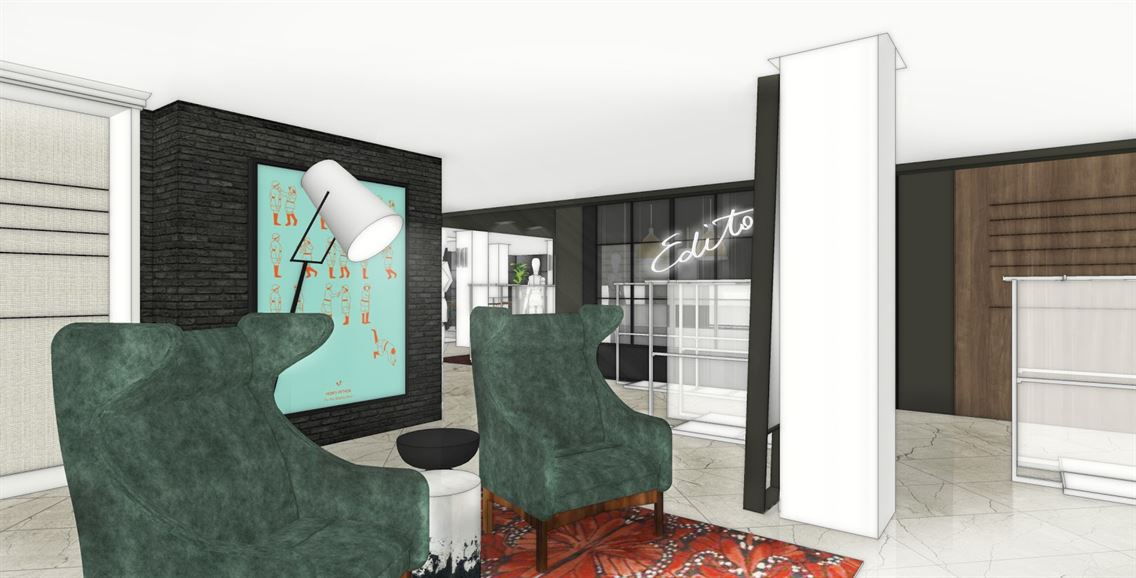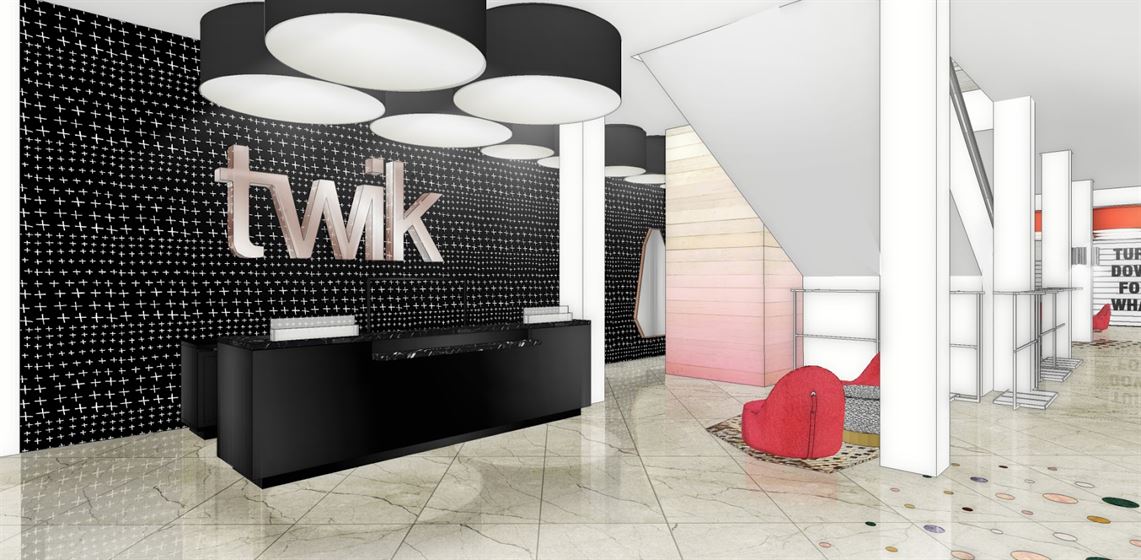 Renderings courtesy of McKinley Burkart.
---