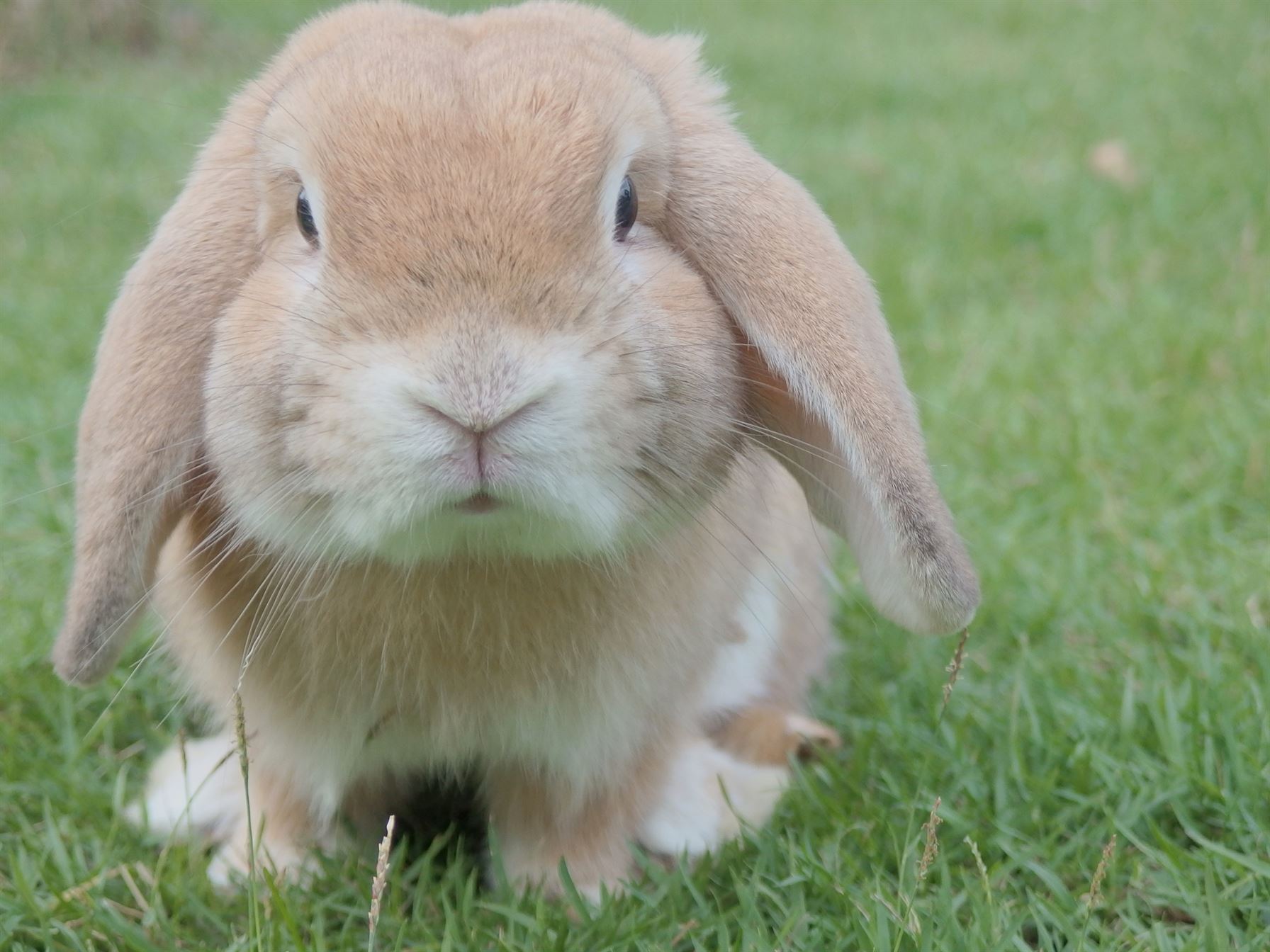 While Easter weekend may not be looking like we'll have the most desirable weather, there are still a few things you can do to make the best with picking up some treats, making a new tradition with Easter brunch or exploring downtown.
Treats for you, the kids and your hosts
If you haven't done your Easter treat shopping or picked up some flowers for your gracious Easter Sunday Dinner hosts, you still have some time! Grab an assortment of chocolate treats, pick out some Easter themed library books and a couple bunches of flowers and you're set. 
Cococo Chocolatiers (Bankers Hall) - Level 2 across from Sunterra Market, #208 315 8 AV SW
Purdy's Chocolatier (CORE Shopping Centre) - 2nd Level, 751 3 ST SW
Twigs (Stephen Avenue Walk) - 121 8 AV SW
Itinerante Flowers - #218, 315 8 AV SW
Calgary Public Library -  616 Macleod Trail SE

Easter Brunch
What's better than breakfast and lunch? Brunch!  It combines the best of Breakfast with the more relaxed timing of Lunch and pairs nicely with a long weekend. This Saturday is Easter, and it's perfect excuse to check out brunch at one of these great downtown locations.
River Café
No restaurant does special events quite like the River Café. Think seasonal ingredients like fiddleheads and stinging nettle in creative dishes, available just for the Easter weekend. This year, the River Café's Easter brunch boasts divine dishes including elk bacon, foraged mushroom eggs Benedict and leg of lamb with brioche toast.
As well as Easter brunch, River Café is holding a special Easter dinner. Try the Driview Farm spring lamb or the Pacific halibut. The River Café is open all day Easter Sunday and Easter Monday. Reservations strongly recommended.
Thomsons Restaurant
BOUNCE IN FOR AN egg-quisite Easter brunch!
The hotel's Easter smorgasbord includes something for everyone. Try a fresh omelet from the omelet station, get your fill of cocktail prawns and marinated mussels and pay tribute to your Albertan roots by eating slow roasted Alberta baron of beef. No Easter brunch buffet is complete without a few rounds of dessert. Be sure to sample the salted caramel panna cotta, lemon meringue tarts, flapper pie, and of course, hot cross buns.
Thomsons Easter brunch runs from 10:30 a.m. until 1 p.m. on April 16.
Adults $45.00
Children 5 - 12 $20.00
Complimentary for children under 5
The Easter season means the return of the buffet feast at Call 403-717-1234 to make a reservation.
Fairmont Palliser
The time-honoured tradition of Sunday Brunch, is back. Join us in The Rimrock Dining Room and enjoy seasonal features with classics such as eggs benedict, carved roasts, seafood, salads, made-to-order omelettes, our famous Belgian Waffles and decadent desserts from our pastry shop.
Sunday Brunch Buffet is offered weekly between 11 a.m. and 2 p.m. $49* per guest, $39 for senior and $24.45 for children (ages 6-12)
Please note that there is a dress code of smart casual.
Reservations are required and can be made via OpenTable or calling Fairmont Palliser directly at (403) 260-1219.
Milestones Restaurant
Live your weekend to the fullest and brunch! We serve up a killer Prime Rib Hash, delicious Eggs Benny and fresh, thick-cut French Toast, plus so many other morning(ish) favourites. It's Mimosas and coffee all around, every weekend and on holidays until 4pm!
Done with chocolate? Move on to the popcorn!
Cineplex Odeon Eau Claire
After your Easter brunch, take the family down to Eau Claire Cineplex to catch a movie. Beauty and the Beast is playing for the little ones and those reliving their childhoods. If that doesn't get your engine running, check out Fast and Furious 8. Check out their website for more films and showtimes at cineplex.com.
Globe Cinema
For a completely opposite experience of all things fluffy and warm, check out the Globe Cinema for a couple of horror flicks. Showtimes and features can be found at globecinema.ca. 

Image source: knoxunited.ab.ca
Good Friday Service 2017 - April 14 at 10:30 AM - 11:30 PM
This year, our Good Friday service is a collaboration of Chinese United, Scarboro United, Central United, and Knox United churches. Lee Spice, the minister at Scarboro United, is preaching on Psalm 22. Carol Johnson, from Knox United, is singing Sorrowing Man by City & Color (Dallas Green). Choir members from participating churches are singing Agnus Dei by Karl Jenkins.
The Good Friday service begins at 10:30 a.m. at Knox United Church. Doors at 10:00 a.m. Hot cross buns will be served after the Good Friday service.
EquiKnox band, organ, piano, choir, soloists and the Drumming Troupe from the University of Calgary's Campus Ministries will all be part of the music during Holy Week.
Easter Sunday 2017 with Calgary's Mayor Nenshi - 10:30 AM - Noon
Calgary mayor Naheed Nenshi is stepping into the Knox pulpit to inspire us to rise together to build a resilient city that ensures all our citizens have the support and opportunity they need to lead great lives.
Music by EquiKnox band, organ, piano, choir, and soloists.
---