If you're looking for some ideas on how to celebrate Valentine's Day with your sweetie, there are plenty of options beyond the regular dinner date.  Here are a few ideas to get you started.
THE FRUGAL DATE
YYC Hot Chocolate Fest runs from February 1-28, and would be the perfect way to warm up after a winter stroll, or a skate date at Olympic Plaza or Prince's Island Park lagoon.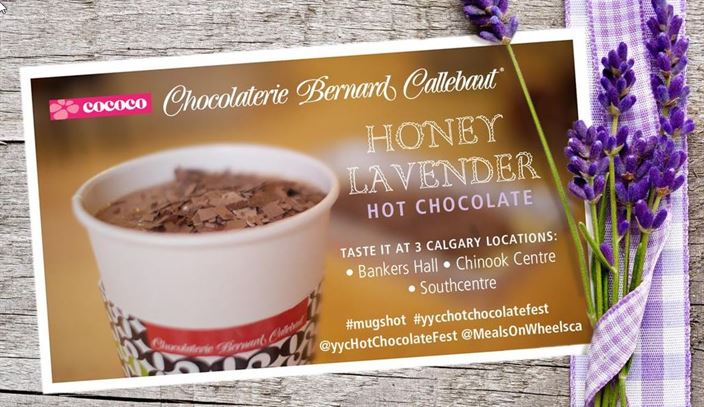 You can find yourself a divine treat for only $2.00 at Cococo Chocolatiers in Bankers Hall (Chocolaterie Bernard Callebaut®). Their Honey Lavender hot chocolate is amazing! Fresh milk and their own Chocolaterie Bernard Callebaut® couverture milk chocolate is blended with organic lavender and honey. So decadent!
A number of other businesses in the core are offering up delicious concoctions, including Murrieta's Bar & Grill's Eskimo Kiss, a strawberry puree hot chocolate with a hint of cinnamon. If you're feeling "spirited," you can add a little Galliano and Goldschlager. Swine & Sow Wine & Ale House has the Sweet Lil' Piggy, topped with maple whipped cream, and candied bacon.  If you're in the mood for something with a little more kick, they also have the Spicy Swine, a chocolate hazelnut martini with cinnamon and chili foam.  The Trib Steakhouse's signature hot chocolate features Lindt chocolate and vanilla marshmallow, or you can try their Peppermint Cocoa with the same fixings and a splash of peppermint Schnapps. The Bean Stop's Black Pearl, is a reduced spiced rum hot cocoa, crafted with dark chocolate and finished with a brown sugar spiced crumble real whipped cream. Yum!
If you're prefer your chocolate cold, Toonie Gelato Fridays are back at Chocolaterie Bernard Callebaut.  A small scoop of gelato for only a toonie is hard to beat.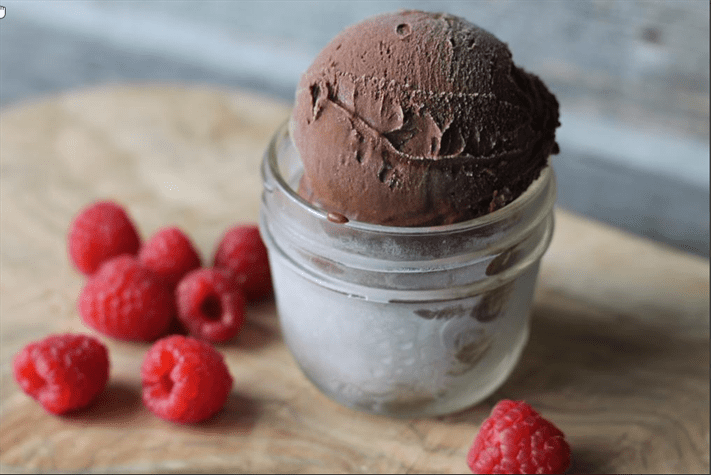 They are currently offering Fiasco Gelato's Valentine's Collection, which includes Dark Chocolate Raspberry, Chocolate Dipped Strawberry, Red Velvet and Angel Food Cake. Pint sizes are also available if you decide one scoop just isn't enough.
THE THEATRE DATE
Live theatre is always fun, and Lunchbox Theatre's latest is a play about modern love.  Speed Dating for Sperm Donors is on now until February 21st, with shows on February 13th at 12:10PM and 6:10 PM, as well as Saturday, February 14th at 12:10PM.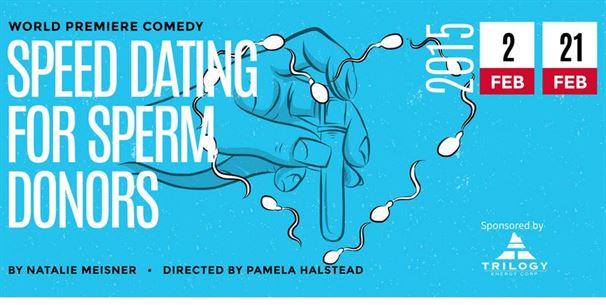 Dead Pigeon Productions also presents The Sama Kutra running from February 11-14th at Lunchbox Theatre. More information can be found here.
THE SEXY DATE
If you're looking for something a little more adventurous, check out the 4th Annual Cinnamon Heartbreak Cabaret: A Valentine's Extravaganza on Saturday, February 14th for an evening of burlesque, live theatre, and live music at the #1 Legion.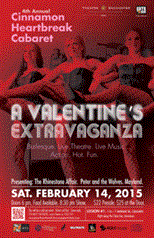 Doors at 6:00pm, 8:30PM show.
The Garter Girls are also performing a show on Saturday, February 14th with international 'boylesque' sensations Ray Gunn and Bazuka Joe.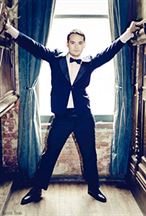 Join them for a night featuring the sensual spectacle of burlesque at The Engineered Air Theatre.
THE KITCHEN DATE
The SAIT Downtown Culinary Campus has Date Night Couples Cooking Classes, where you and your significant other will have fun improving your kitchen skills.  Participants will prepare a meal for two, and sit down to feast upon the fruits of their labour.  Classes on Friday, February 13 from 6-9:00PM, $75/person, and a very special Date Night: Valentine's Day on Saturday, February 14 from 6-9:00PM,  $100/person. More details here.
THE MOVIE DATE
If you and your love are into movies, the Cineplex Odeon at Eau Claire has a several showing, including the much anticipated Fifty Shades of Grey. Showtimes here.  Globe Cinema also has a few movies showing on February 13, and one on February 14.  Showtimes here.
THE MUSIC DATE
Get in the mood for love with some beautiful classical music at the Calgary Philharmonic Orchestra's "Mozart and Schumann" on Friday, February 13 and Saturday, February 14 at 8:00PM.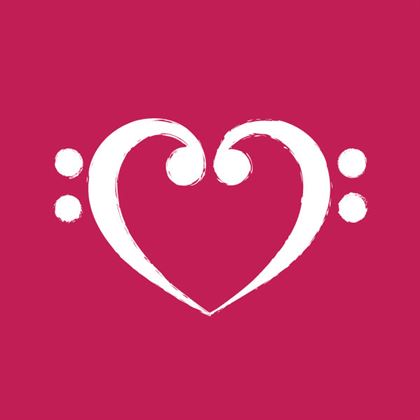 Described as, "A beautiful tapestry: Mozart's elegant Sinfonia Concertante, Schumann's romantic Third Symphony and Chaminade's sumptuous Flute Concertino. Esteemed CPO alumnus, conductor Hans Graf presides in a concert celebrating the sparkling talents of five brilliant CPO Principal soloists."
THE LATE DATE
If  you're too busy to get out on the big day, an IOU for a future date might be in your cards. The Big Taste, Calgary's Dining Festival, is coming up on March 6- 15, 2015, with some amazing culinary adventures in store, and tickets would make a fabulous gift for the foodie in your life. More details can be found here.
What are you up to this Valentine's Day?  We'd love to hear your ideas.
---